The Algarve is mainland Portugal's southernmost region and, according to the Met Office, it enjoys more sunshine than California! With over a hundred miles of Atlantic coastline, it's famous for its fantastic golden sandy beaches and appears as one of the world's best value holiday destinations in the latest Post Office Money Report.
Here are five tips for places to visit and things to see and do in the Algarve.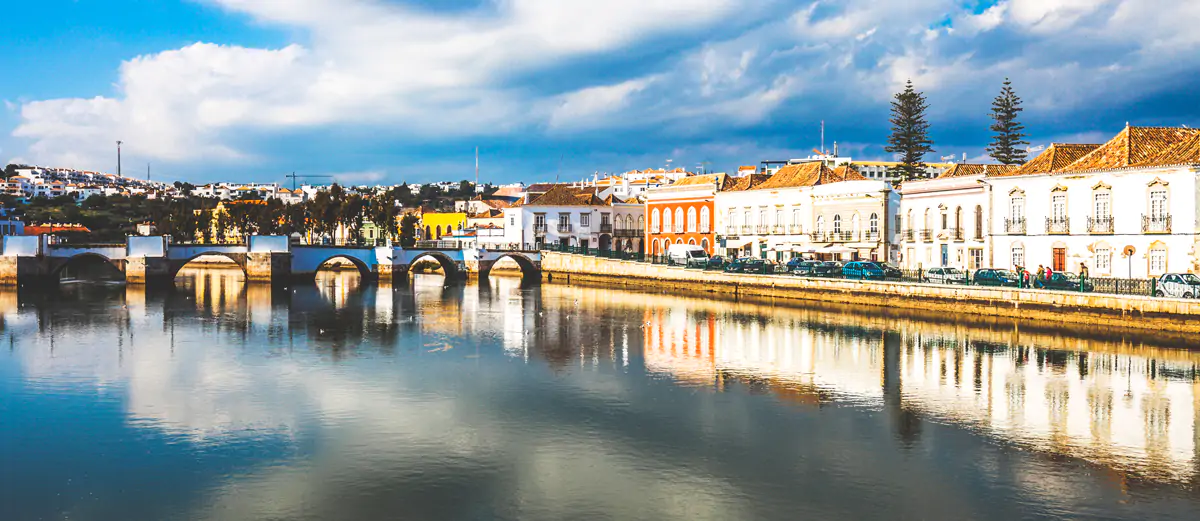 Tavira
Tavira is a charming ancient town in the west of the Algarve, a couple of miles inland. The town straddles the River Gilão and its oldest bridge is believed to have Roman origins. The Moorish hilltop castle offers great views of the town and surrounding countryside. It's a joy to stroll through Tavira's cobbled streets and pretty squares, especially in spring when the delicious scent of orange blossom drifts through the air.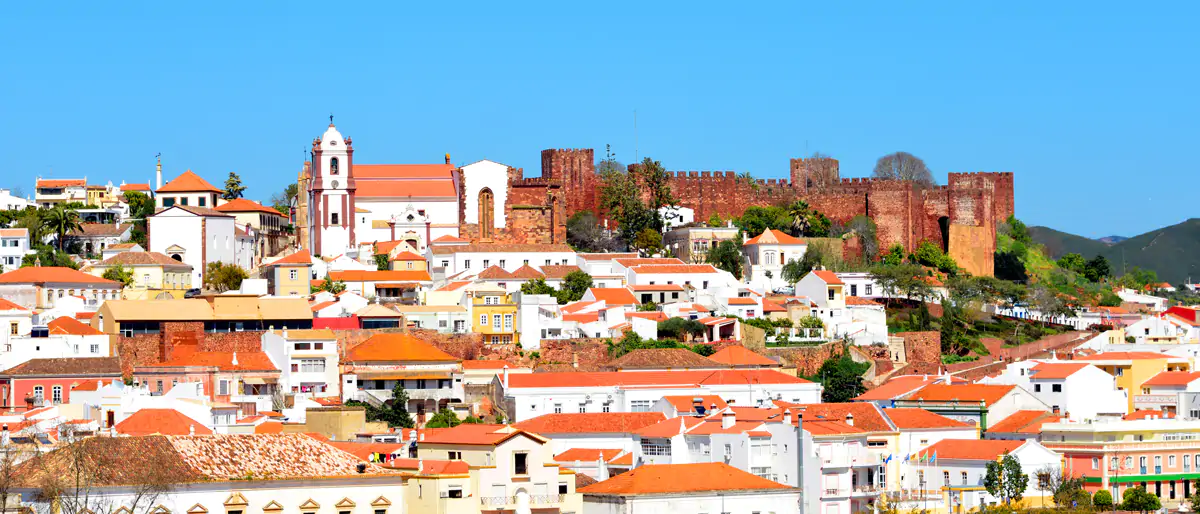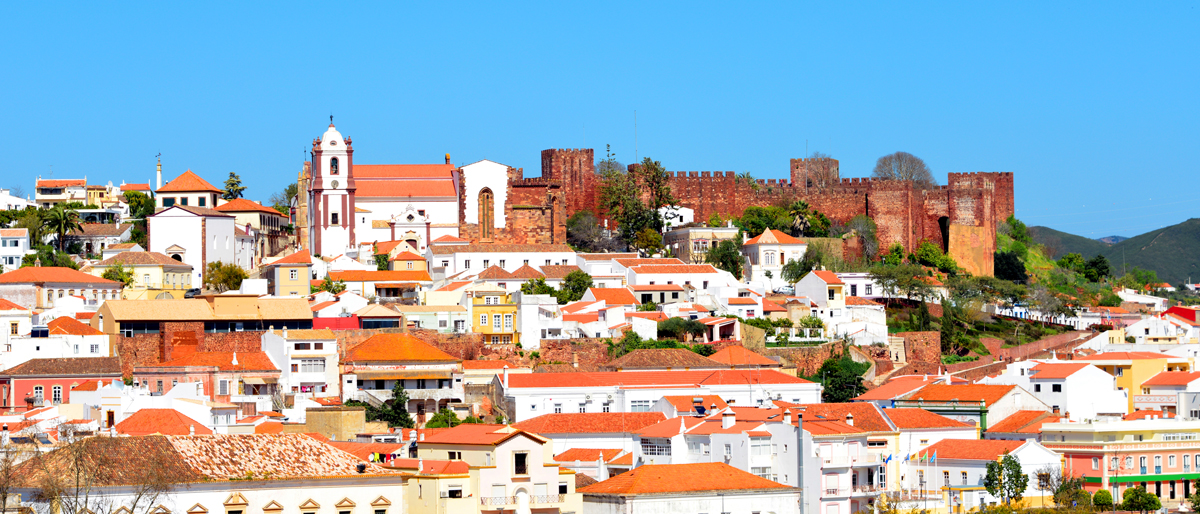 Silves
Traditional, picturesque Silves is well worth a visit. The town was at one time the capital of the Algarve and is home to one of the best-preserved Moorish castles in Portugal, which is known as the Fortaleza (meaning 'fortress'). Once inside the rusty coloured castle you can climb the walls for far-reaching views of the charming orange rooftops of the town below.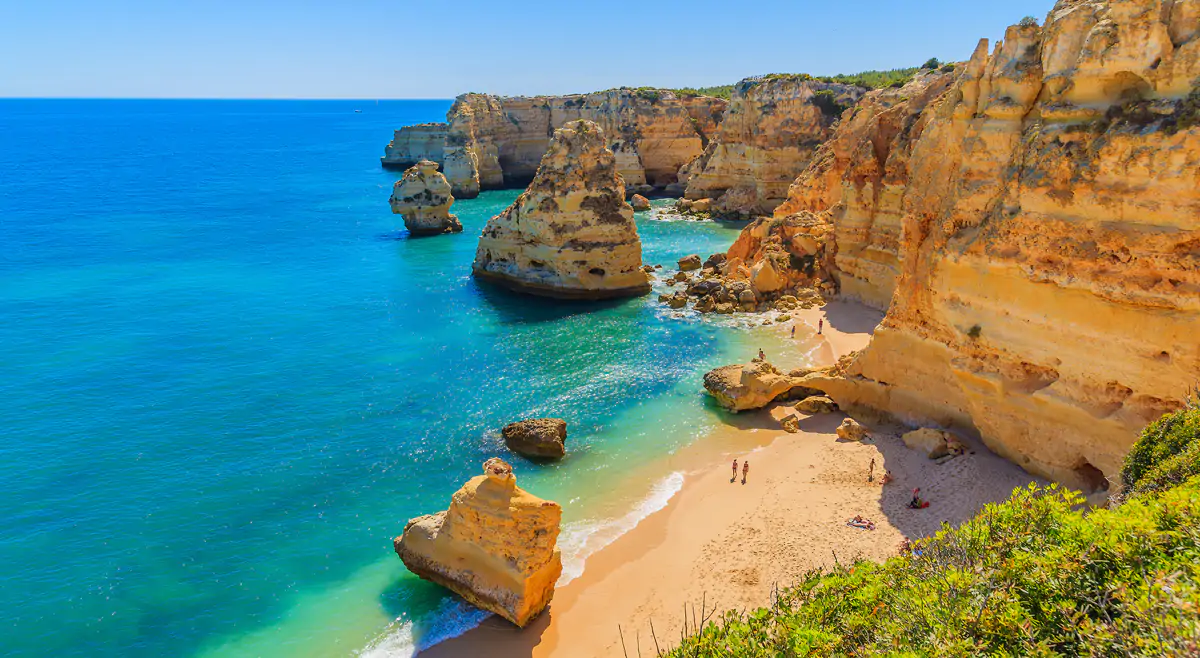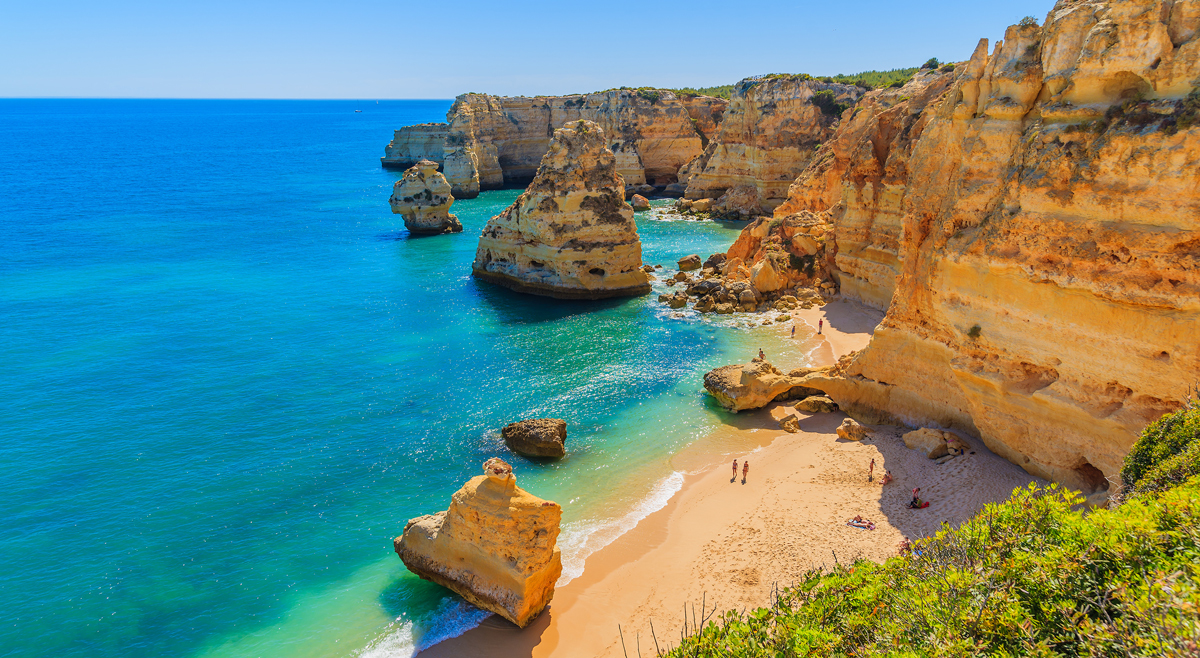 Lagos
Lagos is famed for its old town, pretty cobbled streets, and attractive piazzas and churches. The town was strategically important during the European Age of Discovery as Prince Henry the Navigator was based in the city in the fifteenth century. Europe's first slave market was in Lagos and it's interesting to visit the former slave market building, which has a slavery exhibition inside.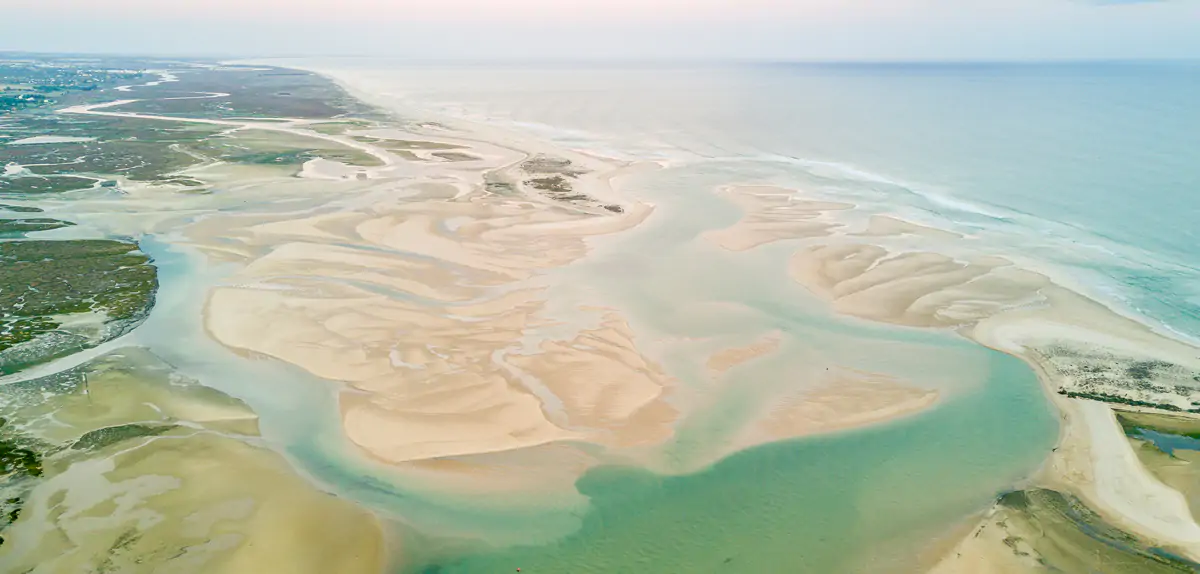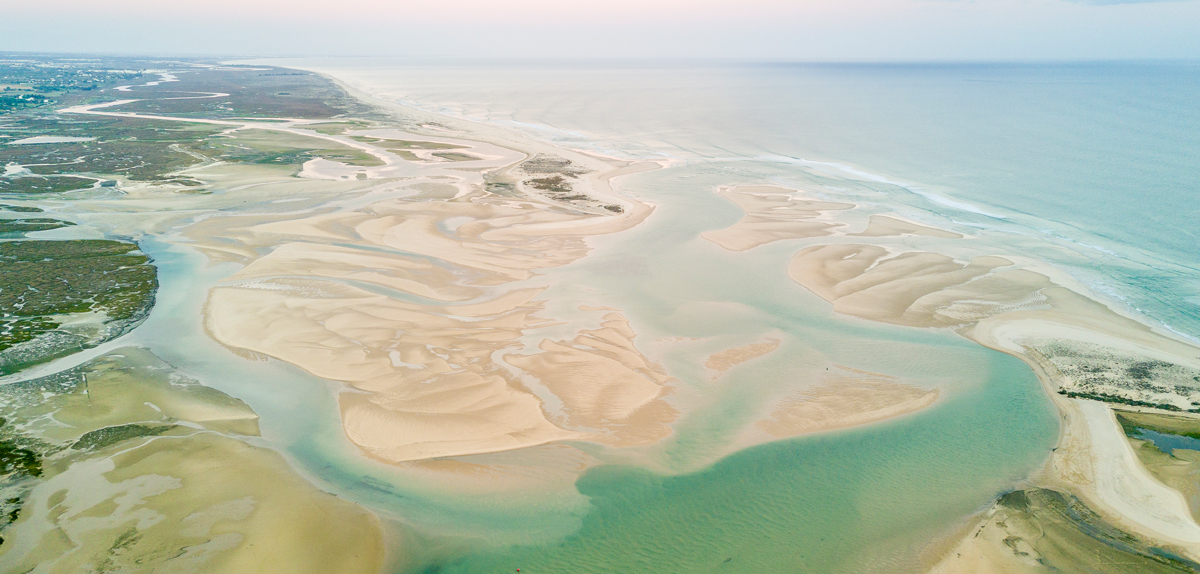 Ria Formosa
Ria Formosa is a tranquil protected nature reserve which covers around 70 square miles along the coast heading west from Faro. The reserve is made up of a series of barrier islands with sandy beaches and a network of lagoons making it a haven for migratory birds and other wildlife. Naturally, it's a great place for birdwatching as well as hiking and cycling.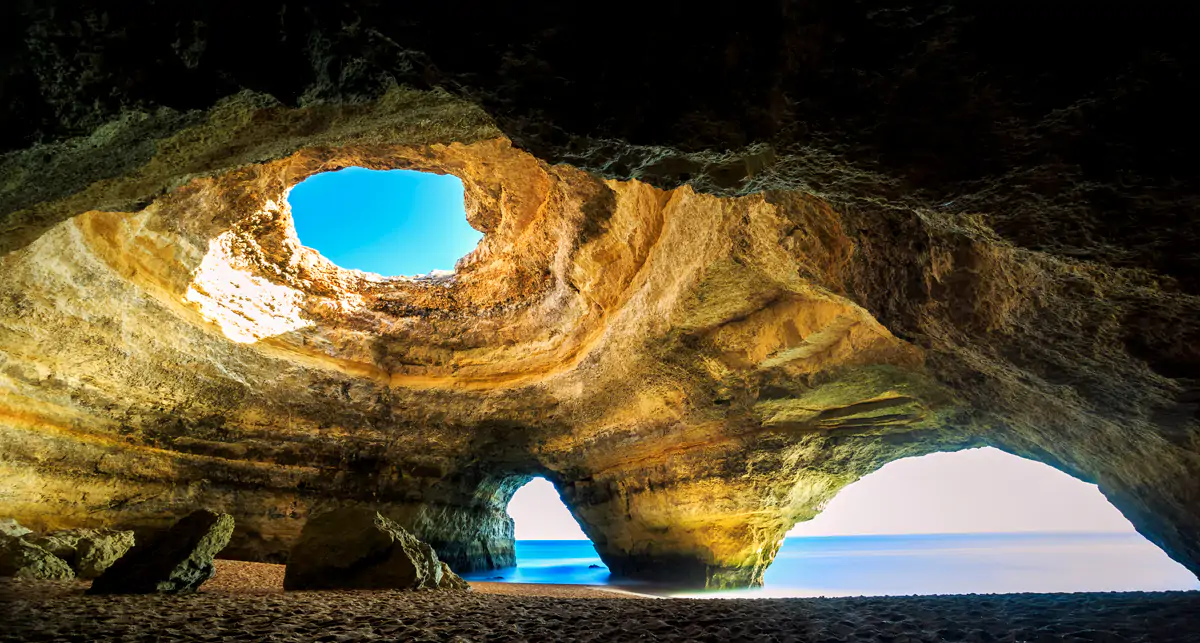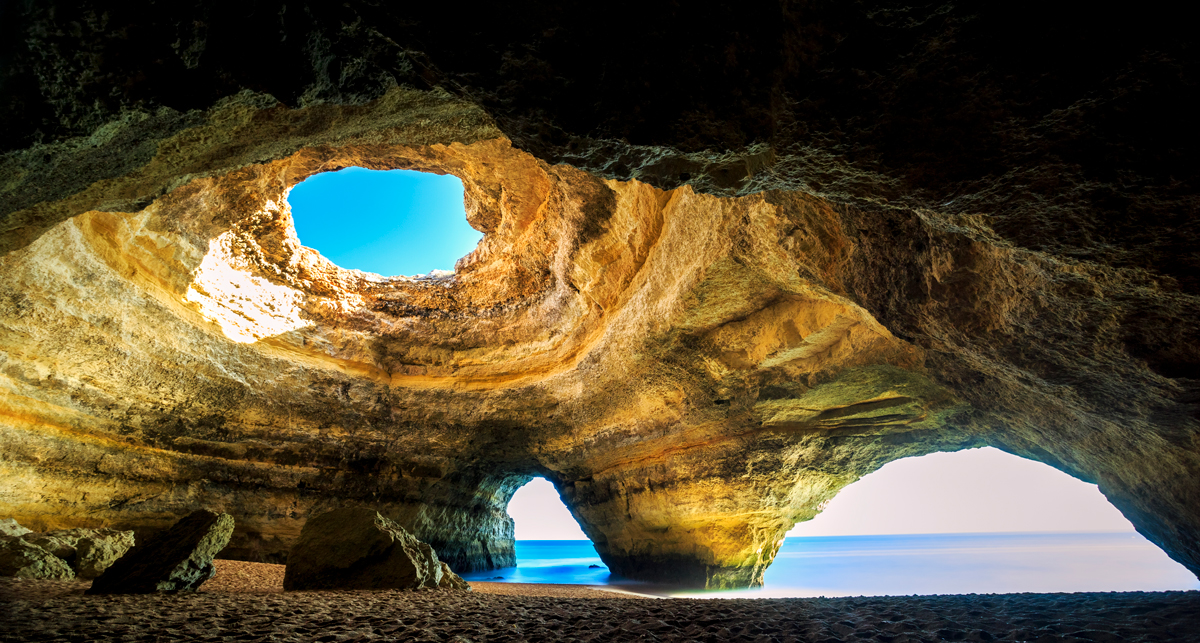 Caves
There are some spectacular natural caves and sea stacks along the Algarve coastline, the most famous of which is the cathedral-like Benagil Sea Cave. You can visit the caves on an organised boat trip, some of which include wild dolphin spotting as part of the tour.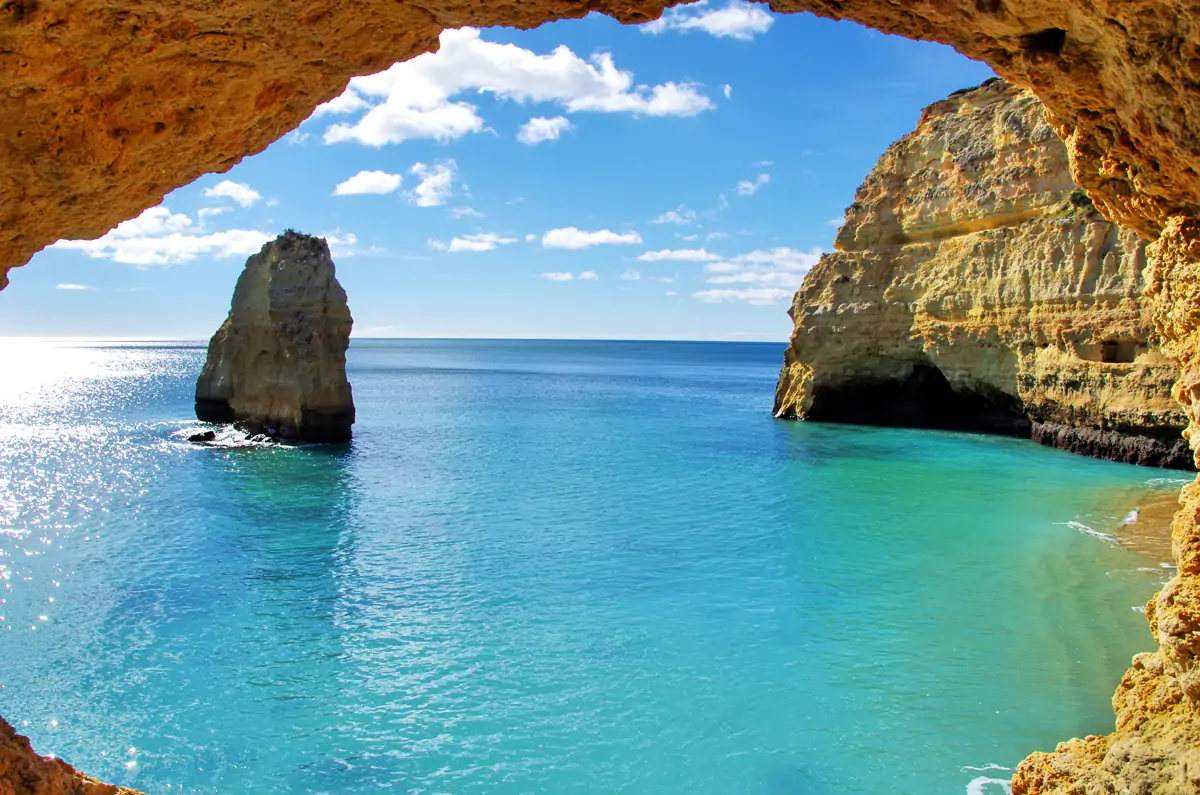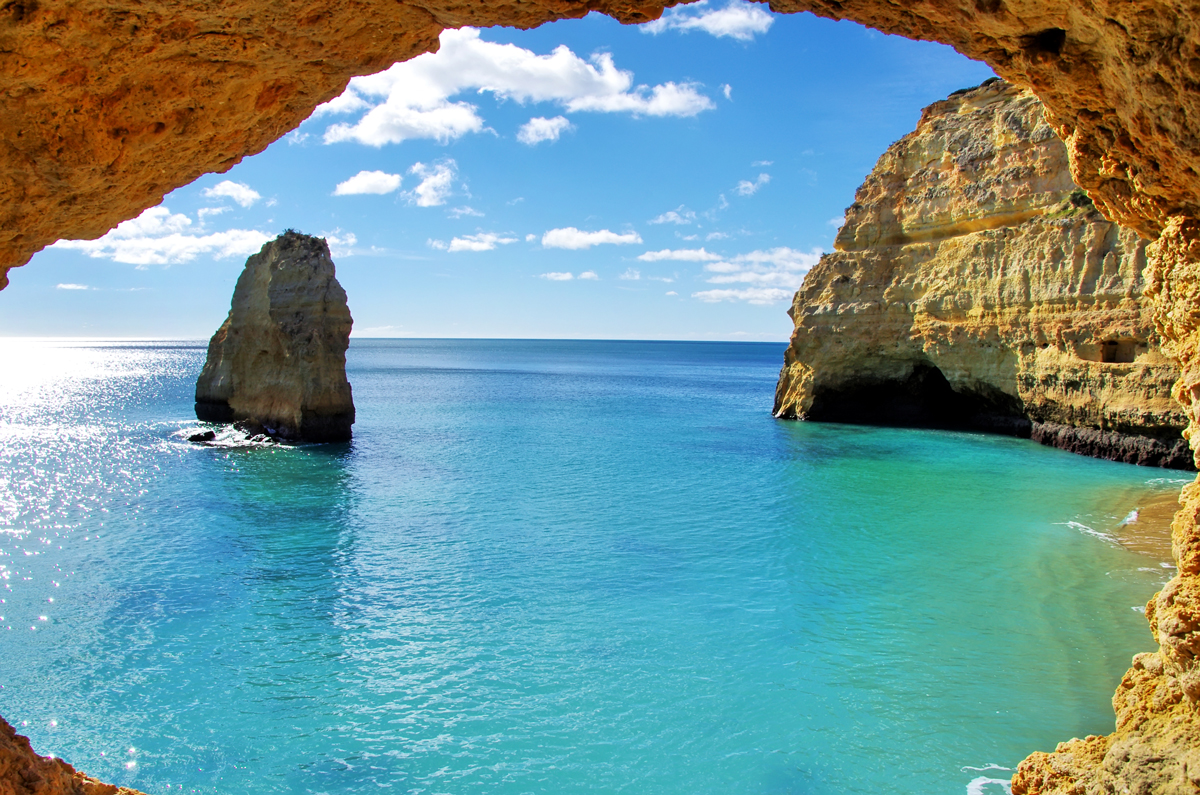 To make sure you can enjoy this wonderful part of the world, without worry, always make sure you have comprehensive travel insurance in place.