Please keep in mind that we're experiencing a large volume of calls at the moment. We appreciate your patience.
Our 24-hour medical emergency helpline remains open but should only be used if you suffer a medical emergency when abroad.
How many claims have you paid out?
We paid out over £10 million on more than 8,000 claims last year.1
How long does it take for a claims decision?
95% of claims have a decision made within five working days.2
What if my flight gets cancelled?
Airlines are cancelling flights due to staffing issues and delays at airports, causing travel disruption for our customers.
If your flight has been cancelled you should first speak to your airline or travel provider to claim compensation. They're responsible for offering you a refund if your flight is cancelled.
Failing that, if you paid with a credit card you may be able to submit a 'chargeback claim' to your credit card company.
Speak to our claims team if your travel provider/airline/credit card company can't offer you a refund.
Can I claim on my travel insurance for COVID-19?
If your holiday has been affected by COVID-19, we'll always try our best to put things right.
We understand that COVID-19 has massively impacted travel, which can feel overwhelming. While we can't promise everything will be fixed, we'll always try our best to help.
Before contacting us, take a look at how we can help if your trip has been affected by COVID-19.
Make sure you have the following to hand to make your claim…
Before you contact us, you'll need to have the following to hand to help you submit your claim:
Your Validation Certificate so you have your policy number to hand.
Any documents, like receipts, to support the claim you're making.
How to make a claim online
If you need to make a claim on your travel insurance, you can submit your claim online.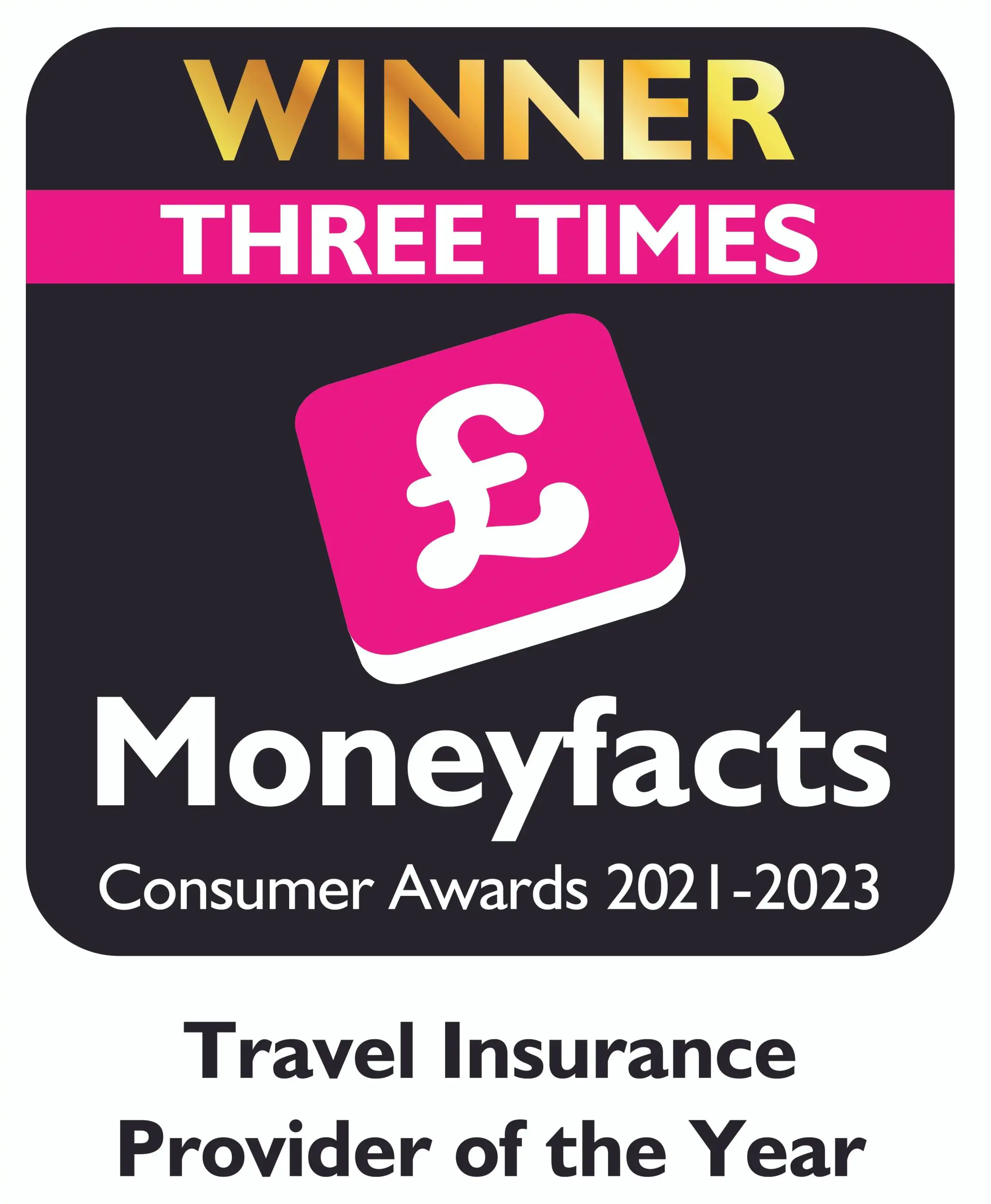 How to make a claim by post
If you'd rather send your claim form through the post, you can download your claim form below. You'll need to fill out a form for each area you would like to make a claim for.
If you would like us to send you a form through the post please call the claims team on 01403 288122. Remember to have your policy details ready so we can help you.
Claims forms: