Much more than just a day trip destination, Gibraltar could offer everything you need for a continental short break as Europe opens up again. 
You have to feel sorry for Gibraltar. Just 3.1 miles long with an average width of just one mile, the British Overseas Territory has always ranked primarily as a cruise ship excursion or a day trip from Spain. Yet the southernmost point of Europe packs an extraordinary amount into an area of less than three square miles.
But things are about to change. As one of the first overseas destinations to open its borders to British holidaymakers, Gibraltar has suddenly become an attractive destination in its own right.  
Think Gibraltar could be for you?  Let us tempt you with a few things you may not know about The Rock…
What to expect
You won't need any language lessons to visit Gibraltar. Spanish is widely spoken, but the official language is English, so you'll feel thoroughly at home, while still enjoying a taste of the unfamiliar.

The weather is warmer and dryer than Britain, with summer temperatures between 27 and 34°C, and between 10 to 18°C in winter – although conditions can vary dramatically according to the winds blowing through the strait linking the Atlantic with the Mediterranean.
Getting around is easy too. If you don't want to walk, buy a hopper ticket for unlimited travel on the Citibus network to explore the attractions of the city centre and lower reaches of the Rock. Tickets start at £4 and can be purchased online.
There's no need to change money either. Gibraltar Government Sterling notes and coins are the legal tender, but UK sterling currency is equally welcome and considered to be on a par.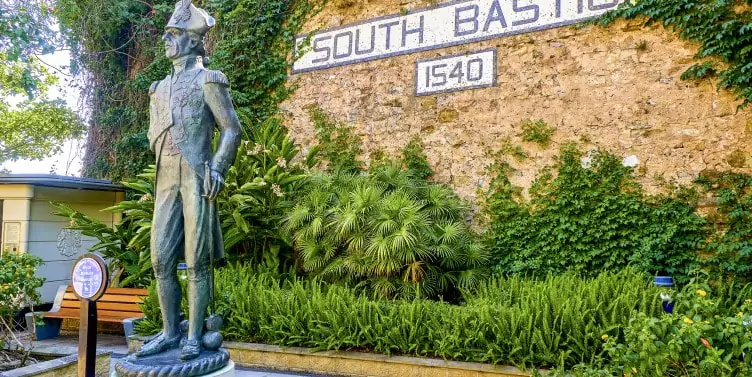 Explore Gibraltar's history and heritage
Neanderthal remains have been found in Forbes' quarry beneath the steep North Face, but the first description of Gibraltar appeared around 45AD, written by a Roman geographer. In 1501, the Spanish Catholic monarchs ended seven centuries of Moorish domination, but Gibraltar has always been a strategic gem, frequently fought over until finally ceded to Britain in 1713 under the Treaty of Utrecht.
Trace Gibraltar's rich military history through its diverse war memorials. Many Gibraltarians were evacuated during World War II to enable British troops to occupy their homes, so don't miss the poignant Evacuation Memorial of a family reunited.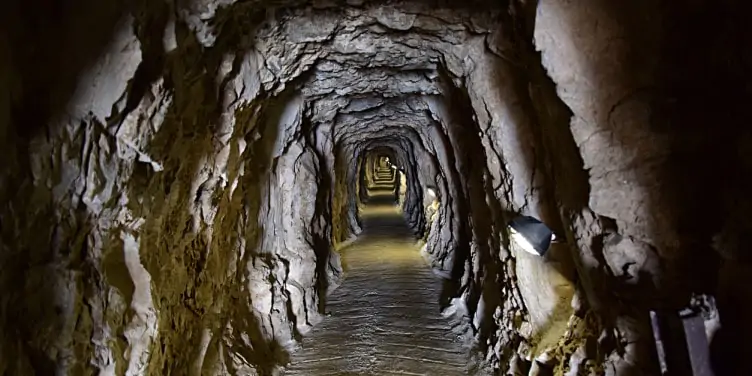 Head underground to discover the Great Siege Tunnels, excavated by hand in the late 18th century along the entire north side of The Rock when France and Spain attempted to take control of the Rock during the American War of Independence. Royal Engineers added a further 33 miles of tunnels during World War II.

And for a seagull's eye view, head to the highest point where O'Hara's Battery commemorates General Charles O'Hara, Governor of Gibraltar from 1795 to 1802.
Discover fine arts
Art lovers have plenty to enjoy too. Gibraltar's population may only number 30,000 but many artists live and work here. 
The Fine Arts Gallery boasts a programme of small temporary exhibitions, while GEMA (Gibraltar Exhibitions of Modern Art) is home to a permanent collection of over 40 artworks, housed within the historic Montagu Bastion.

The Gustavo Bacarisas Gallery is named after an acclaimed Gibraltarian painter, as is the Mario Finlayson National Art Gallery inside the beautiful city hall.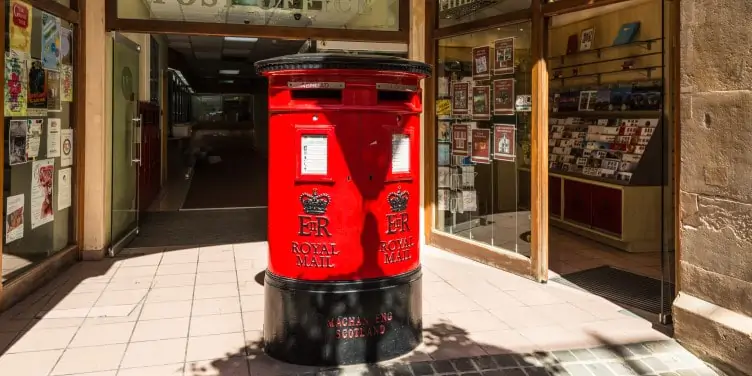 Making the most of your stay
The Visit Gibraltar website offers sample itineraries for those with 24 or 48 hours to spend on The Rock, as well as a self-guided walking route taking in the main sites of the town.
Looking for something a bit different? Main Street is the only known street to have an example of a letterbox from each British Monarch since the introduction of postboxes in 1852 under Queen Victoria. Download the annotated map for the full story.
But there's nothing like learning from a local. Enjoy an insider view on a two-hour tour with Paul, a certified guide on the ToursByLocals platform for over 20 years.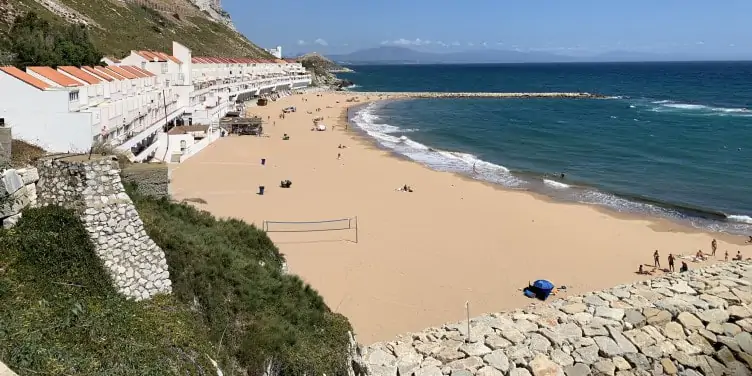 Open air attractions
No visitor will want to miss the Alameda Gardens, Gibraltar's Botanic Gardens opened in 1816 and featuring both native and imported trees. Among the oldest are specimens of Stone Pine, Wild Olive and Dragon Tree, some at least 200 years old.
Gibraltar's beaches are a must-visit too, whether you want to relax beside the sea, get out on the water, or even go under it. Gibraltar's largest area of sand, Eastern Beach, enjoys sun all day long (unlike other beaches which can sit in the shadow of the Rock!) and sits next to the airport runway, perfect for keen plane spotters!
Also on the eastern shore are Sandy Bay, which was completely restored after storm damage with 50,000 tonnes of Saharan sand, and Catalan Bay, a picturesque village by the sea with coloured facades beneath rugged cliffs.
Take a fishing trip, go dolphin watching, or – for the ultimate adventure – explore beneath the waves with a qualified PADI diver. The Rock has over 40 dive sites including wrecks and reefs, and prices start at £55 for a taster 'Try Dive' in the sheltered waters of Rosia Bay with Dive Charters Gibraltar.
Whichever way you choose to look at it, Gibraltar packs quite a punch!