If you're planning a trip this summer, we've got some great ideas for the best places to travel in June and July. From a foodie staycation in England, to soaking up the midnight sun in Scandinavia, there really is something here for everyone…
Dates to be aware of:
In 2023, most school's summer holidays start on the 24 July, so travel prices are likely to go up around this time until the first week of September.
Curaçao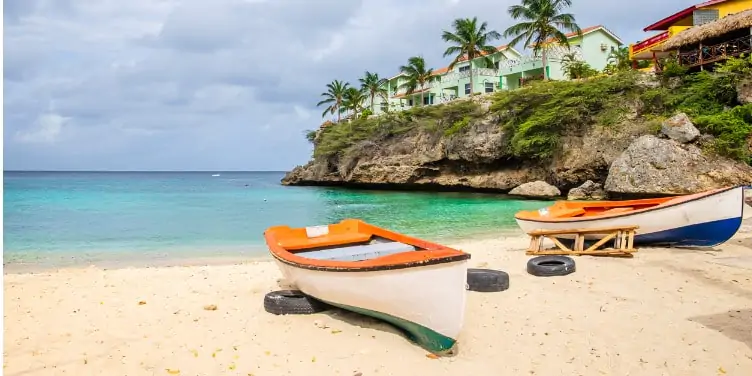 Best for: Quiet time in the Caribbean
Many may think summer in the Caribbean is a no-go due to tropical storms, but Curaçao sits just outside the hurricane belt and actually enjoys a relatively dry summer. 
With most people avoiding Caribbean travel at this time of year, June and July can be quieter and cheaper months to explore the pretty, cultural island of Curaçao.
With expansive coral reefs, pastel-painted colonial Dutch architecture, and brilliant turquoise waters, Curaçao is a colourful explosion. The island is also home to idyllic white-sand beaches and lush greenery that you'd expect from a Caribbean escape. Perfect if you want to get away from everyday life and relax.
Scandinavia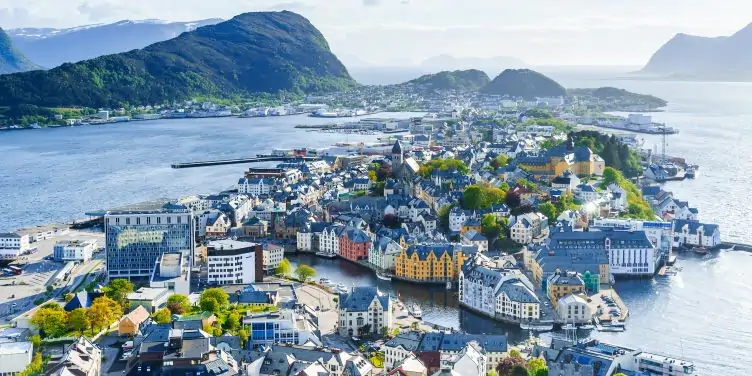 Best for: Midnight Sun
While the South of Europe in summer can be too hot for some, Scandinavian countries are lovely at this time of year. 
Throughout June and July, the sun barely sets. In fact, above the Arctic Circle it doesn't set at all, meaning long, light evenings that are the perfect respite from the region's dark winters.
Midsummer Eve (24 June 2023) is seen as a big deal in both Norway and Sweden, with lots of traditional celebrations, including dancing round the midsummer pole. 
Over in Finland, the Midnight Sun Film Festival (14 – 18 June 2023) in Sodankylä shows films around the clock without a break, thanks to the 24/7 daylight!
Peru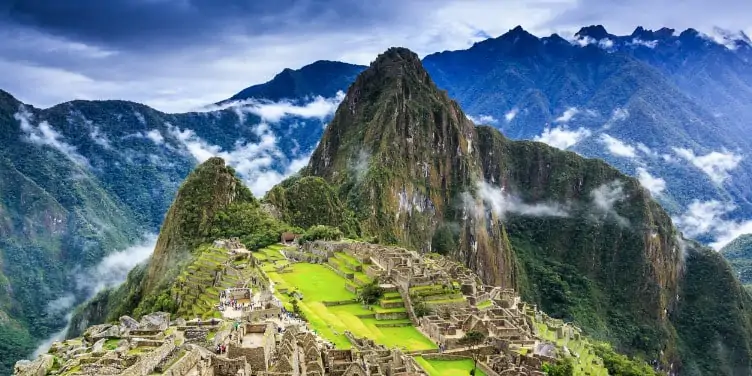 Best for: Adventure
The Amazon's dry season starts in June, making summer the perfect time to book a far-flung adventure to Peru. 
This is also considered to be the best time of year to visit Machu Picchu as the mountains are lush and green following the rainy season. The weather is likely to be sunny without being too hot, and the light to take in the breathtaking views is perfect.
Don't miss a trip to the fascinating, chaotic capital of Lima, too. The city has been labelled as one of the top foodie destinations in the world, when three of its restaurants appeared on the World's 50 Best Restaurants list, with two in the top ten
Tennessee, USA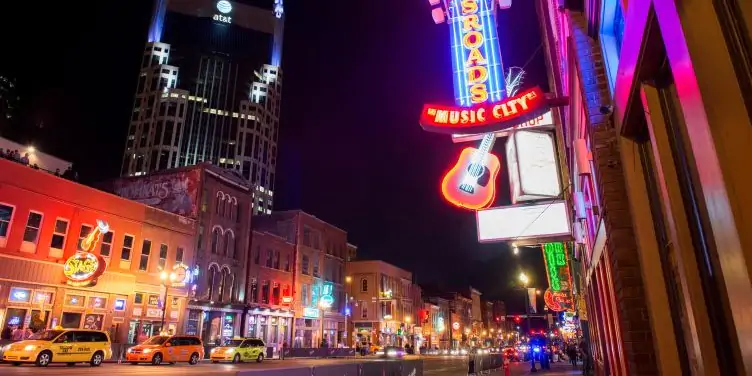 Best for: Music and Culture
The Fourth of July holiday is one of the most expensive times to travel in the USA, but it's also one of the most lively and exciting.
Nashville, Tennessee hosts one of the biggest celebrations in the country. Not only are there all the fireworks, hotdogs, and red-white-and-blue trimmings that you'd expect from the Fourth of July, but the city hosts a huge festival featuring country music, family fun, and plenty of great food.
In June, Tennessee also hosts the Bonnaroo Music and Arts Festival (15–18 June 2023), which will appeal to a younger audience.
Corsica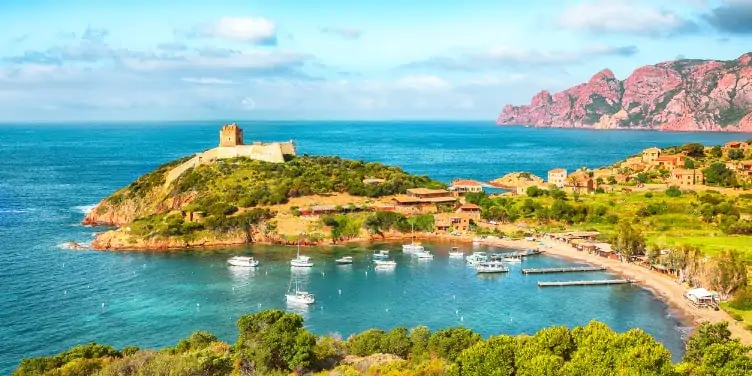 Best for: Sunshine
June and July have the highest hours of sunshine in Corsica, making this the perfect time to visit this Mediterranean island.
This French-owned, mountainous island is perfect if you want a mixture of relaxation and action. There's hiking, biking, golf, and water sports if you feel like being active.* 
If you prefer to unwind when you're away, secluded rocky coves and peaceful hillside villages can be found here. Being less famous than other Mediterranean islands gives Corsica an advantage; it's quieter and feels a little more 'off the beaten path' than the better known tourist hotspots in the Med.
England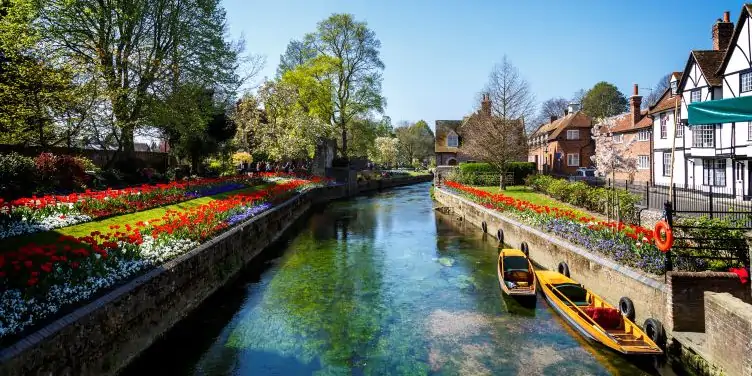 Best for: Summer Food Festivals
June and July is food festival season in the UK, making this the perfect time to get out and explore a little more of the country.
You might uncover a hidden gem, or see a whole new side to a destination you know and love! 
From the Pub in the Park festival of food, drink and music, to the popular Taste of London in Regents Park – there are dozens of incredible culinary events to explore up and down the British Isles.
Inspired to travel? Don't forget to check your passport is valid! Here's our guide to renewing a UK passport.
*Always check your travel insurance policy to make sure you're covered for sports and activities when abroad. Policy limits apply