What is there to say about a Caribbean cruise that hasn't already been said? This is a bucket list-worthy adventure, and definitely one to consider if you're going big in 2023.
Just in case you need any more convincing (unlikely), we've picked a selection of our favourite ports of call on a Caribbean cruise.
From San Juan for the history buffs to Havana for the art lovers, here are seven of the best destinations to look out for on a Caribbean cruise.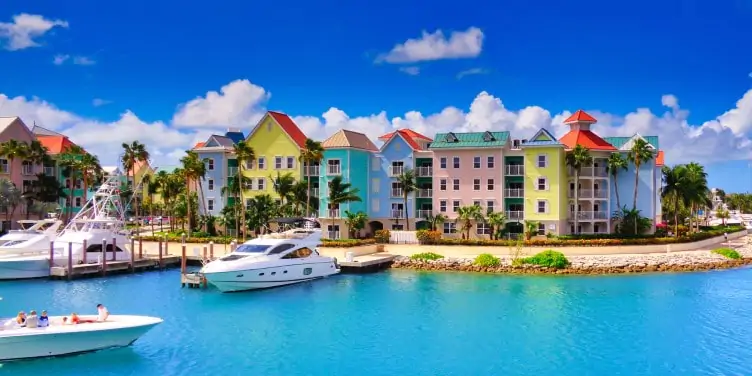 For the water lovers… Nassau, Bahamas
Despite not technically being part of the Caribbean, the capital city of The Bahamas, Nassau, is a Caribbean cruising hotspot. Boasting turquoise blue water, white sandy beaches and swimming pigs (yes, really), it's the definition of paradise — especially for those who love water activities.
Book a shore excursion to Blue Lagoon Island for an up-close encounter with dolphins and sea lions or head to Rainbow Reef for a relaxing day spent swimming and snorkelling. For those who would rather stay port-side, there's plenty of culture to soak up just a short walk away from the Prince George Wharf in the old town. Don't miss the Pompey Museum of Slavery & Emancipation at Vendue House.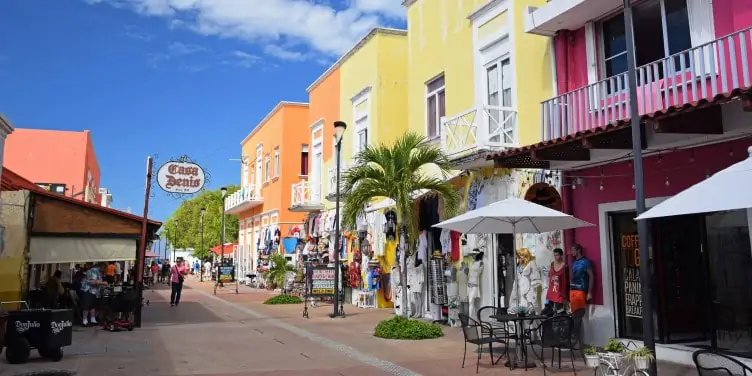 For the foodies… Cozumel, Mexico
Often overlooked in favour of the more populated Cancun and Tulum, Cozumel is an island off the east coast of Mexico's Yucatan Peninsula, arguably home to some of the best food in the world.
From cochinita pibil, a traditional marinated pork dish cooked under the ground in banana leaves, to sopa de lima, a citrusy chicken soup, you won't regret skipping the onboard breakfast buffet and eating like a local in the capital of San Miguel.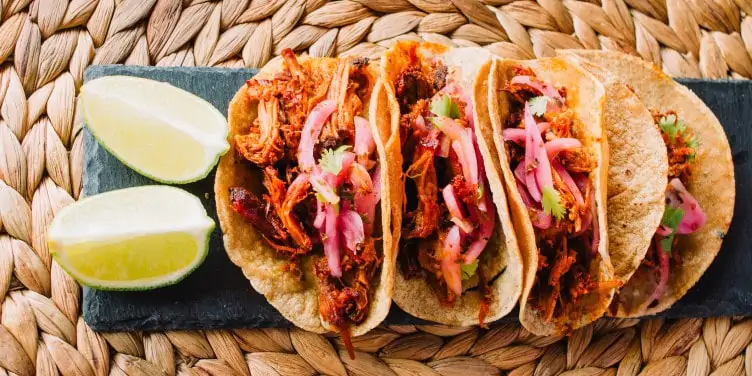 When you're ready to walk it all off, take a taxi south and explore Punta Sur, a natural state reserve with over 1,000 hectares filled with a wide variety of flora and fauna.
For the history buffs… San Juan, Puerto Rico
Stepping off your cruise ship in San Juan, Puerto Rico, is like stepping back in time. Complete with charming cobblestone streets and colourful Spanish colonial buildings, Viejo San Juan (the old town) is the oldest city in the United States and is less than a 10-minute walk from the pier.
Consider a guided walking tour to get the most out of the mighty Castillo de San Cristobal, which is widely considered the largest European fortress in the Americas, and Castillo San Felipe del Morro, also known as El Morro, which dates back to the 16th century.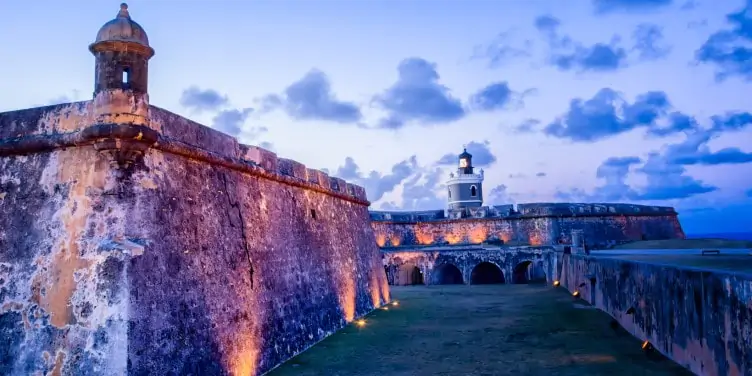 Be sure to leave enough time to order a piña colada (or two) before you re-embark — San Juan is the birthplace of this creamy, coconut cocktail.
For the nature enthusiasts… Puerto Plata, Dominican Republic
As soon as your cruise ship docks in Puerto Plata's Amber Cove, you'll find yourself immersed in the natural beauty of the Dominican Republic.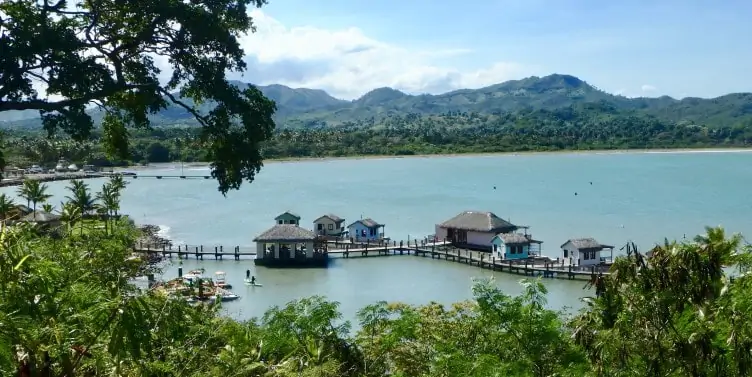 While adrenaline junkies should head straight to the Damajagua National Park and take on a guided tour through the jungle in search of the famous twenty-seven natural waterfalls, those who would rather stay dry should look no further than Parque Nacional Isabel De Torres.
Boasting lush hiking trails, beautiful botanical gardens, and an impressive bird sanctuary, as well as a cable car ride to one of the best lookouts, it's bound to be one of the highlights of your holiday.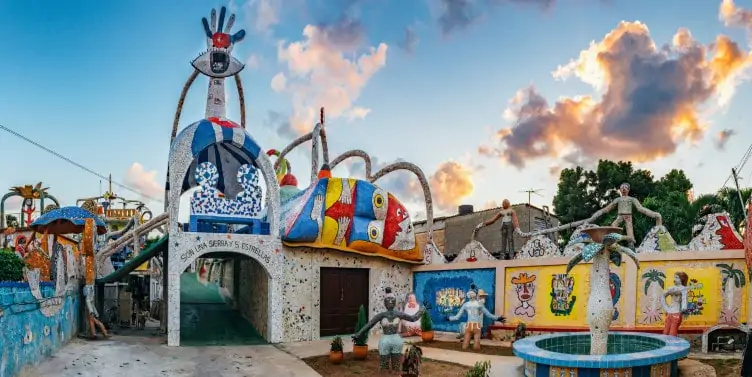 For the art lovers… Havana, Cuba
You don't need to spend long in Havana to realise that the Cuban capital is overflowing with art. Walk down any street and you'll spot street murals, graffiti and more, before stumbling upon one of the many art galleries or museums.
From the impressive contemporary collections at The Museo Nacional de Bellas Artes de Cuba and Centro de Arte Contemporáneo Wilfredo Lam, to the trendy Fabrica de Arte Cubano, dubbed by TIME magazine as one of the greatest places to visit in the world, if you're a true art lover, you'll never want to leave.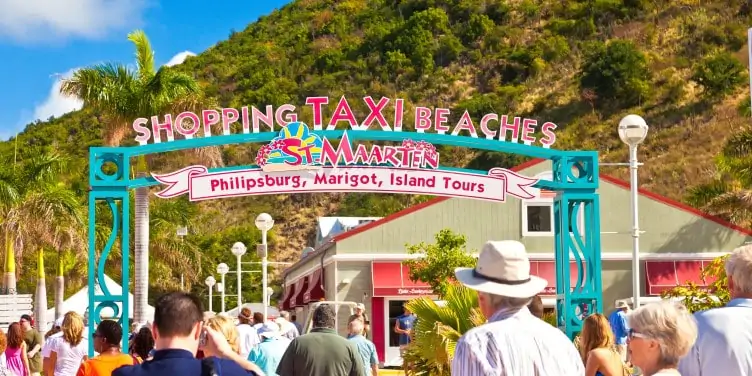 For the shopping addicts… Philipsburg, St. Maarten
If you've never heard of St. Maarten, you'll be blissfully unaware that it's an island split in two — in the south is St. Maarten, governed by the Dutch, and in the north is Saint Martin, governed by the French.
This makes for a fantastic day trip as you can easily cross the border between the two and make the most of the different cultures, food and fashion.
Starting in Philipsburg (the Dutch capital), make your way to Front Street, Back Street and the Boardwalk to hunt down all the best high street and designer threads (think Ralph Lauren, Versace and Gucci), before flagging down a taxi to head to the French capital of Marigot.
Refuel at one of the many boulangeries (French bakeries) then take your time to stroll around and discover some of the more unique boutiques.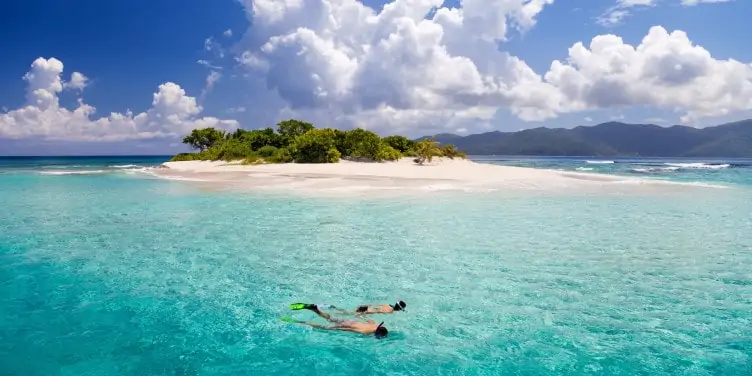 For the adventurers…. St. Thomas, U.S. Virgin Islands
With picture-perfect beaches, St. Thomas in the U.S. Virgin Islands was made for sun-seekers. But there's so much more to do than simply lay by the sea sipping on cocktails all day.
Go on a horseback beach ride, kayak, paddleboard, fish, scuba dive, parasail… the list goes on. You're never too old to try something new and this is the perfect place to unleash your inner adventurer. Rather relax? Unwind at one of the luxury hotel spas.