Train travel always evokes a sense of grandeur and romanticism that just seems to be missing from a flight.
If you want a trip where the journey is as much a part of your experience as the destination, a train could be the perfect way to cover plenty of ground at the same time as travelling a little slower.
These are a few of the world's most incredible rail journeys to help inspire you…
Maharaja's Express – India
One of the world's leading luxury trains, the Maharaja's Express offers an amazing way to see one of the world's most intriguing countries. The "Indian Panorama" route takes guests through the Golden Triangle and beyond, with daily excursions to discover some of India's top highlights, including the Taj Mahal and Ranthambore National Park. Throw in amazing food and impeccable service, not to mention surprisingly comfortable rooms, and you have the ideal way to explore India.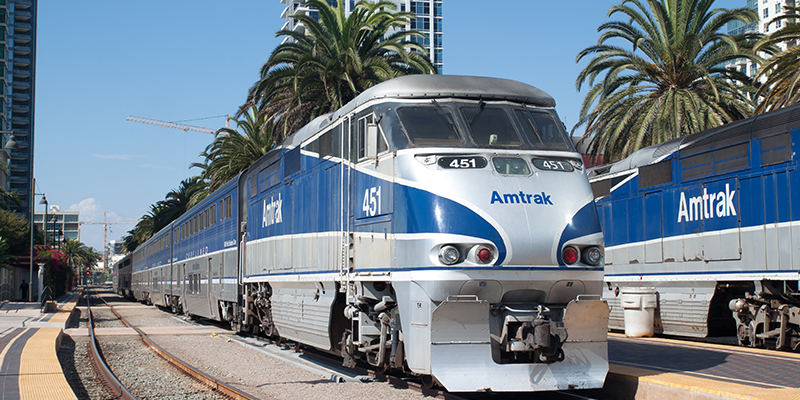 Amtrak – USA
With some of the most varied landscapes on the planet, the USA is an excellent country to cross by rail. Amtrak trains have been designed with long distance and comfort in mind, so they're an ideal choice for exploring the country with plenty of routes to choose from. Highlights include the Amtrak Crescent, which runs from New York to New Orleans, or the California Zephyr from Chicago to San Francisco.

Orient Express – Europe
The Orient Express is synonymous with luxury and intrigue, largely thanks to the famous Agatha Christie novel. However, the name Orient Express now applies to a whole variety of trains and rail routes since the original train left Paris for Vienna in 1813. Today, the Venice Simplon Orient Express is a sumptuously luxurious train offering several routes throughout Europe. But if you want to recreate the journey of Murder on the Orient Express fame, you should book yourself a trip from Istanbul to London.
The Manakara Express – Madagascar
One of those great railway journeys that adventure travellers fantasize about, the Mankara Express will get you close to nature and allow you to experience stunning scenery. Covering 87 miles, this journey takes around 16 hours to complete and passes through lush rainforest and spectacular mountain gorges. This is probably one of the least touristy train rides on this list, and chances are you'll be the only tourist on board.
Old Patagonian Express – Argentina
Also known as La Trochita, the Old Patagonian Express is a narrow-gauge railway running through Patagonia. Made famous by Paul Theroux's book of the same name, this rail journey passes through some of Argentina's most magical landscapes. It's also a train that uses a steam locomotive, which makes the journey seem all the more romantic.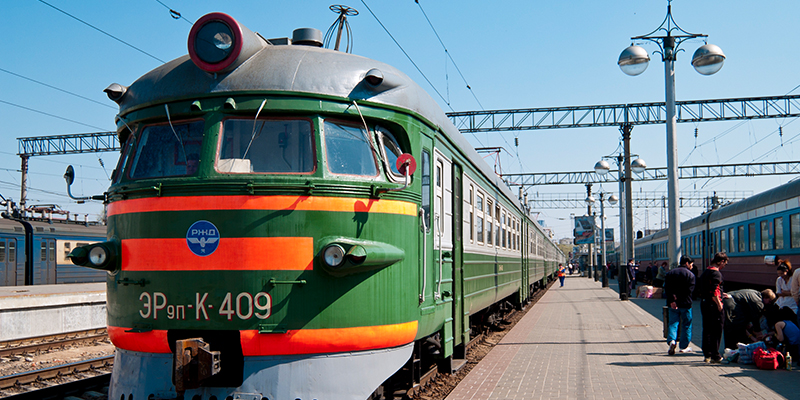 Trans-Siberian Railroad – Russia – China
No list of epic rail journeys would be complete without mentioning the Trans-Siberian Railroad. This is possibly one of the most iconic rail journeys of all time, and has long been a fascination for many of the great travel writers. At over 6000 miles, it's also one of the longest journeys in the world that can be done on a single train. The route runs from Moscow to Beijing, passing through Siberia and Mongolia, which means amazing landscapes and intriguing culture at every turn. Definitely one for the train lover's bucket list.