As an island nation, we Brits are never too far from the sea. 
And this year, more people than ever will be planning a coastal staycation as travel restrictions start to relax.
The English seaside has many different faces and plenty of room for all. Whatever sort of seaside floats your boat, you'll find inspiration on englandscoast.com, a browse-and-book tool covering accommodation, activities, and attractions, as well as restaurants and events. 
If you like the great outdoors, you might like to walk some of the England Coast Path.  Now almost complete, it will eventually be the world's longest signposted walking route, stretching for 2,683 miles through a huge variety of coastal landscapes. Designed to fill in the gaps between established long-distance trails, this unique trail has been more than 10 years in the making and is now more than 90% complete.  
Tempted? Here are a few more ideas around England's coastline for a fabulous waterside staycation: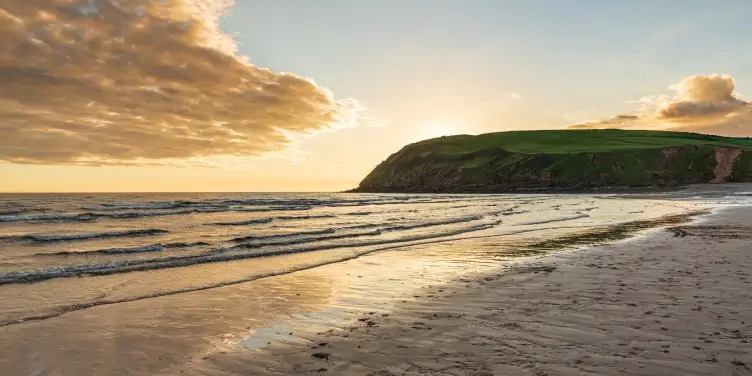 North West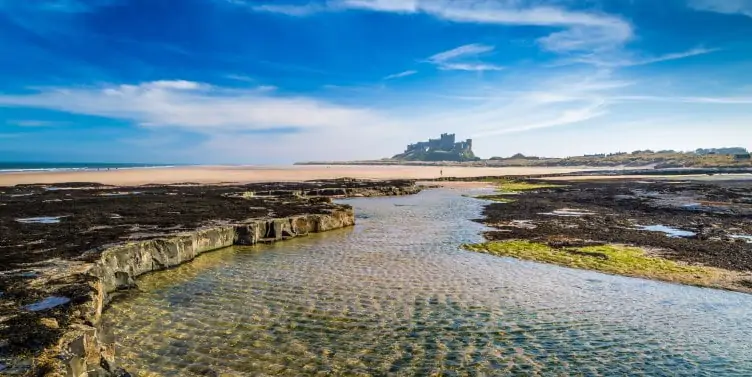 Northumberland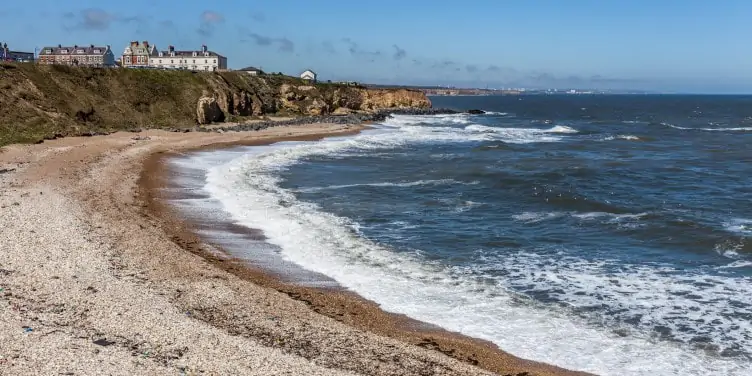 Durham and North East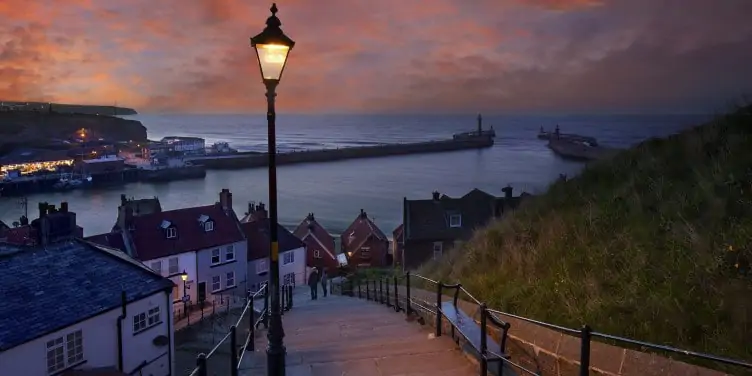 Yorkshire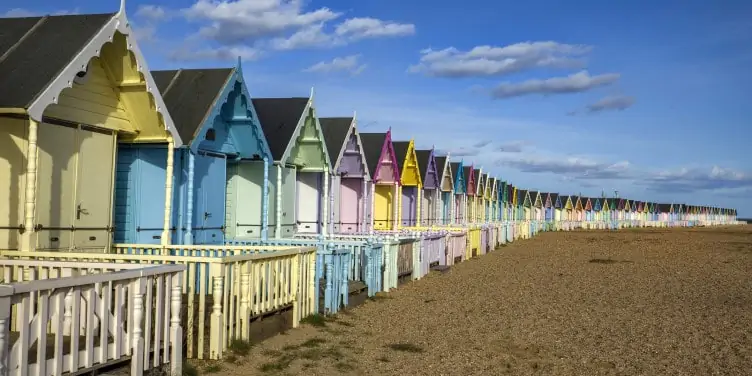 East Coast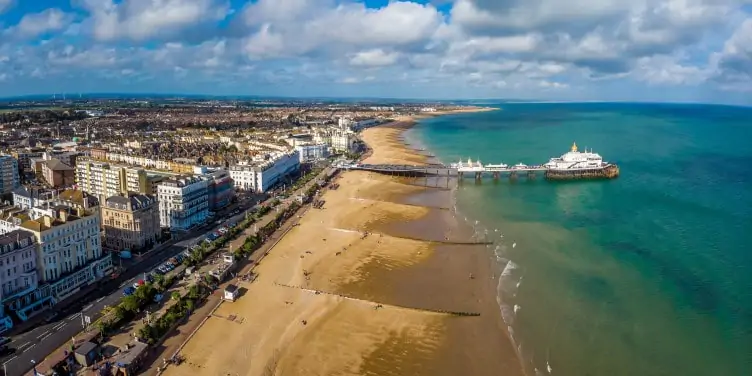 South East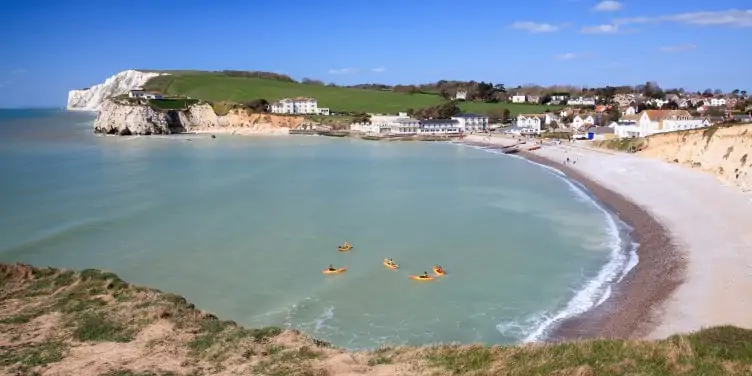 South Coast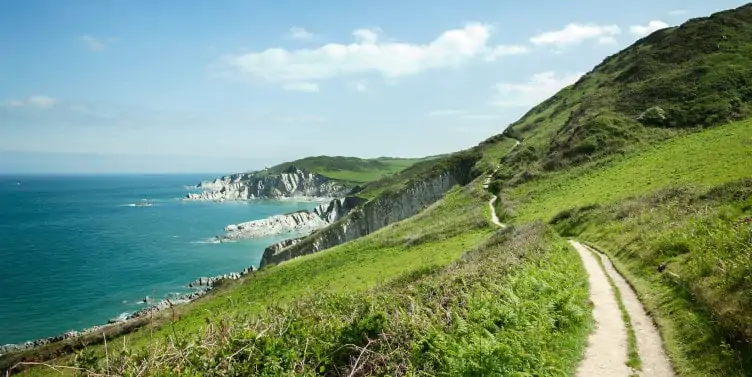 South West