Many British holidaymakers are drawn back time after time by Malta's rich culture, world-class gastronomy, and tempting beaches. Not to mention 300 days of sun a year. So what do you need to know about this Mediterranean island just south of Sicily?
A bit of background
The Maltese archipelago is made up of three islands – Malta, Gozo and Comino. And while the currency may now be euros, English is still Malta's second national language. For many years, the British Mediterranean Fleet was based in the capital, Valletta, so the joint heritage between the two nations remains strong.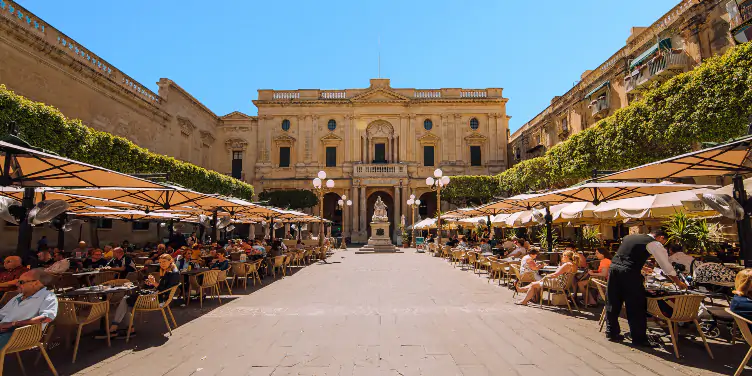 In 1942, the Maltese people became the first recipients of a collective George Cross for their bravery during the Siege of Malta – a poignant accolade as our NHS recently became only the third such recipient, following an award to the Royal Ulster Constabulary in 1999.
Average flight time to Malta from the UK is just three hours, and there are daily departures from airports across the country. Best way to get around is by hire car – the Maltese drive on the left like us – but be aware that the island is densely populated and traffic can be challenging at times. Alternatively, buy a seven day Explore Card for unlimited travel in Malta and Gozo on Malta Public Transport buses and night routes.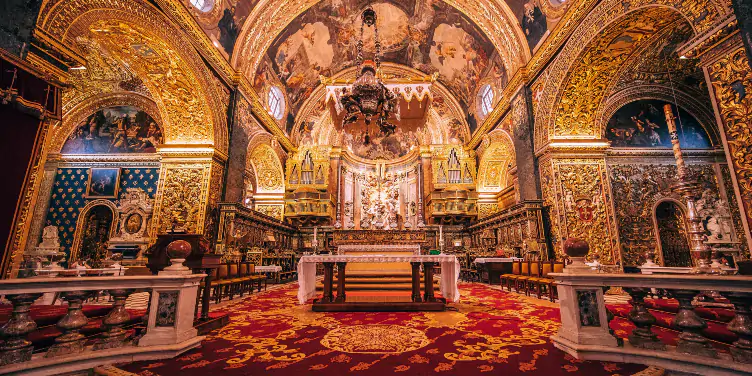 Maltese magic
Europe's smallest capital and UNESCO World Heritage Site, Valletta is a must-do for culture vultures. With 320 monuments in just 55 hectares, it's the most concentrated historic area in the world.
This fortress city grew up on steep rocks above two deep harbours where luxury yachts now pack the pontoons beneath the quayside restaurants. Wander its atmospheric streets tightly packed with churches, palaces, and ornate mansions, and take time to explore Valletta's fascinating museums – many of them linked to the Knights of St John of Jerusalem.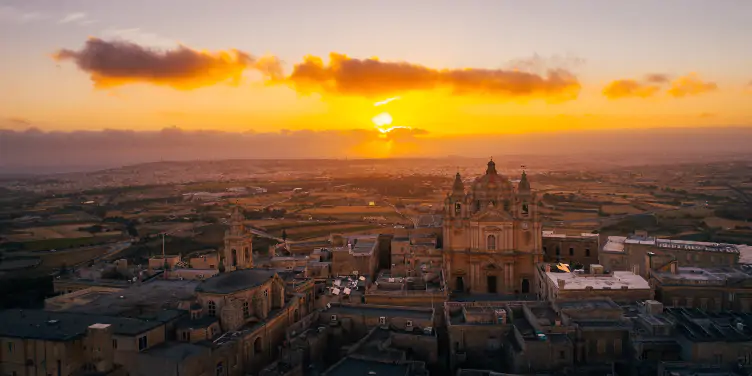 Further inland, I also fell in love with the walled hilltop city of Mdina – the "Silent City" – with its narrow pedestrianised streets, grand houses, and flower-covered facades. For authentic souvenirs and gifts, beautiful Mdina Glass is the real deal.
For a small island, Malta has an impressive food culture with five restaurants awarded a prestigious Michelin Star; three, a Bib Gourmand award; and 23 with a Michelin Plate Award. There are wineries, vineyards and craft breweries to visit, and an eclectic mix of dishes to try, many influenced by Provençal cooking. Fresh fish is hugely popular, as is the Maltese take on Italian pizza!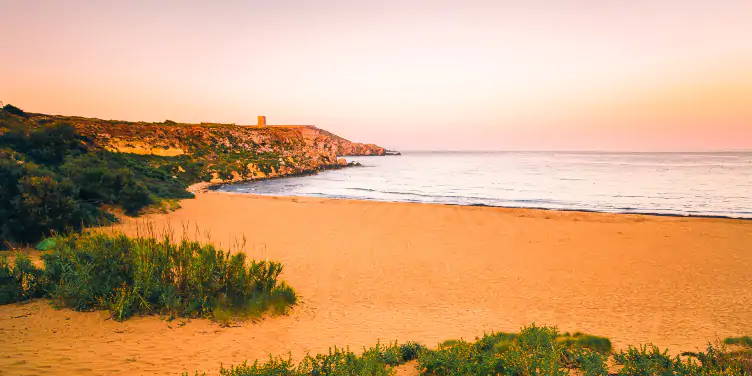 Going Gozo
More sparsely populated than Malta, Gozo offers a much greener landscape just five miles from the main island and is easily accessible for a day trip or twin-centre holiday. Travel by car ferry from Cirkewwa to Mgarr in 25 minutes or take the fast passenger-ferry service in 45 minutes from Valletta.
Legend has it that Ulysses was washed up on Gozo's Ramla Bay after a shipwreck, a story related by Homer in his epic poem The Odyssey. Bewitched by the goddess Calypso, he remained here for seven years until Zeus came to his rescue. Whether you believe the story or not, it's worth taking the clifftop path to Calypso's cave for sweeping views over the bay.
Visit the quaint streets of ancient Cittadella, recently restored and located on top of one of Gozo's three hills. Tour the capital city of Victoria to visit the citadel and cathedral. And don't miss the Ggantija Temples, a World Heritage Site that dates back more than 5,500 years.
Gozo offers fabulous coastal views too. Take in the little 'inland sea' of Dwejra Bay; the huge sandy beach of Ramla Bay; and the changing colours of seawater in the coastal saltpans. Stroll the small fishing harbour at Marsalforn with its brightly painted fishing boats, then linger at a quayside restaurant over a plate of fresh fish.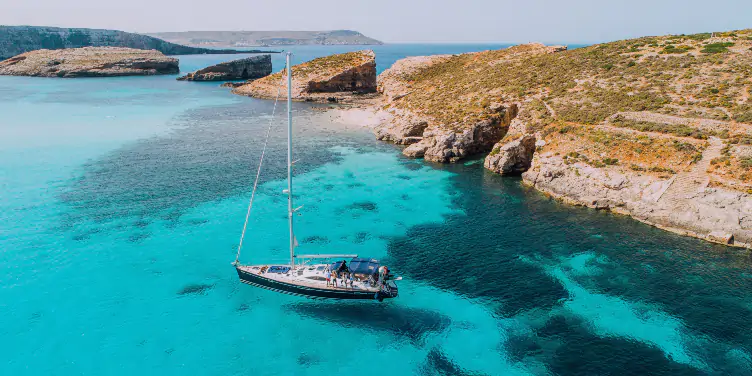 Quiet Comino
Between Malta and Gozo, Comino is the smallest island in the archipelago, just 10 minutes by boat from Gozo. And with just one permanent residence and no cars on the island, it's perfect for a day trip to experience unspoiled nature.
The highlight for many visitors in the summer is the aquamarine water of the famous Blue Lagoon, but there is plenty to see for walkers in the winter as well.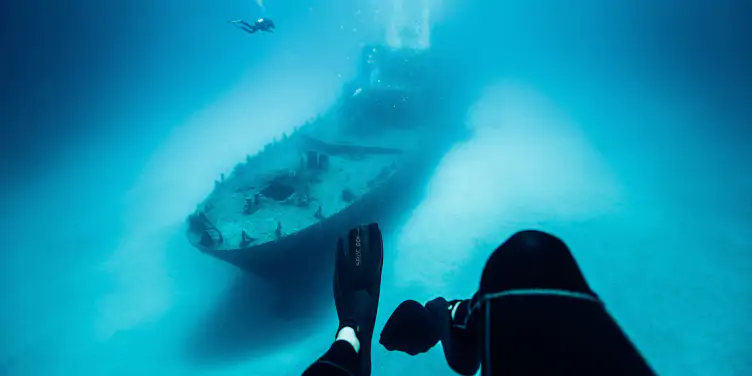 Take a dive
Fancy seeing the world beneath the waves? The clear waters around the Maltese islands rank amongst Europe's top diving destinations and this year, the Malta Tourism Authority is offering an incentive for visitors planning to scuba dive. Once the application has been approved, a €100 voucher will be emailed to you that can be redeemed at a licensed diving centre in Malta from before the end of the year.