If you're looking for a trip that combines a slower pace of cruising with the culture of some of Northern Europe's most beautiful cities, then a Baltic cruise might just be the answer.
Scandinavia and Russia are often overlooked in favour of the more popular cruise destinations. But the Baltic region holds plenty of attractions to tempt a cruiser with a passion for culture, art, or simply discovering new landscapes…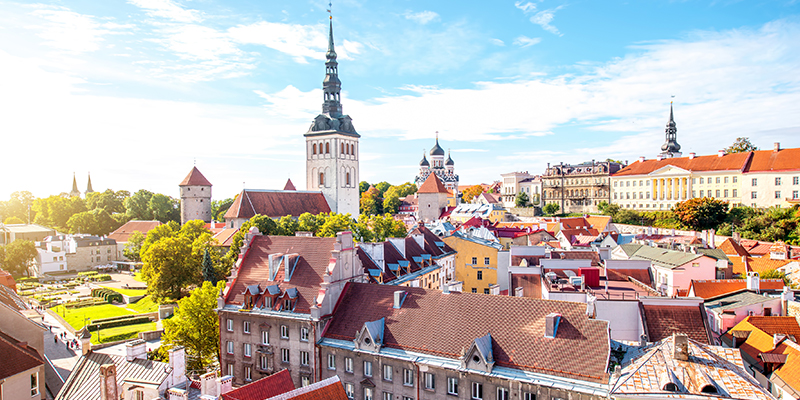 1. Cultural destinations
From the fairytale-esque old town of Tallinn in Estonia, to the striking contemporary buildings of Oslo and Stockholm, a Baltic cruise will take you to some of the most culturally significant destinations in this part of the world.
Gorgeous architecture, historically significant art, and antique palaces abound in the capital cities of this region.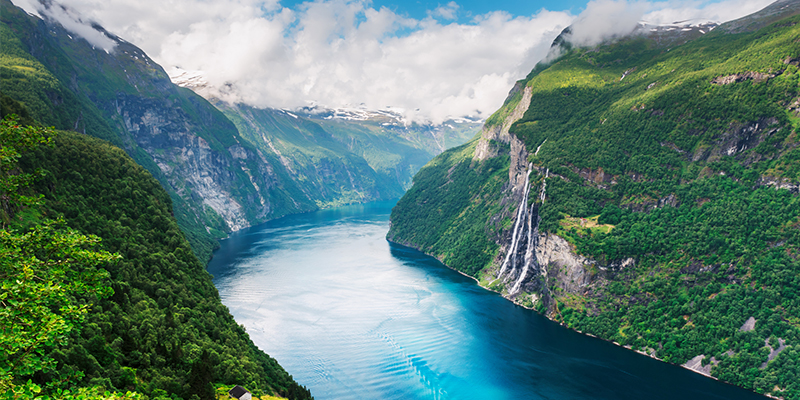 2. Stunning scenery
It might not boast the kind of climate that the Mediterranean or the Caribbean can, but the Baltic Sea is just as pretty. Particularly the archipelagos around Finland and Sweden, and the fjords of Norway. Be sure to be on deck as you arrive into Oslo; cruising down the Oslofjord with land seemingly within arms reach on either side of the ship is an unmissable experience.
3. Bucket List Excursions
A Baltic cruise gives travellers the chance to tick a host of things off their bucket list. Watch the Russian ballet perform in St Petersburg, cycle though the streets of Copenhagen, or sail through the peaceful islands of the Helsinki archipelago. Depending on the time of year you visit, you may even go far enough north to witness the Northern Lights. There's simply so much to discover!
4. Incredible Museums
For those interested in culture and history, there is no shortage of excellent museums to explore on a Baltic cruise.
One of the most significant is the incredible Hermitage Museum in St Petersburg, a complex of exquisitely decorated palaces filled with antiques and art, including several notable works by Rembrandt. For those intrigued by Tallinn's secret history there's the Hotel Viru & KGB museum, while Stockholm is home to the ABBA museum- a must for fans of 70s' pop music.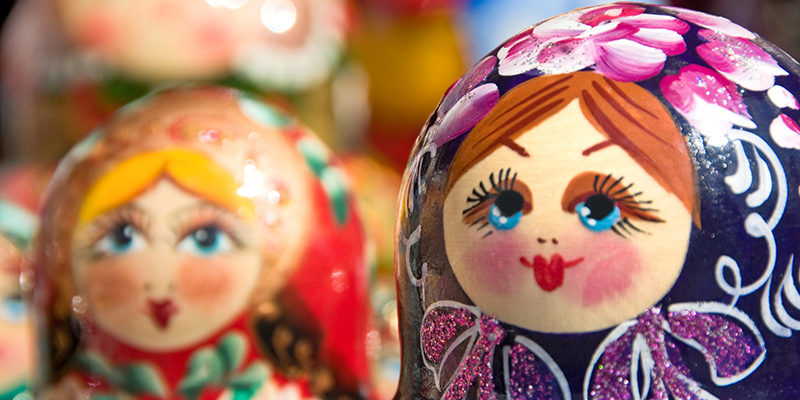 5. Visit Russia without a visa
Many Baltic cruises include a stopover in St Petersburg, Russia – a part of Europe that many travellers would never see due to the notoriously complicated visa process.
However, as a cruise traveller you can visit Russia for up to 72 hours without a visa, as long as you've booked an official tour through your cruise line or an authorised local travel agent. Some cruise itineraries even stop for two full days, to allow guests to really make the most of their time in this stunning city. Always check the latest travel advice on the Foreign Travel Advice website before travelling.
6. Lazy Sea Days
Unlike Mediterranean cruises that often stop at a new port each day, a ten-night Baltic cruise may include two or three days at sea. While this may not sound immediately appealing, it can serve as a welcome break and the perfect excuse to sit back and relax.
Most cruise ships run a pretty full schedule of activities, too, with something to suit all ages – so there's no chance of getting bored. Make the most of a sea day with a trip to the spa, afternoon tea, or simply relaxing on deck watching the Baltic Sea pass you by.