The Great British Summer is on its way. This means it's food festival season – with dozens of fabulous events celebrating the country's best produce. Whether you're a serious foodie, or just a fan of dining al fresco, there are plenty of food festivals in England throughout July and August. Here's my round up of a few of the best…
1. Foodies Festival
Various locations and dates throughout the UK
From Brighton to Birmingham, the popular Foodies Festival can be found in several cities across the UK. Alongside restaurant tents and pop-up bars, this festival also features a live music stage and plenty of hands-on masterclasses from several celebrity and Michelin-starred chefs. There's also a fun kid zone with competitions and classes for younger members of the family.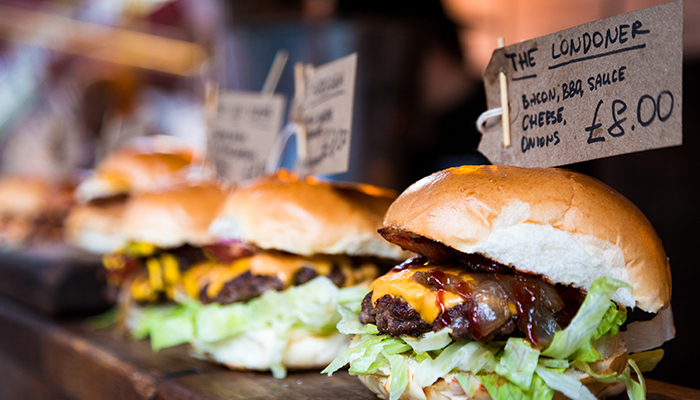 2. We Love Food
Spitalfields, London, dates to be confirmed
Introduced in 2018, this fantastic food festival is in the heart of London from foodie community We Love Food. Throughout the summer they're running a series of festivals every weekend in Old Spitalfields Market. Each one is a serious celebration of food and drink.
3. North East Chilli Festival
Blyth, Northumberland, 5-7 July 2019
A three-day festival with live music, and stand-up comedy, the North East Chilli Festival is one of the biggest summer events in the north of England. There's a huge line-up of food, featuring some of the UK's leading chilli specialists. But it's not all about chilli: there's plenty more food to discover, including top local produce, pop-up restaurants, and plenty of top notch entertainment.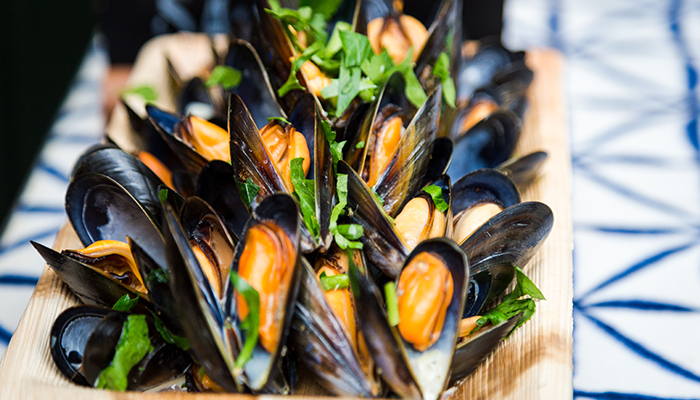 4. Pommery Dorset Seafood Festival
Weymouth, Dorset, 13-14 July 2019
The Pommery Dorset Seafood Festival around Weymouth harbour is the UK's largest free seafood festival. With a focus on the freshest local seafood, top-notch local produce, and Pommery Champagne, this is one of the best foodie events of the summer. Seafood and champagne – what's not to love about that combination?
5. Smoked & Uncut at THE PIG-at Combe
Lyndhurst, New Forest, 27 July 2019
A food festival with a difference, Smoked and Uncut was created by the much-loved THE PIG hotel chain and now runs in three of their locations, as well as at the Lime Wood hotel in the New Forest. These are small, intimate festivals with a big focus on home-grown food and music.
6. Great Dorset Chilli Festival
Wimborne St Giles, Dorset, 3-4 August 2019
If one chilli festival a year isn't enough for you, you can also head down south for the Great Dorset Chilli Festival. Now in its 9th year, the highlight of this sizzling summer festival is the chilli-con-carne cookoff, run by the UK Chilli Cook-Off Association. There's also live music, cooking demonstrations, and the opportunity to take part in the chilli eating competition!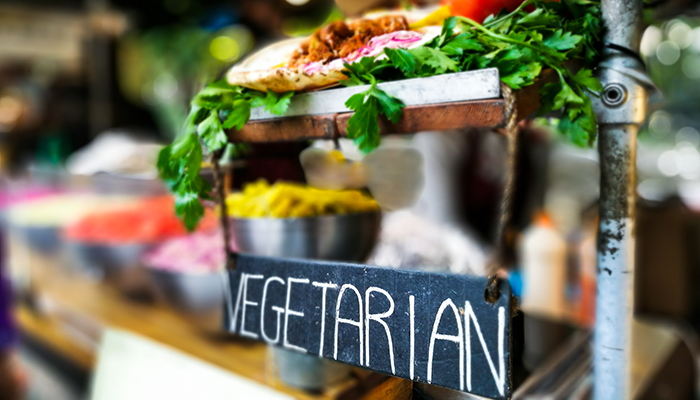 7. Yum! Festival
Hull, East Yorkshire, dates to be confirmed
For two days in summer, Hull city centre comes alive with the Yum! Festival – a bustling market of flavours from around the world. There's street food, a pop-up bar area, and lots of great activities for kids. Better still, the festival ties in with events around the city, with many local venues running Yum! special offers over the weekend.
8. Garlic Food Festival
Isle of Wight, dates to be confirmed
At the heart of the Isle of Wight, the Garlic Food Festival is a celebration of the island's best local produce. The multi-award-winning garlic farm in Newchurch is the host of the event, and they are on hand to share all kinds of tips for cooking with garlic. There's plenty of other food on offer, too, with a huge selection of produce from around the island.
9. Big Feastival
Kingham, Oxfordshire, 23-25 August 2019
The Big Feastival takes place in the Cotswolds. It was launched by Alex James, from the band Blur, and is a huge celebration of music and local food. As well as the normal street food fare, you'll find cookery schools, hands-on cookery lessons, and a Friday night supper club.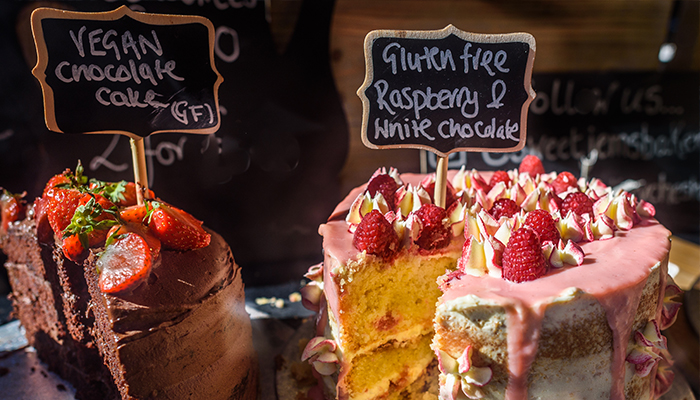 10. The Great British Food Festival
Various Locations and Dates throughout the UK
Last but not least, the Great British Food Festival is one of the biggest events of the summer, running at several locations across the country. Each event is hosted in a stately country home, creating a stunning garden party atmosphere. Expect to see stars from everyone's favourite TV show, the Great British Bake Off. You can even enter the "Cake Off" if you fancy yourself a bit of a baker!