All medical conditions considered

24-hour medical emergency helpline

Unlimited medical expenses on Deluxe policies

Up to £1,000 Medical Inconvenience Benefit
Asthma is a common, chronic condition that Avanti Travel Insurance provides specialist travel cover for.
It affects the lungs, causing coughing, wheezing and breathlessness. Thought to be hereditary, the bronchi in the lungs of 5.4 million UK sufferers becomes inflamed because they are more sensitive than normal. There is no cure for asthma, but it can easily be treated with a combination of medication and lifestyle changes.
Avanti Travel Insurance believes that with the correct preparation, asthma should not restrict you from travelling. If you have a more severe form of asthma and need a nebuliser to travel, you should contact the airline or your travel provider in advance to make the necessary arrangements. It is advised to carry your inhalers, with prescription labels, in your hand luggage in case you need it whilst travelling to and from your destination. Hundreds of Avanti Travel Insurance's valued customers have asthma, which is why we specialise in travel insurance for asthma sufferers. If there is anything you would like to know about travelling with asthma or any other medical condition, call our UK office free for an informal, no-obligation chat about the best travel insurance for you and we'll organise a quote tailored to your needs.
That's not all, our policies are packed with benefits
No upper age limit on Single Trip policies

Personal liability of up to £2,000,000

Cancellation cover of up to £7,500

Personal belongings cover of up to £3,000

Up to 17 days winter sports included FREE on Annual Multi-trips, up to the age of 70*




Cruise cover with a host of additional benefits available

End Supplier Failure cover included on Classic and Deluxe policies

Gadget, Golf and Terrorism Cancellation Cover also available
*Medical restrictions apply
Award Winning Insurance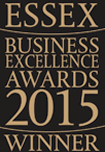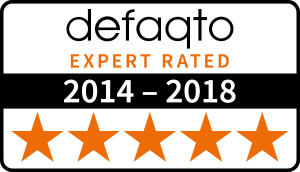 Related posts
Items for Page:
There are no posts that match the selection criteria.
Subscribe to our newsletter
Get the latest special offers from us and travel news and tips from around the world