All medical conditions considered

24-hour medical emergency helpline

Unlimited medical expenses on Deluxe policies

Up to £1,000 Medical Inconvenience Benefit
Thousands of heart attack travel insurance policies are sold by Avanti Travel Insurance every year. A heart attack, known medically as a myocardial infarction or MI, is damage caused to the heart muscle due to a lack of blood supply to the heart and is usually caused by a blood clot or blocked artery.
Men are more likely to suffer a heart attack than women. The risk of a heart attack can be reduced by quitting smoking, losing weight, exercising more and a low-fat diet.
According to the NHS, the time to wait before travelling after having a heart attack depends on how likely you are to have another one. Those at low risk can travel within a matter of days after suffering a heart attack whereas those at a high risk may need to get the all clear from their GP or surgeon. When travelling abroad, it is always advised to get a letter from your doctor briefly specifying your procedures and treatment to date; and the medication that you are required to travel with. As with all other conditions, it is also advised to take extra medication for if you lose some or are delayed for any amount of time.
Avanti Travel Insurance can provide low cost specialist medical travel insurance for heart conditions, subject to terms and conditions. By answering a short series of questions, we are able to tailor holiday insurance for heart conditions around your specific medical needs.
To find out more about travelling with a heart condition and taking out travel insurance for people with heart problems, call our friendly UK-based team free or go online for a hassle-free quote.
That's not all, our policies are packed with benefits
No upper age limit on Single Trip policies

Personal liability of up to £2,000,000

Cancellation cover of up to £7,500

Personal belongings cover of up to £3,000

Up to 17 days winter sports included FREE on Annual Multi-trips, up to the age of 70*




Cruise cover with a host of additional benefits available

End Supplier Failure cover included on Classic and Deluxe policies

Gadget, Golf and Terrorism Cancellation Cover also available
*Medical restrictions apply
Award Winning Insurance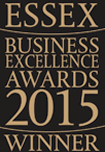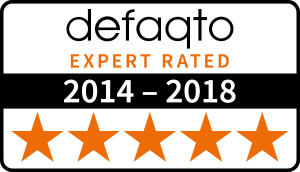 Related posts
Items for Page:
There are no posts that match the selection criteria.
Subscribe to our newsletter
Get the latest special offers from us and travel news and tips from around the world