A guide to the world's best national parks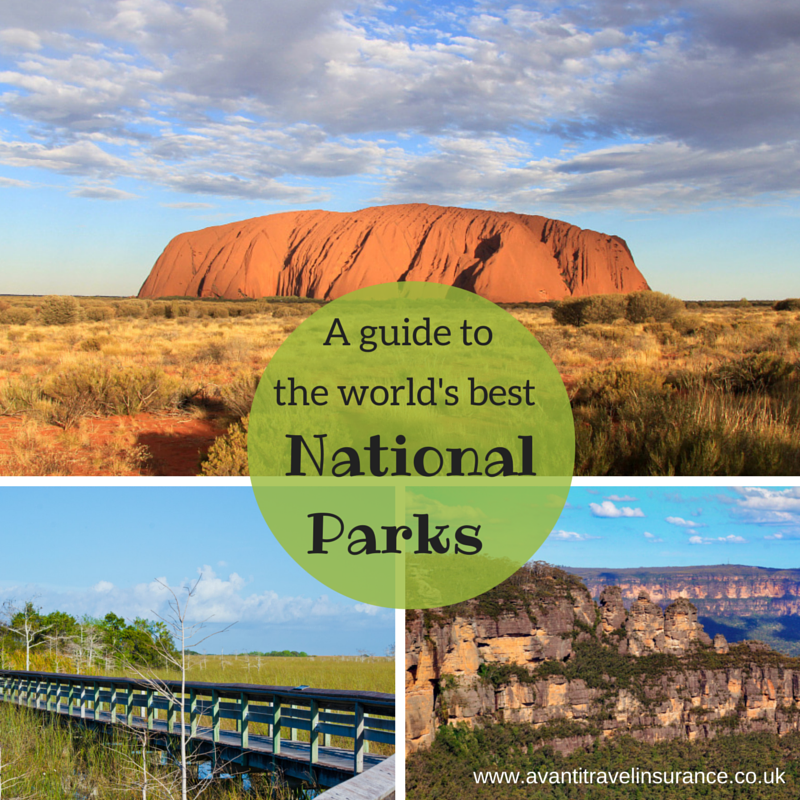 The first national park was created in 1872 in the United States, but now countries all over the world have designated national parks to help protect and preserve areas of outstanding natural beauty. This natural beauty is why every year millions of people get single cover insurance and decide to travel to some of the best national parks in the world.
If you like the sound of seeing some of the most beautiful parts of the world and seeing the beautiful and endangered species that live in them, then check out our list of the best national parks in the world below.
Bandhavgarh National Park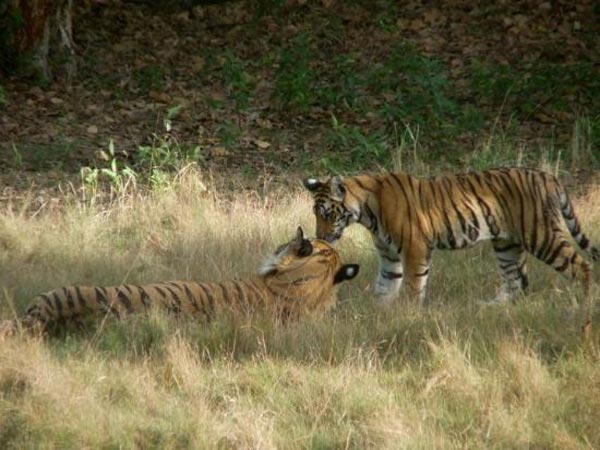 The Bandhavgarh National Park in the Umaria district of Madhya Pradesh in India is renowned for its rich tiger population.
The 450 square kilometre national park is not only regarded as one of the best national parks in the world because of its large Royal Bengal Tiger population, but also because the park is home to about 300 species of flora, 22 mammal species, 250 bird species and a large number of reptiles.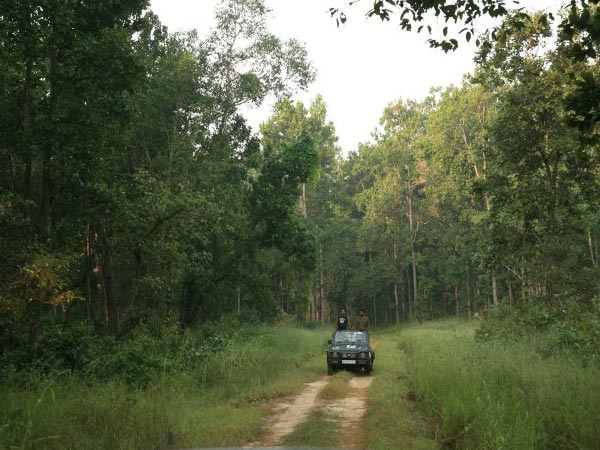 The national park is divided into four zones – Tala, Magdhi, Khitauli and Panpatta – and one of the most popular ways to see all four sections of the national park is by jeep safari as visitors can easily and comfortably explore the reserve and see Bandhavgarh's old fort, shrines, sculptures and caves that are dotted across the different sections of the park.
Everglades National Park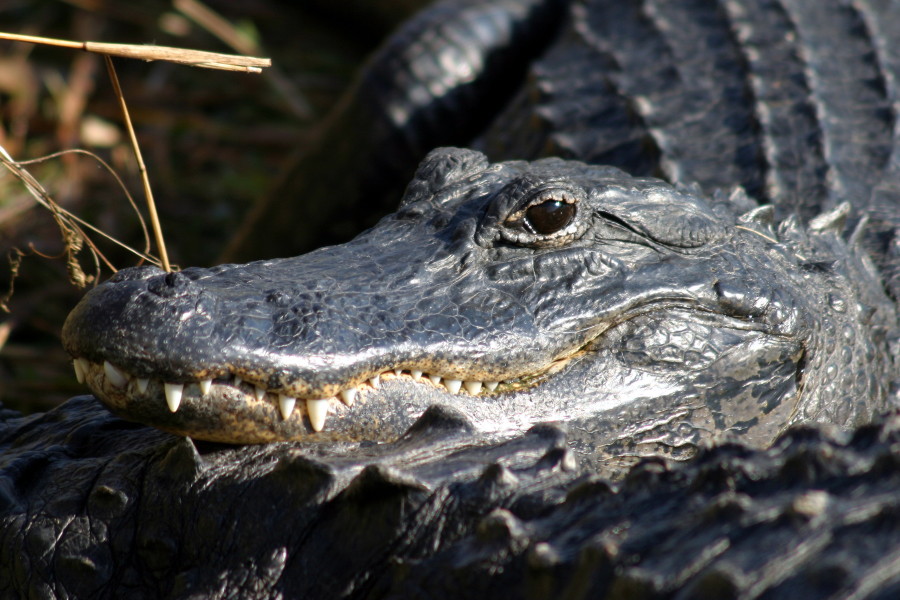 When discussing the world's best national parks, the Everglades National Park is certainly one of the best and most famous parks.
The Everglades has four visitor centres: Gulf Coast Visitor Center (located in Everglades City near Naples), Shark Valley Visitor Center (located in Miami), Ernest Coe Visitor Center (located in Homestead) and Flamingo Visitor Center (located in Homestead).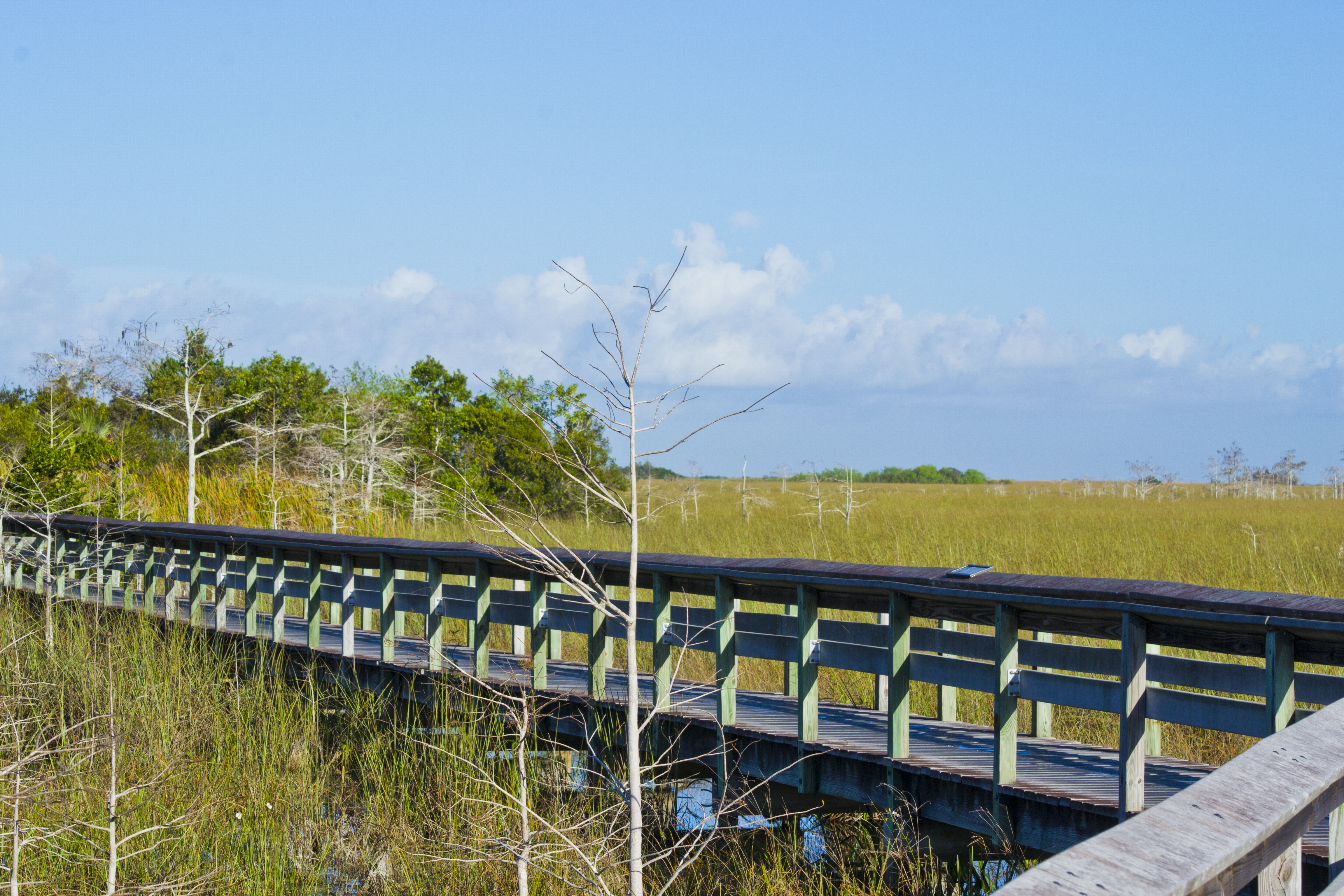 The different visitor centres offer a variety of tours and trips around the Everglades, with the Ernest Coe Visitor Center offering one-hour, ranger-led walking tours at Royal Palm on the Anhinga Trail every day of the year at 10:30am and the Flamingo Visitor Center offering visitors canoe or kayak trips as well as the opportunity to rent boats. The Gulf Coast Visitor Center also offers ranger-guided boat tours and the Shark Valley Visitor Center in Miami offers tram tours and a 15-mile bicycle tour around the Everglades' wetlands.
To find out more about planning your visit to the Everglades National Park, visit the National Park Service website.
Uluru and Kata Tjuta National Park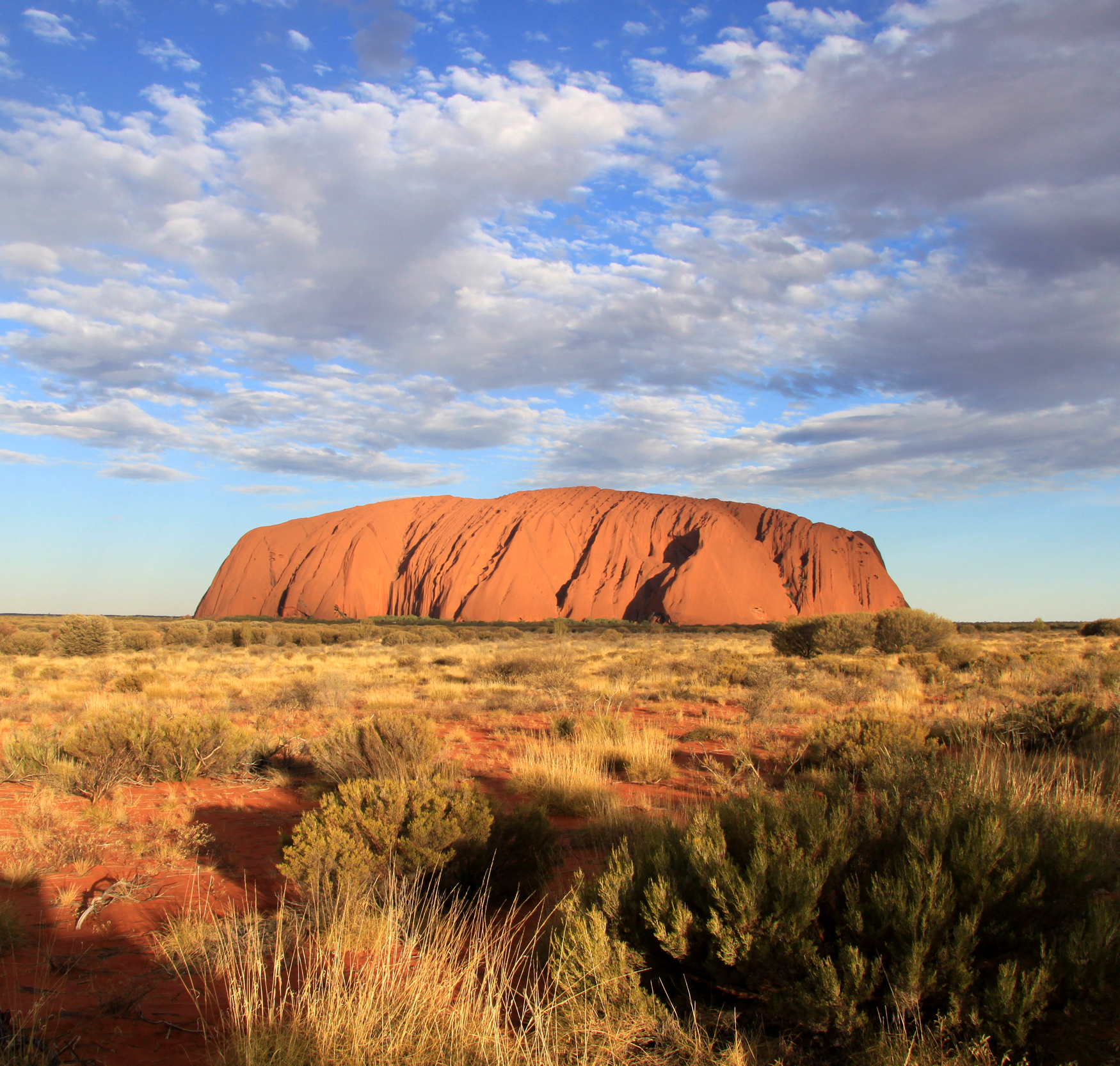 The Uluru and Kata Tjuta National Park forms the heart of Australia's Red Centre. Rising majestically out of the desert landscape, the ancient red rocks of Uluru and Kata Tjuta are iconic symbols of Australia and a must-visit for travellers. Part of Uluru's mystique is the way the rock appears to change colour depending on the light and time of day, whilst the caves at the base of Uluru show evidence of aboriginal rock art.
The national park is also home to over 150 species of birds, as well as many reptiles, amphibians and invertebrates that have adapted to the arid environment. Reptiles occur in numbers unparalleled anywhere else in the world, including the rare great desert skink and the perentie, Australia's largest lizard which grows up to 2.5 metres long.
Visitors can learn about the cultural traditions of Anangu, the park's Aboriginal traditional owners, relax and watch the colours change over the landscape, or can take a guided tour on one of the park's many walks.
Death Valley National Park

The Death Valley National Park is one of the most famous US national parks and is the second largest national park outside of Alaska.
The park is a land of extremes, with its 3.4 million acres showcasing rugged mountain peaks covered in snow, barren salt flats, huge fields filled with wildflowers, rolling sand dunes, deep canyons and lush oases full of tiny fish.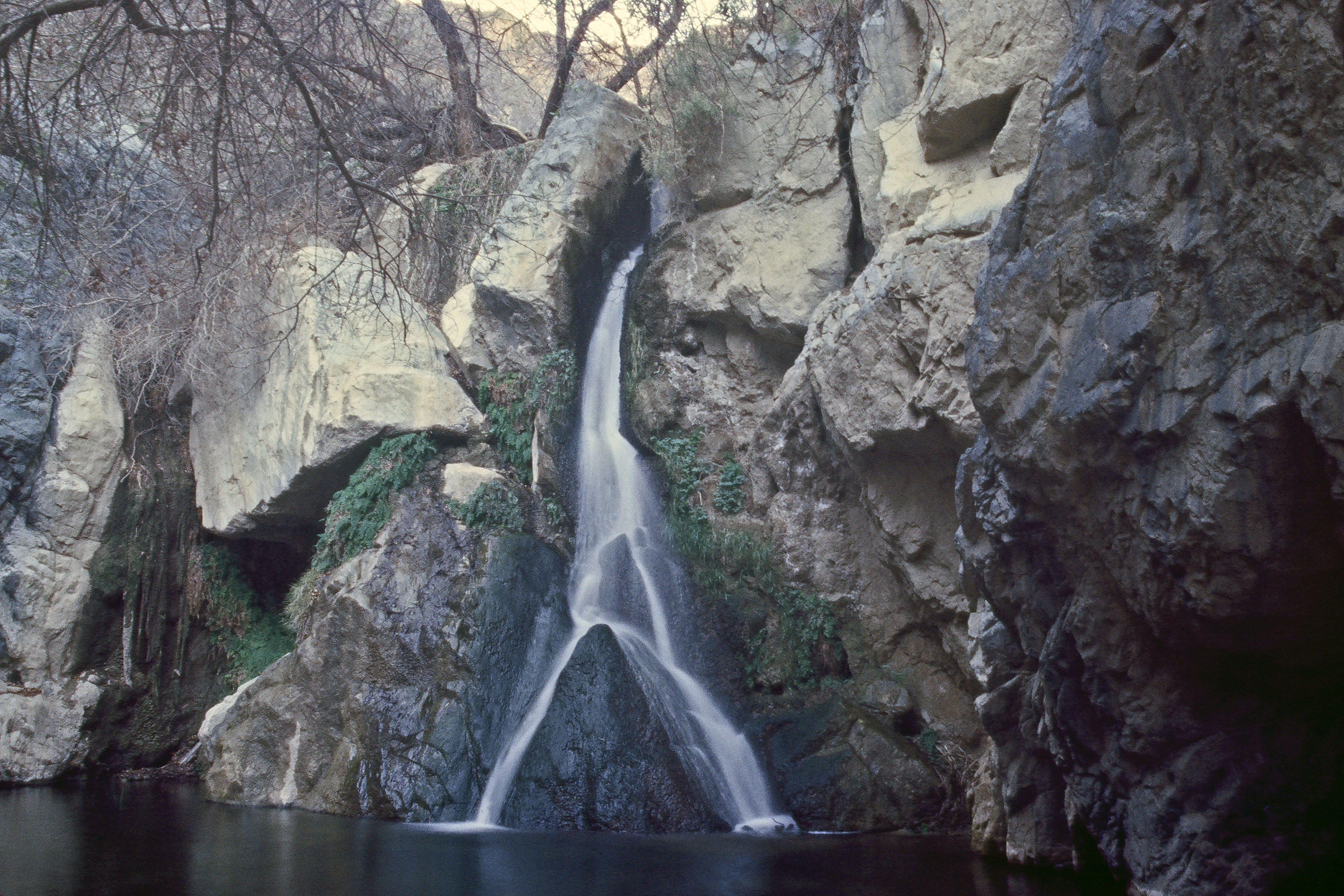 Incredibly 91 per cent of the park is protected as officially designated wilderness and visitors can see a range of animals with around 307 species of birds, 36 species of reptiles, three species of amphibians and a number of small and large mammals, such as coyotes, bobcats, mountain lions and mule deer.
The national park offers visitors a variety of ranger-guided tours, which are a great way to see lots of different parts of Death Valley.
Blue Mountains

The Blue Mountains National Park is one of the most well-known parks in Australia and is part of the Greater Blue Mountains World Heritage Area, which has been listed for its remarkable geographic, botanic and cultural values, including protected sites of Aboriginal cultural significance.
The park boasts more than 140km of trails and walking tracks, and there are great places to go camping, including Euroka or Blue Gum Forest where visitors can pitch their tents beneath the shade of a majestic eucalypt.
The park boasts a number of lookouts where visitors can take in some stunning views of hazy blue forests, waterfalls and interesting rock formations. Echo Point at Katoomba is a popular spot, offering full views of the iconic Three Sisters, and at Sublime Point in Leura you'll be able to see for 29km on a clear day.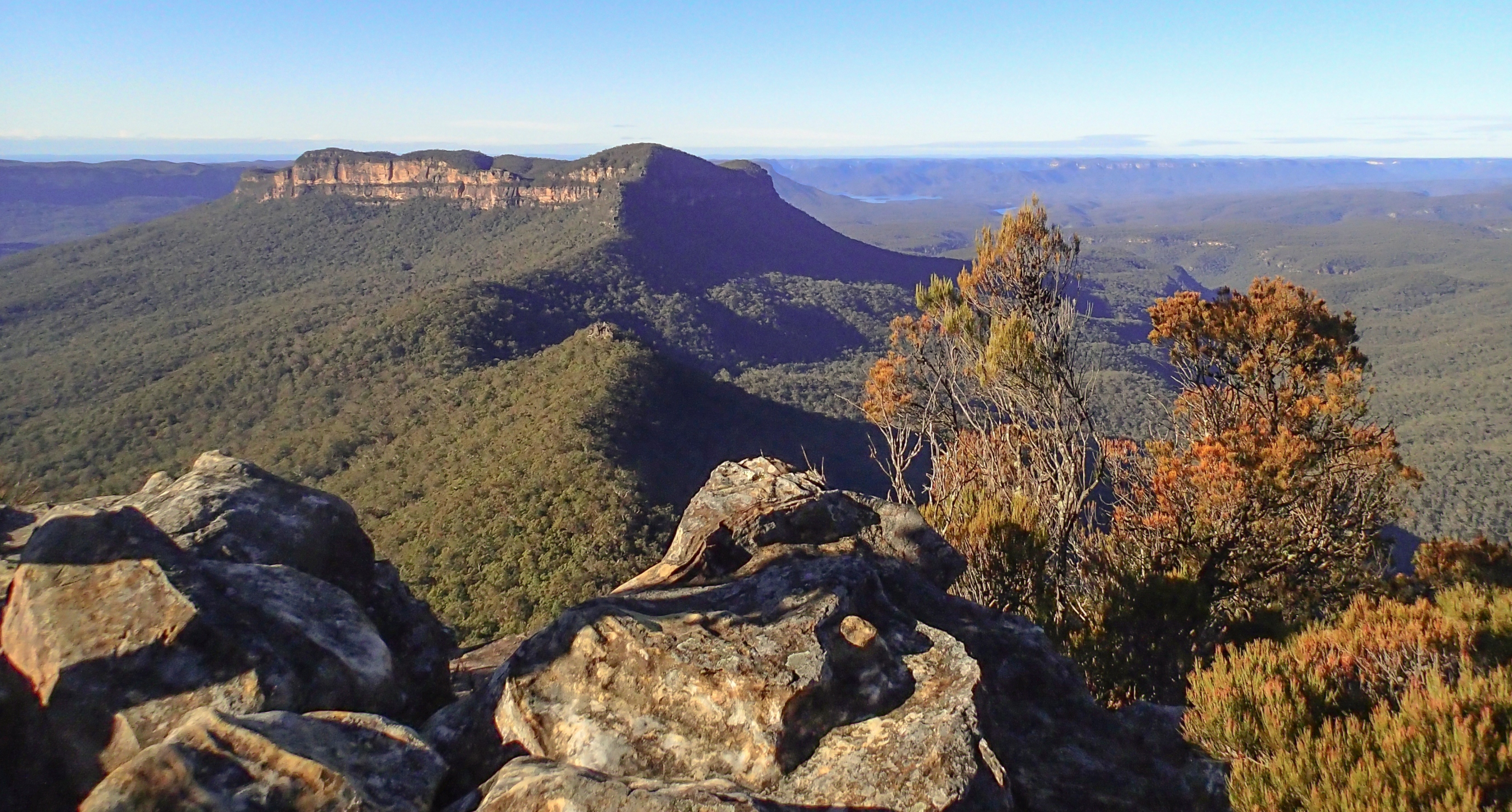 Visitors intending to go to the Blue Mountains National Park can get more information about tours by visiting the New South Wales National Parks and Wildlife service website.
Great Barrier Reef Marine Park

The Great Barrier Reef Marine Park stretches over an area of 344,400 kilometres and is home to the largest living coral reef ecosystem on the planet. The Great Barrier Reef is one of Australia's biggest tourist attractions and the marine park also includes some 3,000 other coral reefs and 600 continental islands.
The Great Barrier Reef Marine Park is home to an array of marine creatures that includes 600 types of soft and hard corals, more than 100 species of jellyfish, 3,000 varieties of molluscs, 500 species of worms, 1,625 types of fish, 133 varieties of sharks and rays, and over 30 species of whales and dolphins.
Lake District National Park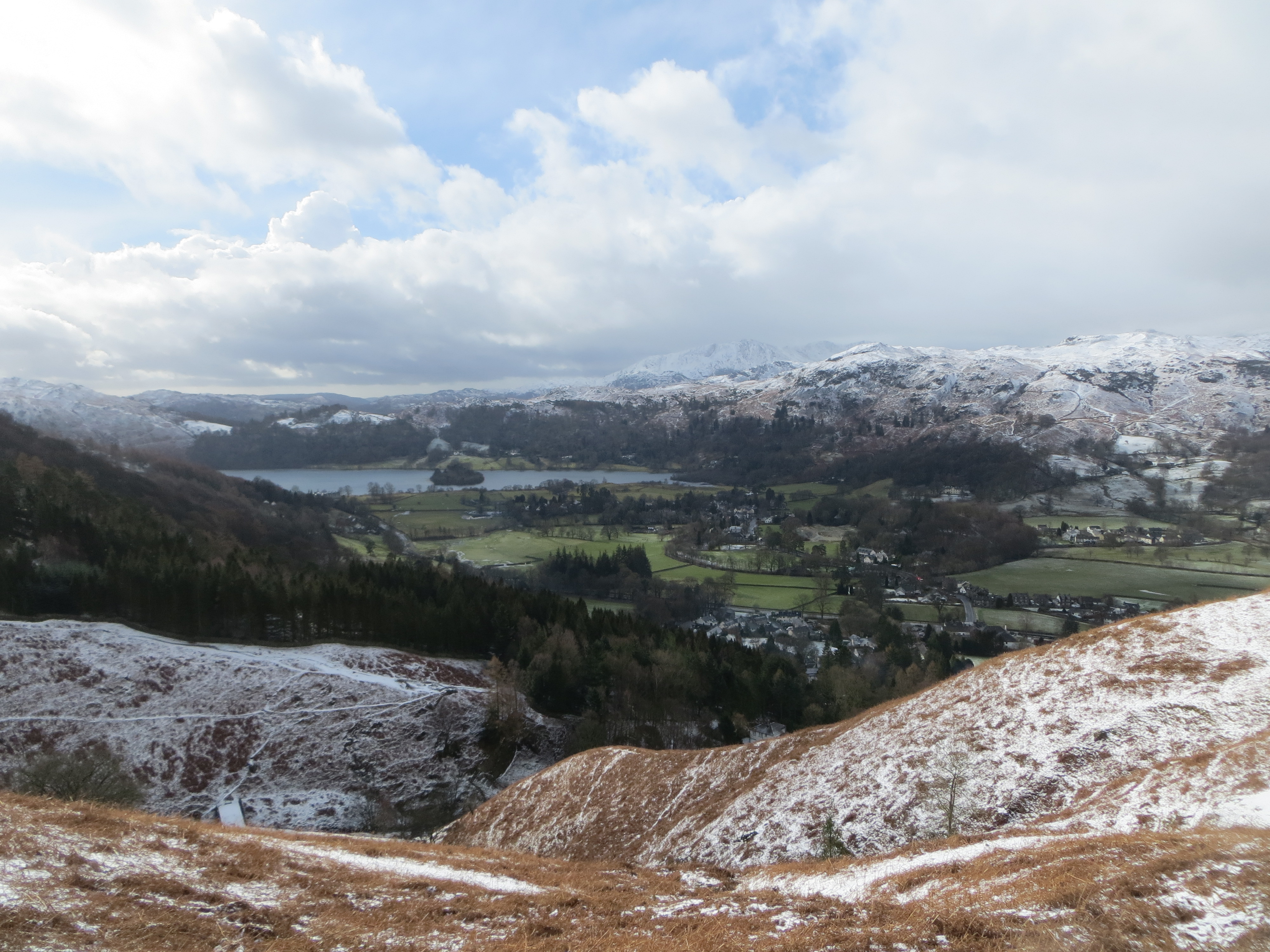 England's largest national park is the Lake District and it is home to Scafell Pike, which is the country's highest mountain, and Wastwater, which is England's deepest lake.
For people that would prefer to stay in England the Lake District is a perfect holiday destination as visitors can take part in a variety of water-based activities and walk along world renowned walking trails, without travelling far from home. Its UK location also means that thousands of British people get annual multi trip travel insurance to ensure they have the right cover to be able to pop over to this stunning national park whenever they fancy in the year, which we would certainly recommend!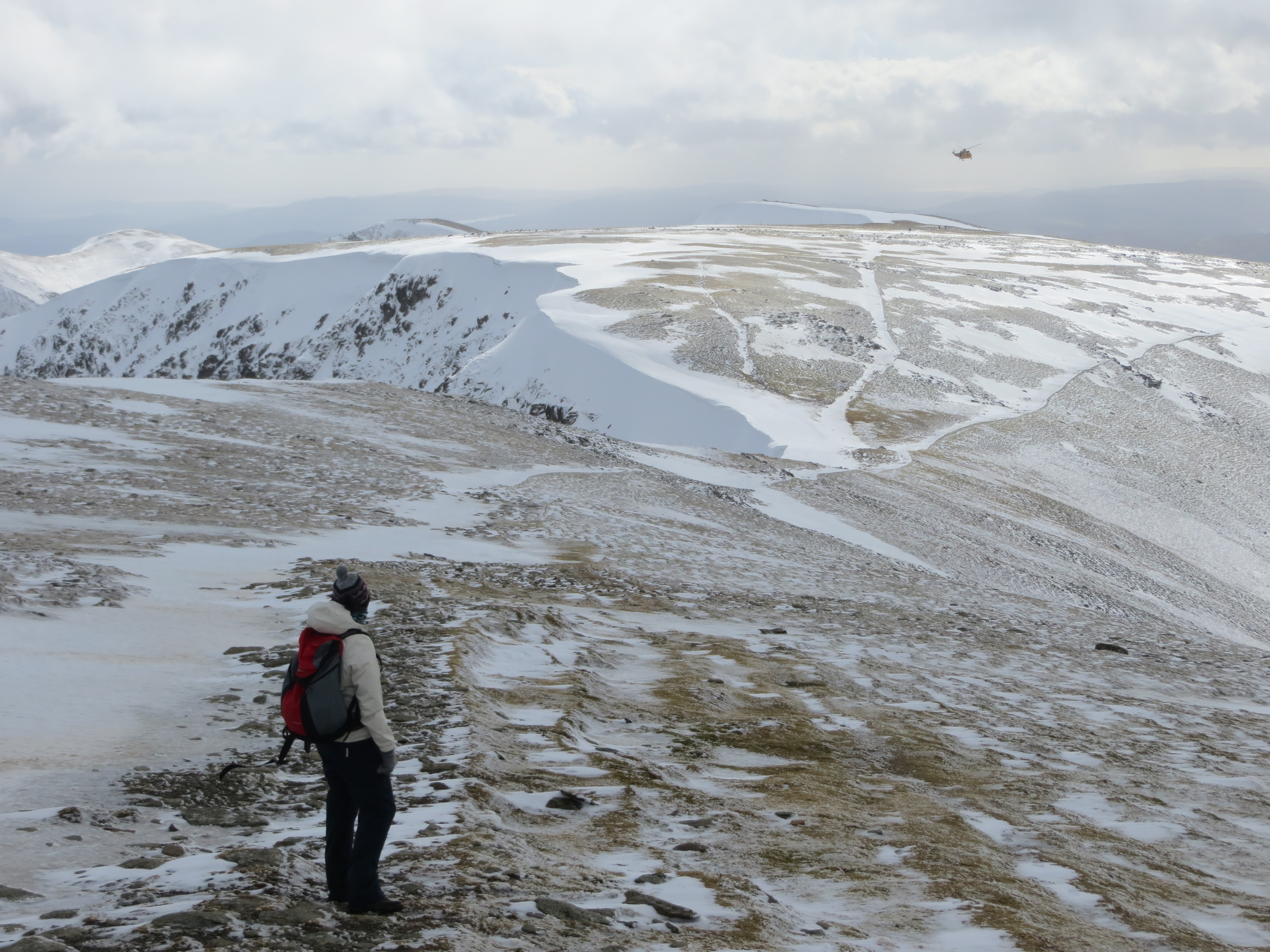 Image Credit: Bandhavgarh National Park, National Park Service, Australian Government Parks Australia, Bob Greenburg, SAlton OEH, AGliddon OEH, Tchami (flickr.com), Sarah Delbridge.