People set to withdraw money from pensions to spend on holidays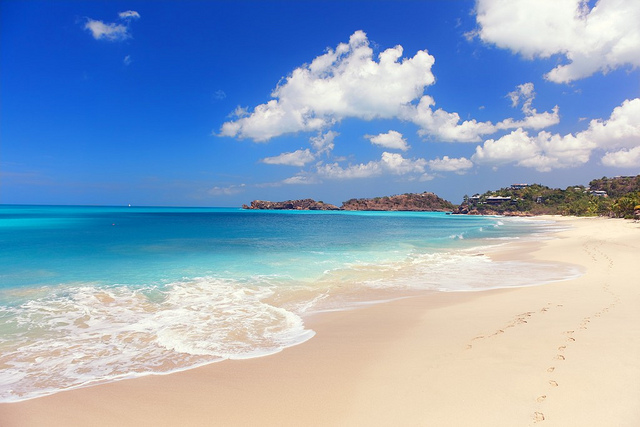 A new study by the Association of British Travel Agents (ABTA) has found that a third of people taking money from their pensions are planning to spend it on a holiday.
The research highlights that 20 per cent of 55-75-year-old Brits that were surveyed will take money out of their pensions under the new regulations that were introduced this week and of these people, 35 per cent are looking to spend the money on a holiday.
The investigation demonstrates that a lot of Brits are now considering taking advantage of the changes to pensions and taking out money to spend on over 50 travel insurance and holidays abroad.
Europe to be most popular destination
The ABTA study, which surveyed 201 people, found that Europe was the most popular location amongst those planning to spend their pension money on a holiday, with 40 per cent saying they would consider a trip here. North America (22 per cent), Australasia (17 per cent), Asia (10 per cent), Africa (7 per cent) and South America (6 per cent) were all mentioned as potential holiday destinations as well.
Of those surveyed, 37 per cent said they would spend from £2,000 to £5,000 on a holiday, and 15 per cent said they would spend from £5,000 to £10,000 on a holiday with the money from their pension pot. Surprisingly five per cent of respondents said they would spend over £10,000 on a "dream holiday".
The results suggest that people who are 55 and over are more likely to book specialist over 80 travel insurance and book that once in a lifetime trip they have always dreamed of.
In an article on the Telegraph, Mark Tanzer, who is the chief executive of ABTA, said: "We know that people often celebrate big occasions such as anniversaries, birthdays or retirement with a holiday so it's perhaps no surprise to see travel topping the list of items pensioners may spend some of their money on."
Making home improvements (31 per cent) and paying off existing debts (24 per cent) were other popular investment options amongst those surveyed.
If you need free advice regarding your pension then you should consider speaking to the advisors at the Government's new Pension Wise scheme. To find out more about the scheme, click here.
Image Credit: Henrik Winther Andersen (flickr.com)