Why Customer Service is so important to Avanti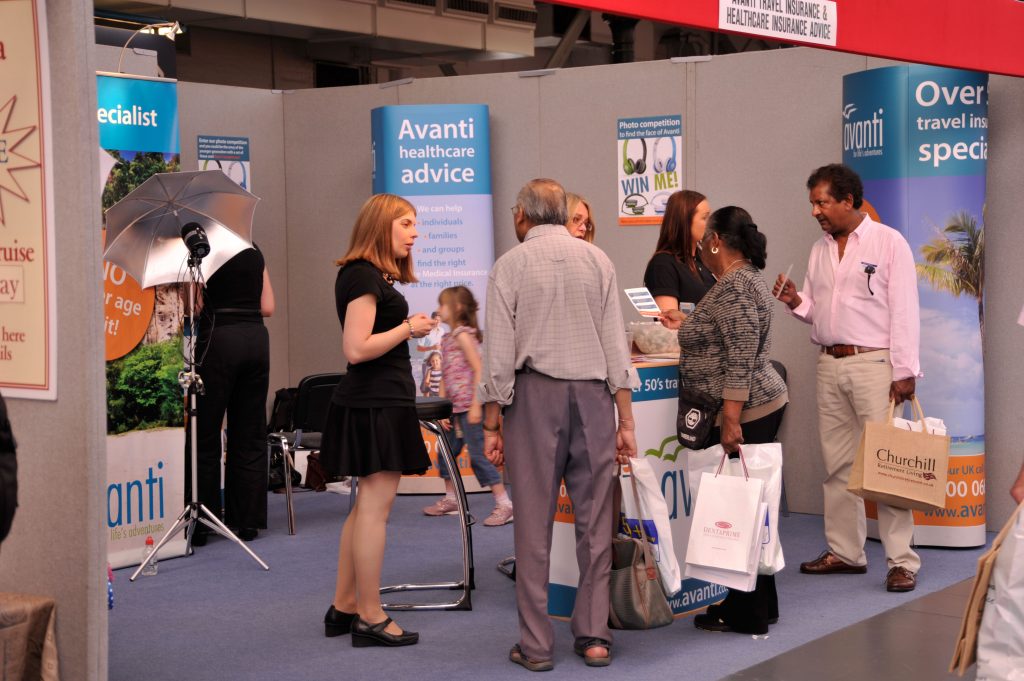 Avanti have some great travel insurance products on offer and we totally understand that without our customers we would have no business. Avanti genuinely treasures its customers and places a high priority on excellent customer service and training to ensure that needs are met and customer satisfaction is maintained.
So what is customer service? Technically, this is the service provided by employees to customers before, during and after a service, product or advice is provided. But we believe that it goes much deeper than that. We believe that customer service encompasses the entire experience that a customer has with us from the minute their phone call is answered and endeavour to build a rapport with each and every person we speak with to enable us to understand exactly what it is we can help them with. Avanti deals with a lot of sensitive information regarding health problems, so we treat our customers fairly and with the respect and courtesy that they deserve.
Avanti Travel Insurance invests heavily in the continuous training of its contact centre agents and customer service representatives. Calls are monitored for quality purposes and to ensure that our customers are always given fair, correct information. Apart from these formalities, we have elected not to time our calls like other insurance companies so that our friendly agents are able to enjoy listening to our customers' travel stories and engage in lively conversation. We often receive Thank You cards and emails from happy customers expressing their appreciation of the excellent Customer Service they receive from Avanti.
We have proudly received two Excellence in Customer Service Awards and hope to be awarded many, many more. If you would like to share your experience or have any other queries, please feel free to email us at enquiries@avanti.co.uk. Any feedback is always greatly appreciated, enabling us to continually improve our products and services.