Where can you visit with your passport?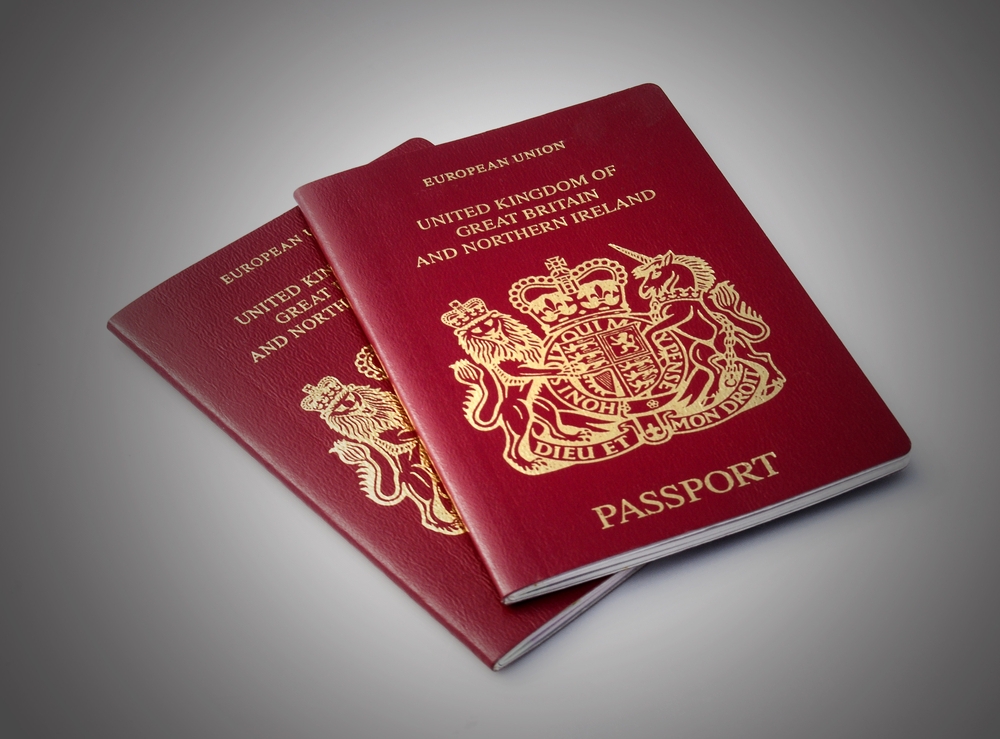 A recent study has revealed the power of passports from around the world, and while some allow you to travel almost anywhere you please, there are others which are noticeably restrictive.
The news comes after the residence and citizen planning experts Henley & Partners released the latest version of their Visa Restrictions List, a list that ranks countries around the world depending on the travel freedom which their passports offer.
Calculated by using visa regulations from all of the countries and territories in the world, it gives a real insight into the relationships of individual nations and is sure to be put to good use for those looking for annual travel insurance protection for their holidays.
Most powerful passports
Finland, Germany, Sweden, the USA and the United Kingdom have the most powerful passports in terms of travel freedom, with holders able to visit 174 countries without the need to apply for a visa.
Other strong performers in the list included Canada and Denmark, with 173 countries. Those with passports from Belgium, France, Italy, Japan, Luxembourg and the Netherlands are all able to visit 172 different countries.
Least powerful passports
The bottom-rated country in the list was Afghanistan, with holders of the country's passport only allowed to visit 28 countries visa-free. Following closely behind are Iraq, Pakistan and Somalia, with passport holders able to visit 31, 32 and 32 countries visa-free respectively.
Those with passports from Afghanistan are barred from visiting Kuwait entirely, while citizens with Somalian passports are unable to visit both Belgium and Canada.
Those from England have the strongest passports in the world according to this report, so wherever you wish to go around the world, you will more than likely be able to without any visa problems. Whichever destination you choose, we recommend purchasing holiday insurance cover for over 60s to ensure a completely trouble-free holiday.