Where Can You Get Some Sun in November?
Keeping The Winter Blues at Bay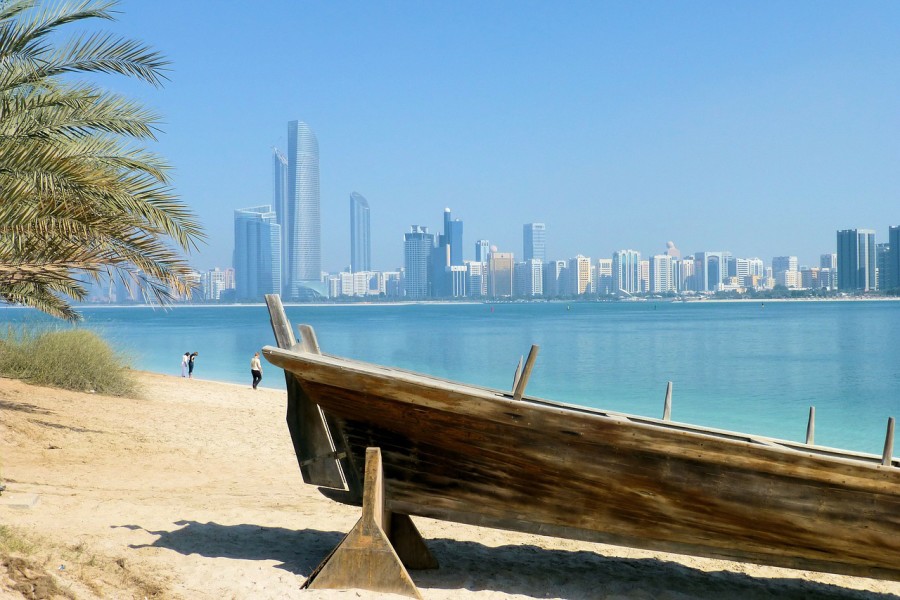 It may be edging closer to winter here in the UK, but there are plenty of places where you can still get your sunshine fix.
As the nights grow longer and the weather colder, summer begins to feel like a distant memory. There's no need to wait another year for a sun-soaked holiday though. There are plenty of destinations that offer great weather during our winter. From the bustling markets of Morocco to the sweeping beaches of Malaga, you'll be spoilt for choice.
Morocco
Morocco is a favourite of tourists all year round, but thanks to its climate, it's incredibly popular in the winter months. Once of Africa's most diverse countries, Morocco has something for everyone. Explorers can head to the mountains or desert to see some of the world's most incredible scenery. If you're looking for more of a laid back trip, there are plenty of beaches to choose from too, with Marabout's being our favourite. The winding streets lined with traditional shops and the awe-inspiring markets are also a great place to pick up some souvenirs.
Dubai
Dubai (pictured above) is playground of the mega rich, and offers travellers a chance to live the high life. The temperature in November has been known to hit the thirty degree mark, so you're not going to be short of sunshine during your trip. There are a wealth of shopping options to choose from, with traditional souks selling spices, gold, perfume and fish; along with Dubai Mall and its 1000 shops. You can also take a tour of the desert on a 4×4, as well as trying your hand at indoor diving and skiing.
Cyprus
Cyprus is one of the most visited destinations in the Mediterranean, with over 400,000 tourists arriving on the island in August alone. Along with the incredible weather, these visitors are also attracted to the incredible diversity the island offers. Large resorts such as Paphos stand shoulder to shoulder with tiny, quaint villages – making it ideal for almost every kind of traveller. Things to do include visiting the island's many churches and mosques; and taking a boat trip from one of the many beaches.
Malaga
Malaga is one of Spain's most popular tourist destinations. The good weather carries on into November, with only the occasional shower (much better than the UK!). You can take in some history and culture by visiting the Picasso museum, or making the climb to Gibralfaro Castle. Or, if you're like us, you'll head straight to the beach as soon as you arrive.
The last thing you want is to have your winter break ruined by having to pay a fortune in medical costs or to replace stolen property. Thank goodness then, for our Spain travel insurance. Once you're covered, you can get on with enjoying your holiday – whether it's an active or a chilled-out affair!
It's time for some sunshine
Now that you know what the hottest travel destinations are this November, there's no reason why you should have to put up with the British weather any longer! So hunt around for your beach towel and snorkel, because your summer holidays aren't over just yet. It may be getting colder and colder at home, but abroad, the sun is still very much shining, so grab a last minute holiday in the sun.
Photo credit: Pixabay.com