Where to holiday with your 25 per cent tax-free pension withdrawal

There's been a huge change in the way we can access our pension pots. Unlike before, those of retirement age can now dip into their fund whenever they like and, more importantly, the first 25 per cent of this is now completely exempt from tax. It makes that well-deserved retirement holiday all the more inviting, knowing that you will have more of the money you take out to do with however you please.
With this in mind, and because we're the experts in providing holiday insurance for over 50s, we've created a guide to some of the incredible trips you could take with your tax-free pension withdrawal.
Holidays for under £5,000
A Beach Escape with Best at Travel
Should a luxury beach escape be your idea of the perfect holiday, the range of holidays from Best at Travel will offer more than enough inspiration. With more than 25 years' experience in creating luxury holidays, their knowledge and expertise means every holidaymaker is sure to find the perfect package; from Dubai and Barbados to the Maldives and Mauritius, their choice is sure not to disappoint and if you have £5,000 to play with, you can really go gung-ho and create a holiday of a lifetime!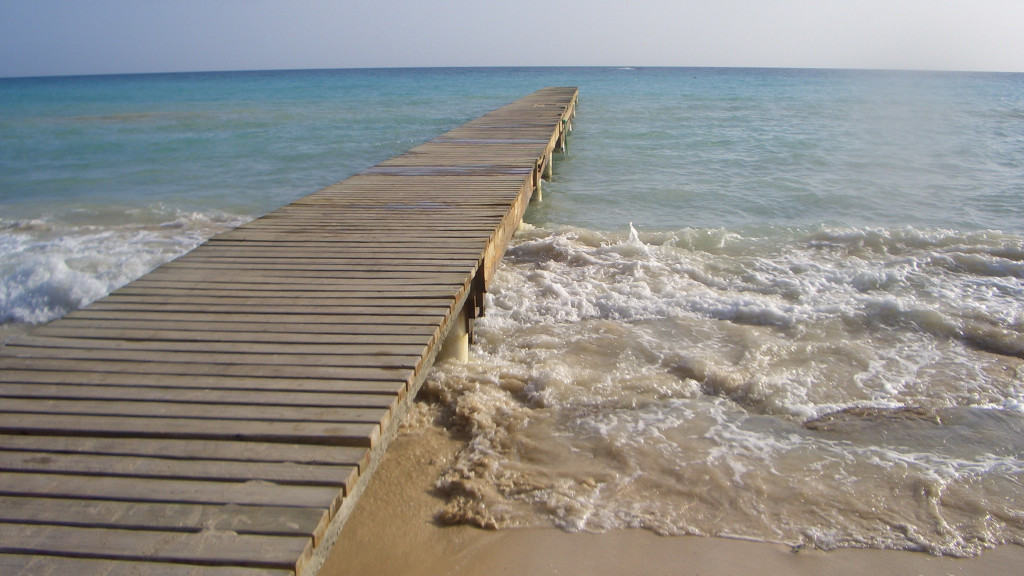 How much will it cost?
If it's a luxury Caribbean escape you seek, a 14-night all-inclusive stay at the Paradisus Palma Real in Punta Cana, Dominican Republic, on 20 August will cost just £1,680 per person.
If you're after something a little more luxurious, the Lilly Beach Resort in Mauritius is located on Huvahendhoo Island and can only be reached by sea plane; it offers luxury in every sense of the word. Prices for a 7-night all-inclusive stay start from just £2,149 per person, so it's right on budget!
Holidays for under £10,000
A Discovery of China with Wendy Wu Tours
As £10,000 is a considerable amount of money to spend on a holiday, the options available to you are expansive to say the least. While you could certainly enjoy a relaxing holiday in one of the world's finest beach resorts, why not whisk yourself away on a journey of a lifetime and discover the cultural gem that is China? Offered by Wendy Wu Tours, the UK's leading specialist in holidays to the Middle Kingdom and other areas in Asia, they provide fully inclusive tours where every day is one of new discovery.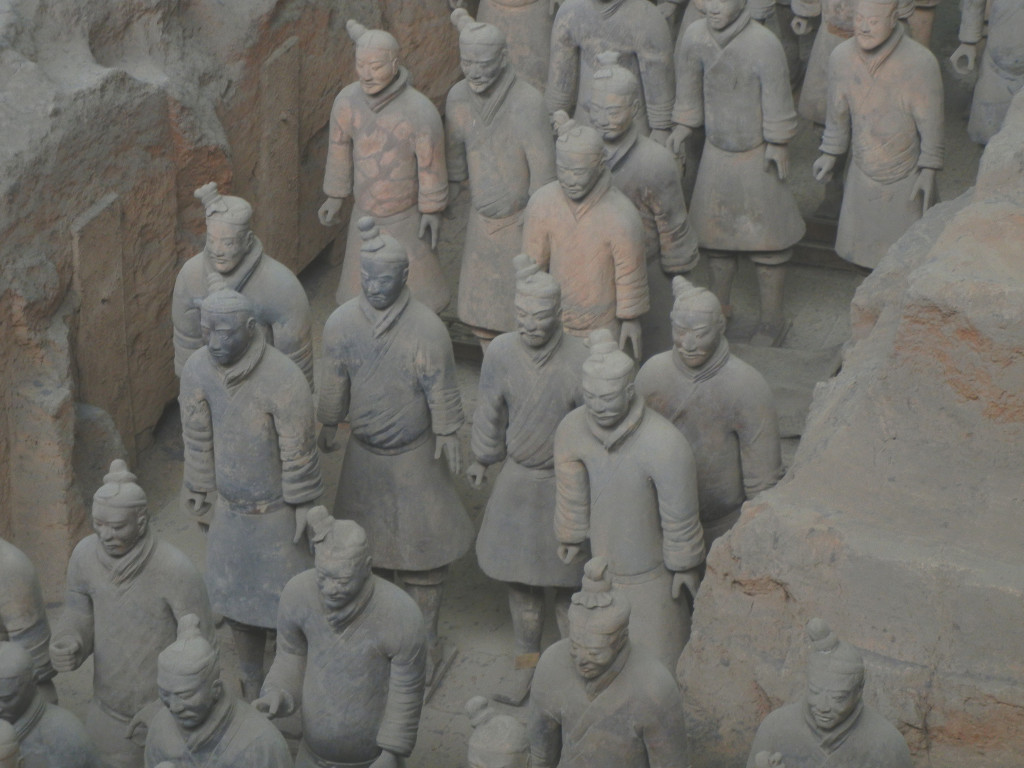 How much will it cost?
For a fully comprehensive tour of all that China has to offer, the 26-day 'Grand Tour of China' is the perfect choice to consider. With trips to the Great Wall of China, seeing the Terracotta Warriors and a cruise on the Yangtze River just some of the features on the packed itinerary, prices for this fantastic experience start from just £3,490, giving you plenty of spare money from your £10,000 to book your comprehensive medical travel insurance package from us.
Holidays for under £15,000
The Orient Express – Belmond
One of the most famous train journeys across the world, the Venice-Simplon Orient Express from Belmond is the epitome of class and prestige and is undoubtedly the best way to travel by rail. The first-class experience is still here to be discovered today. The example we are using here is the five-night journey from Paris to Istanbul, taking in Budapest, Bucharest and other beautiful views of mainland Europe along the way. With all meals and refreshments covered in a single price – plus the fact that you will travel on one of the world's most renowned trains – it's got all the ingredients for an unforgettable holiday.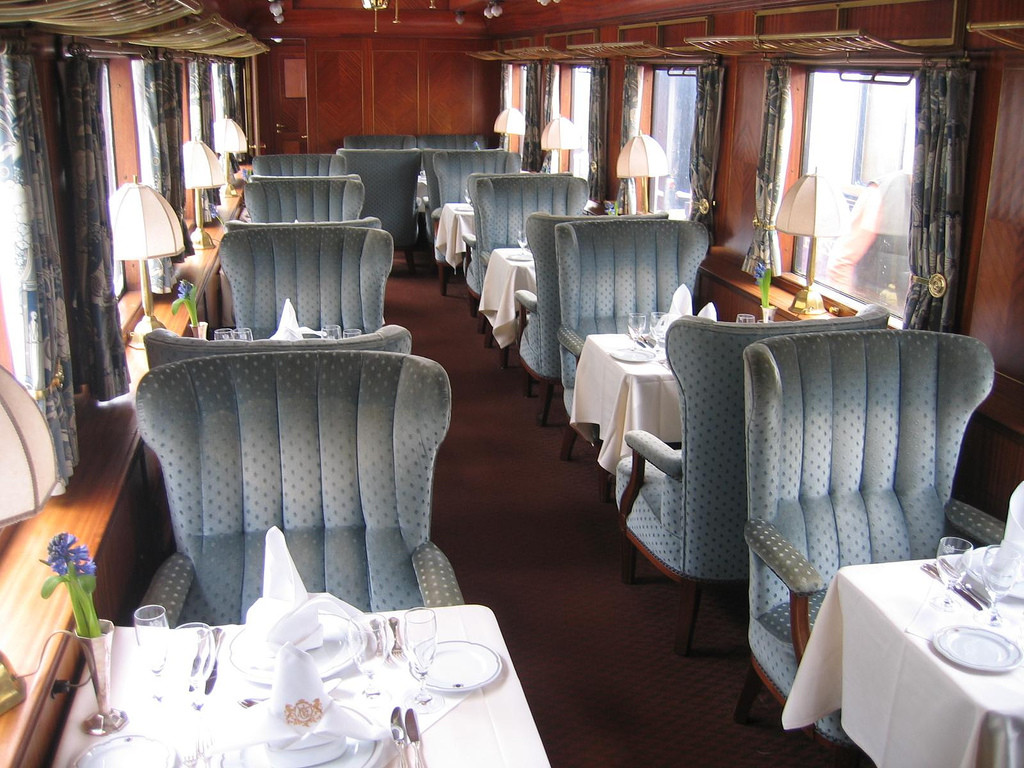 How much will it cost?
Based on two people sharing a double cabin on the 5-night Paris-Istanbul journey, the total cost starts from £12,680 – a small price to pay for an experience of such luxury!
Holidays for under £20,000
Fred. Olsen – 107-night 'Around the World' cruise
It's often the case that in spending so much of your life making your pension contributions while working, there's so much of the world that can still be discovered. You may think that a trip around the world is far too difficult to organise, but it could be yours to enjoy through just a quick call to the team at Reader Offers.
Undoubtedly the most luxurious holiday listed in our guide, they are offering the chance to see the world at its very best all in one long holiday – 107 nights to be exact.  Courtesy of Fred. Olsen cruises and embarking from Southampton, those on board will experience Barbados, Easter Island, New Zealand, Kuala Lumpur and Salalah among a packed itinerary which circumnavigates the planet.
We were able to contact Fred. Olsen – the operator of this fantastic cruise – to find out why this once-in-a-lifetime holiday is the perfect experience for the newly-retired to enjoy.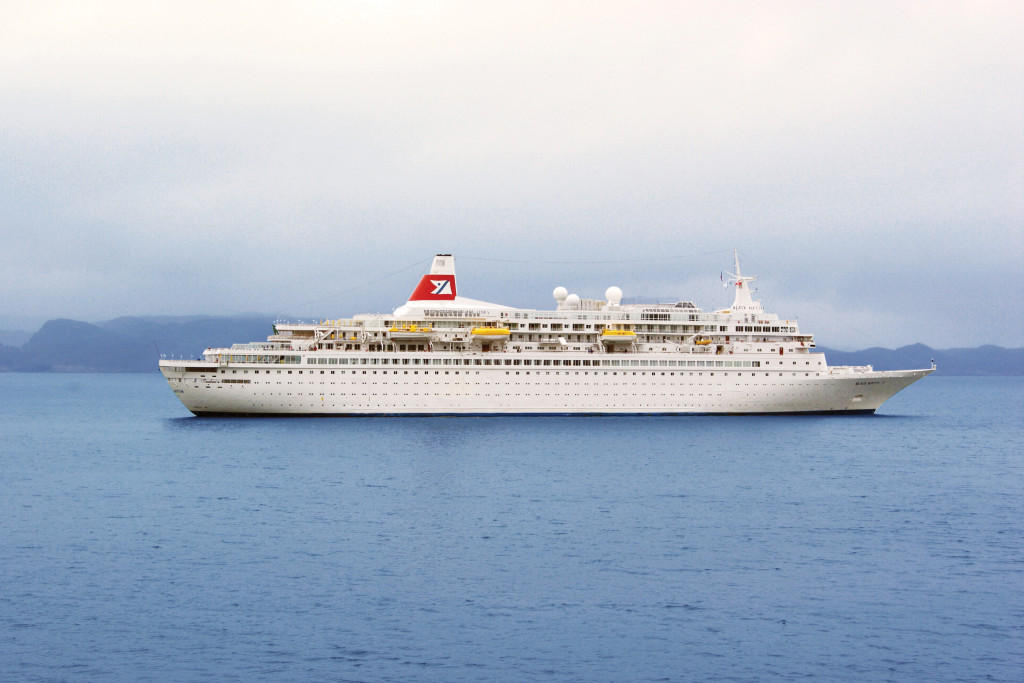 "At Fred. Olsen Cruise Lines, we specialise in giving our guests the most memorable, 'once-in-a-lifetime' experiences, to hundreds of exotic, 'must see' destinations around the world each year.
"Our guests come from a variety of ages, backgrounds, professions and interests; some are happy to 'go it alone', whereas some are keen to become part of a larger group on board. However it is that our guests choose to spend their time with us, they share one thing in common: they are all looking to explore the sights, sounds, tastes and senses of the world's most interesting and far-flung destinations, aboard Fred. Olsen's fleet of friendlier, more intimate ships. Whatever their style and holiday preference, they know that they will find a Fred. Olsen cruise to suit them, with a 'home from home' atmosphere on board, with waiters who get to know you by your favourite tipple, as well as your name!"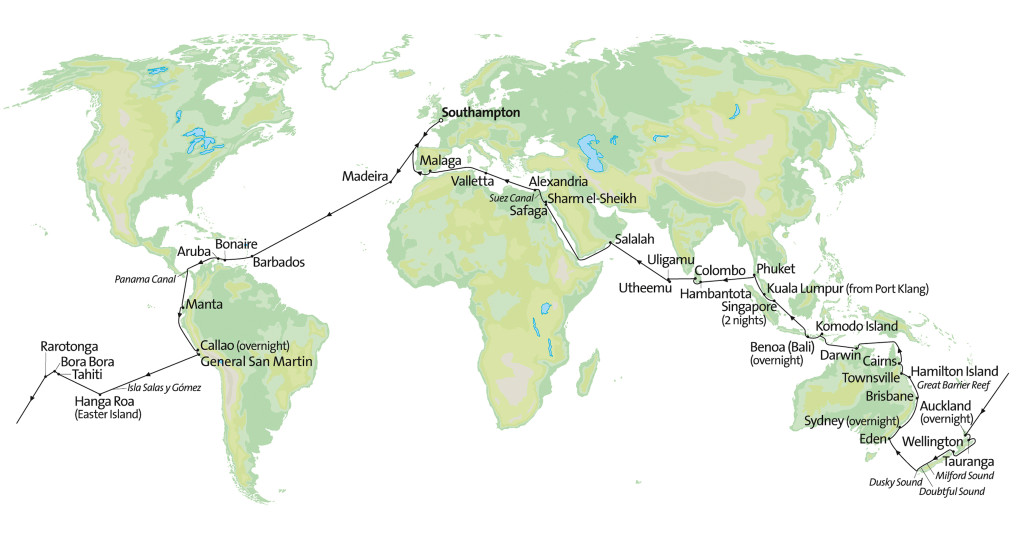 "In 2017, Fred. Olsen's smallest ship, Black Watch, will be taking in 35 exotic destinations, including Hanga Roa (Easter Island), Bora Bora, in French Polynesia, and three stops in New Zealand – Auckland, Tauranga and Wellington – on a 107-night 'Around the World' cruise. This leisurely and indulgent holiday is the ideal 'Grand Voyage' to celebrate a key milestone – whether it is a birthday, anniversary or even retirement; and, with the recent changes to how and when we can access our pension pots, it is even more accessible for guests to be able to enjoy these experiences now."
How much will it cost?
Based on departing from Southampton on 3 January 2017, the prices for this incredible holiday start from £9,399 per person with a free on-board spend of £2,500.
Image Credit:  Contri, Reinhard Link, Mulligan Stu, Simon Pielow (Flickr.com), Reader Offers