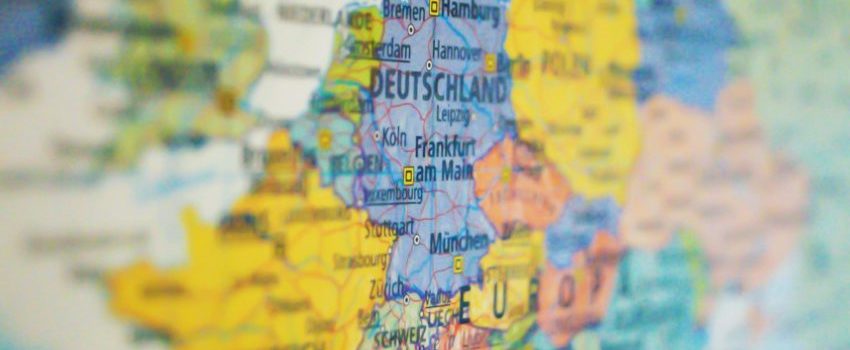 What Has The EU Done For UK Holidaymakers?
How The EU Has Helped You Go On Holiday
Brexit is the topic on everyone's lips. As we face the fallout of the referendum result, we take a look at what the EU has done for holidaymakers.
Europe is the most popular destination for British tourists. From the beaches of Spain to the ski resorts of the Alps, over 30 million Brits visit the continent each year. Over the last few decades the experience of these holiday makers has been improved by EU legislation which has affected everything from insurance prices to the cleanliness of beaches. In this post we take a look at the ways in which the EU has made holidaying in Europe easier for Britons.
Reduced Prices and Health Insurance
EU laws have reduced the prices of phone bills for those travelling on the continent. This put an end to the days in which a few phone calls from the beach cost a fortune. The price of European holiday insurance also came down dramatically thanks to European health insurance. E111 forms, subsequently replaced by European Health Insurance Cards (EHICs), mean that Brits have been able to access healthcare free at the point of delivery while travelling inside the EU.
Clean and Easy Travel
The EU's Schengen Agreement has also created free borders. This means that Brits enjoying road trips or InterRailing holidays through Europe have been able to move from country to country without going through border control. The single currency has also made travelling easier, as tourists don't need to carry multiple currencies for holidays that take in more than one country. It also means that most have become familiar with the Euro, which is much simpler than some of the more confusing European currencies which preceded it. The EU can also claim some responsibility for our favourite European beaches. Its legislation has ensured a system which protects beaches, keeping them clean and safe for tourists to enjoy.
Protection For Holidaymakers
Laws introduced by the European Union has also created a number of safety nets which British travellers have been able to take advantage of. For examples, the law EU261 forces airlines to offer travellers compensation for delayed flights. Since October, EU laws have also protected those buying package holidays by ensuring compensation should a tour operator go bust.
Budget Airlines
The EU is also largely responsible for the boom in budget airline networks. This has allowed companies such as Easy Jet and RyanAir to prosper, offering cheap flights to Europe. In addition, there is also a network of budget airlines in other European countries which Brits are free to take advantage of. This has revolutionised the way we travel, making weekend breaks to European destinations an affordable prospect for many.
Shopping
There is one thing that travellers might not thank the EU for, since 1999 duty free shopping in Europe ended. This meant that infamous 'booze cruises' are no longer the event they once were. However, one potential consequence of the referendum might be that this becomes possible once again.
As Britain negotiates the fallout of Brexit, it remains uncertain whether many of these features of European travel will change. This will become clearer over the coming months. In the meantime, make sure you have EU travel insurance for any trips this summer.