'What brand of bacon does the hotel use?' and other weird holiday questions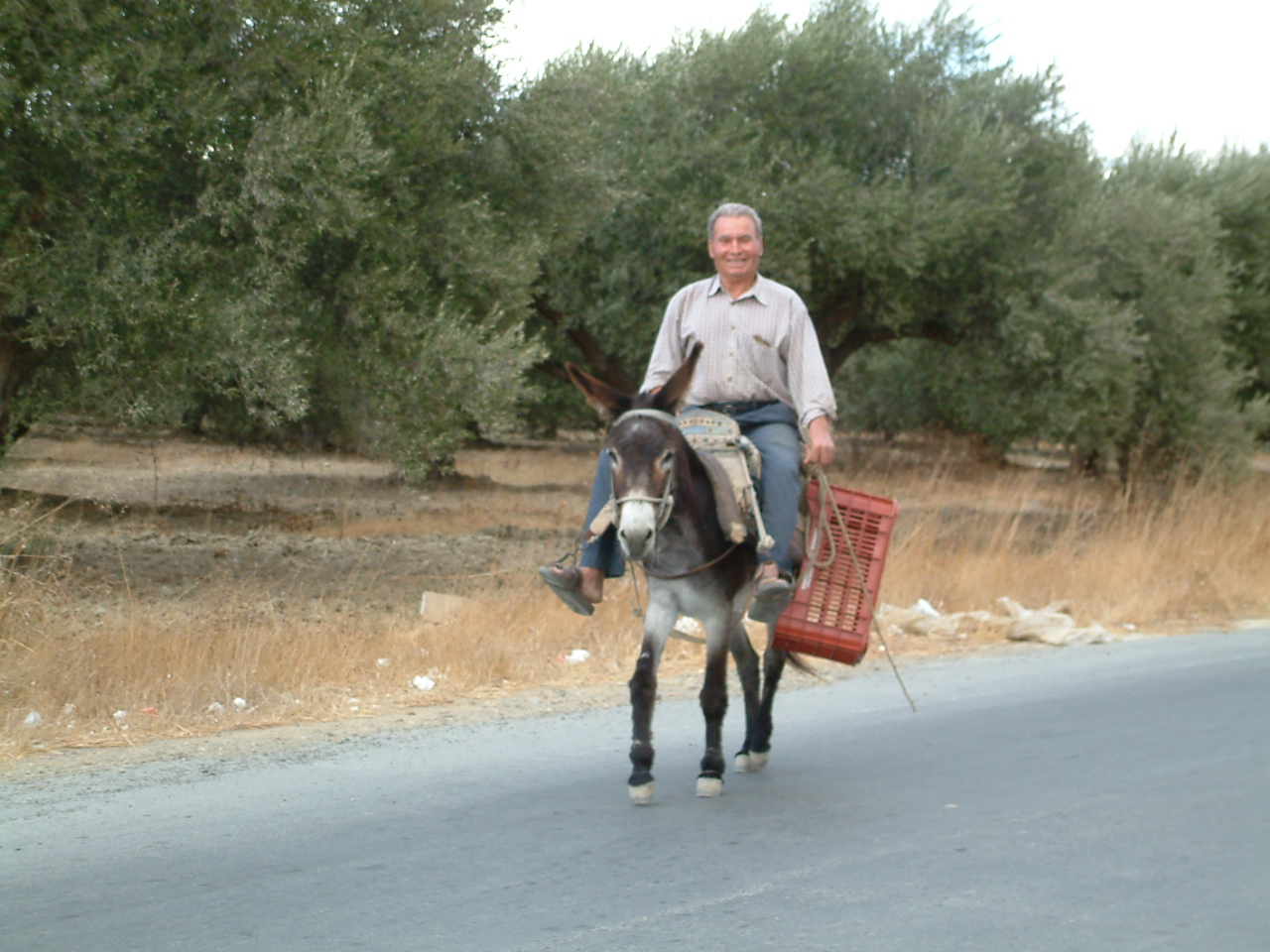 A new poll by the cosmos concierge has exposed the top 10 weirdest questions asked by Brits abroad, as well as the top 10 most common travel questions.
The survey shows that when it comes to Brits booking annual travel insurance and travelling abroad, we are never too shy to ask something that may sound a bit odd!
Cosmos Concierge, an independent tour operator, created a list of the top 10 weirdest holiday questions asked by Brits.
The top five strangest questions revealed by the poll were; "Which brand of bacon does the hotel use?", "What colour is the bedding in the room we'll be staying in?", "Does the airport offer traditional transfer options, such as by donkey?", "How many pairs of pants should I pack for a seven night holiday?" and "Which beach would be best for our family's annual sandcastle-building competition?".
Most common holiday requests revealed
The survey by Cosmos Concierge also highlighted what the most common holiday queries by Brits were.
The top 10 most common things people wanted to find out were: "where the best secluded beach is", "where the best restaurant to taste local cuisine is", "where the best family day out is", "where the best evening entertainment can be found", "the best club/DJ night", "the best place to see when you have hired a car", "best value-for-money supermarket", "where the best family-friendly restaurant is", "what to do when you arrive at the airport" and "what is the length of transfer".
So the next time you get a travel insurance policy and book a holiday abroad, don't worry about asking a question that may seem a little strange as surely nothing can match asking whether an airport offers transfer options by donkey!
To see the full results of the poll check out this article on the Gloucestershire Echo.
Image Credit: storem (flickr.com)