Warwickshire Is A Top Pick For The Lonely Planet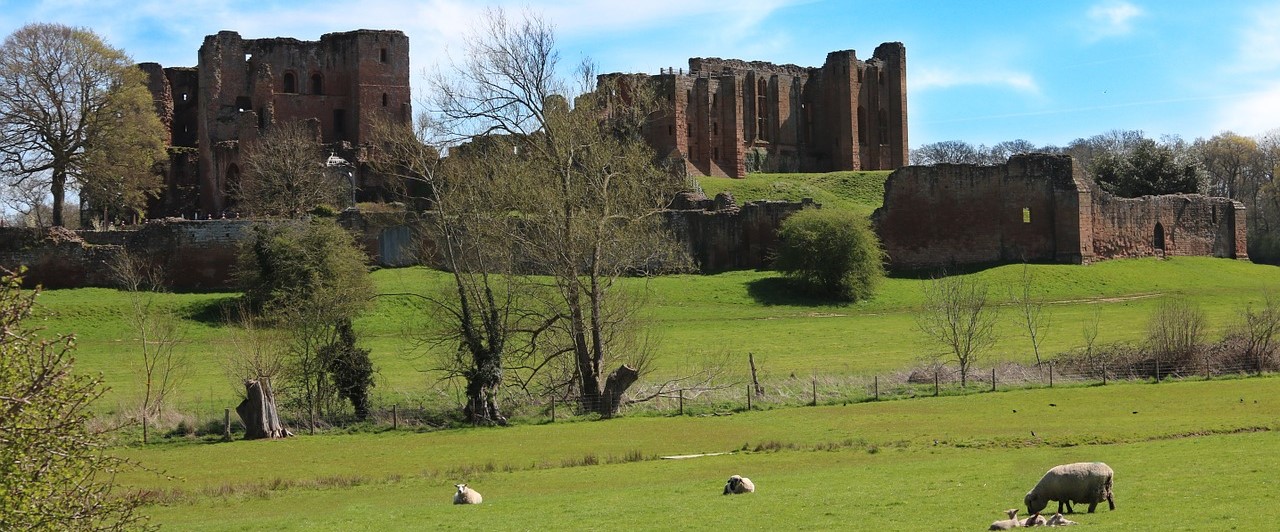 Everything You Need to Know About This Much-Loved County
Shakespeare, fascinating history and some unforgettable landmarks – this is one UK destination you don't want to miss out on.
When you think of a top UK destination, London is probably the first place that comes to mind. While our capital city is wonderful, we're not here to talk about it today. Rather, we're going to take a closer look at Warwickshire. It was a recent surprise entry to Lonely Planet's 'Best in Europe' list – but when you think about it, it's got so much to offer and it would be a surprise if it wasn't included. So what makes this part of England so special?
Literary Connections
We can't start talking about Warwickshire without mentioning William Shakespeare. The county was the birthplace of the Bard, even 400 years after his death, his legacy is apparent now more than ever. If you travel there this summer, you can visit the house where he is rumoured to have spent his childhood years. Then head to refurbished New Place, where you can see remains of the house where he spent his final years. On from there, head to Holy Trinity Church which houses the late, great playwright's tomb. The Royal Shakespeare Company are famed for their productions, and this year you'll also be able to visit the Well Said! exhibition featuring the company's most well-known faces performing their favourite Shakespeare lines.
Plenty Of History
It's not all about Shakespeare though. Warwickshire has plenty more to offer too. History buffs can visit the spectacular Warwick Castle. With daily jousting tournaments and regular themed events, it's easy to feel as if you've been transported back into a time full of sword-brandishing knights. There's the ruins of Kenilworth Castle too – an awe inspiring sight that's surrounded by lovingly restored Elizabethan gardens. The county is home to some unique museums as well. Our favourites are the Coventry Transport Museum with its huge car collection, and the Webb Ellis Rugby Football Museum.
Dining And Sleeping
Finding somewhere to stay in Warwickshire couldn't be easier, as there are many great hotels. Our favourite is the Ettington Park Hotel. A stunning historic building with luxurious rooms, it's just six miles from central Stratford Upon-Avon. So you can get exploring as soon as you arrive! As far as dining goes, we've found that No.9 Church Street is hard to beat. This Stratford favourite has a delicious pre-theatre menu, and you'll find that while the food is top-notch you won't ever be paying over the odds for it.
Taking Out Some Cover
We all need travel insurance, UK trips included. You may not be far from home but anything can happen – and a good single trip insurance policy like ours will protect you. If any of your belongings are lost, damaged or stolen, we'll help you to replace them. Cancellation cover is included too – so you'll never be out of pocket if you're let down at the last minute. Subject to terms and conditions.
Enjoy Your Trip!
Warwickshire is one of England's greatest treasures, and it's fantastic that it's now being recognised on a global stage. Whether you're planning to travel there to pay homage to Shakespeare or to just see what makes it such a special place – you're sure to have a fantastic time. So why wait – book your trip today!