Why it's vital you have the right vaccinations when travelling
Avoid ruining your holiday by getting the right vaccinations before you travel
Getting yourself the right vaccinations for your holiday is essential to protect your health and avoid big medical bills.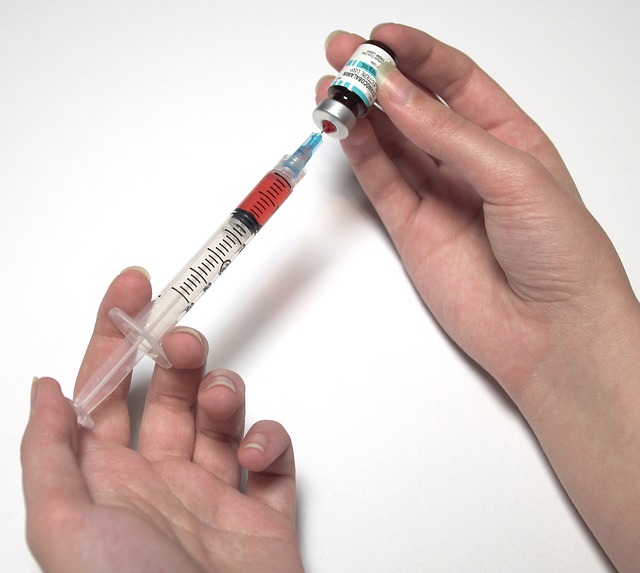 You've booked the flights, chosen a great hotel with a sprawling pool and a stunning view, packed the sun tan lotion and a few good books. You only have a few days left at work and all you can think about is getting away from it all and enjoying a few weeks in the sun.
Everything is ready, and nothing can go wrong? Right? Well, we all hope not. It's easy to focus on the exciting parts of travel and often we let the more mundane aspects slip our minds. But sometimes it's those mundane tasks that 'must be done' that will keep us safe and secure on our travels overseas.
The most important of all those things is vaccinations. There's simply nothing worse than getting away to enjoy a foreign culture or environment, then coming down sick and spending the rest of your time in the hospital, potentially racking up expensive bills. Worse still, depending on where you travel, you may come down with a serious illness that isn't easily treated in either your country of travel or back at home.
Be prepared
Not all countries are as clean and safe as your home country, and often locals have developed immune systems to cope with the conditions of their own environment. Your fresh, fragile body could be a prime target for germs and viruses – so be prepared!
Make sure you know the dangers of the countries you are visiting before you go, and get the right vaccinations at your local doctor. As the old adage goes, it's better be safe than sorry.
Visit your doctor to get vaccinations
You will want to take a two-step approach. The first step is to visit your local doctor and ask for professional medical advice. Not all travel destinations require the same vaccinations. The doctor will have the latest information on the dangers associated with your intended place of visit, and will be able to recommend and administer the correct vaccinations in time.
Make sure you visit the doctor in plenty of time before you enquire about vaccinations. Some treatments, such as the Hepatitis jabs, require a series of injections that will be given over the course of a few weeks, so don't leave it too late before asking. We recommend visiting the doctor at least two months before your travel to be safe.
Get yourself covered
The second step is to equip yourself with good worldwide travel insurance. You simply never know what might happen abroad and you need be covered in case of all circumstances.
It's not just viruses and infections that may harm you when you are abroad (but you still want to be covered if they do) – you also need to be prepared for emergencies.
Getting insured will cover getting you home in case of serious injury and compensation for cutting your holiday short. There's nothing worse than ruining a lovely holiday plan with a serious illness and a huge medical bill, so make sure to get your vaccinations and get yourself covered before you go away!
Image Credit: Pixabay.com