Treasury demands price cuts on summer holidays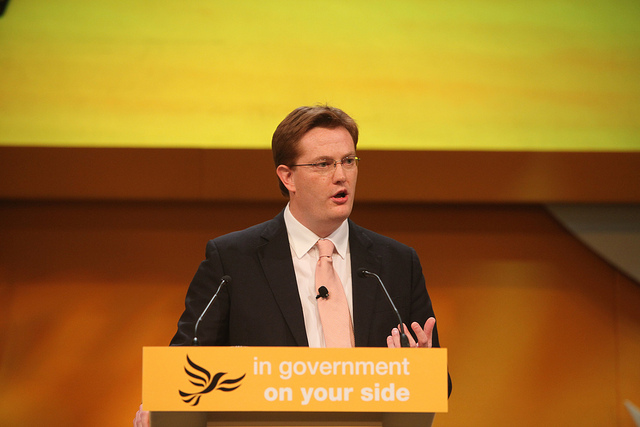 The Treasury has wrote to British holiday and travel companies demanding that they cut the prices of summer holidays.
Danny Alexander, who is the Chief Secretary to the Treasury, revealed that potentially millions of people could go on cheaper holidays this summer after the Treasury asked holiday and travel companies in the UK to pass on fuel price falls to consumers.
He announced that travel firms have been enjoying increased profits as a result of plummeting oil prices and this extra profit should be passed down to the costumers.
If this move does culminate in cheaper holidays, then more and more people could take out one trip travel insurance in the summer and jet off on a breakaway this year.
Cheaper package holidays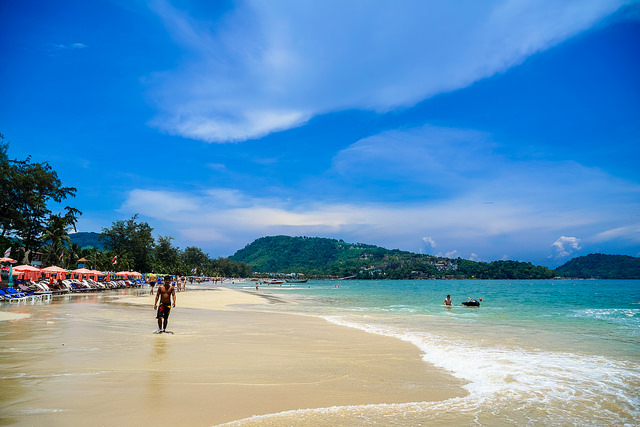 Many experts also feel that not only will more people try to book up summer holidays, but that the public will see a rise in cheaper package holidays for the summer.
It has not been revealed how many package holiday firms have been contacted, but Mr Alexander is believed to have written to a number of companies about cutting the costs of air travel and other holiday costs.
With the price of oil falling from approximately $110 a barrel in the middle of 2014 to below $50 in the past few weeks, the advice is to take out any special travel insurance that you need, such as special medical travel insurance cover, and to keep an eye on the latest holiday deals as prices could fall in the near future.
According to an article on the Telegraph website, Danny Alexander, who is also a senior member of the Liberal Democrats, also wrote to the Mayor of London, Boris Johnson, to offer commuters in the city lower prices for travel.
He added, "With fuel prices dropping across the country its right that the full benefits are passed on."
Image Credit: Liberal Democrats, Luke Ma (flickr.com)