Travelling with Medication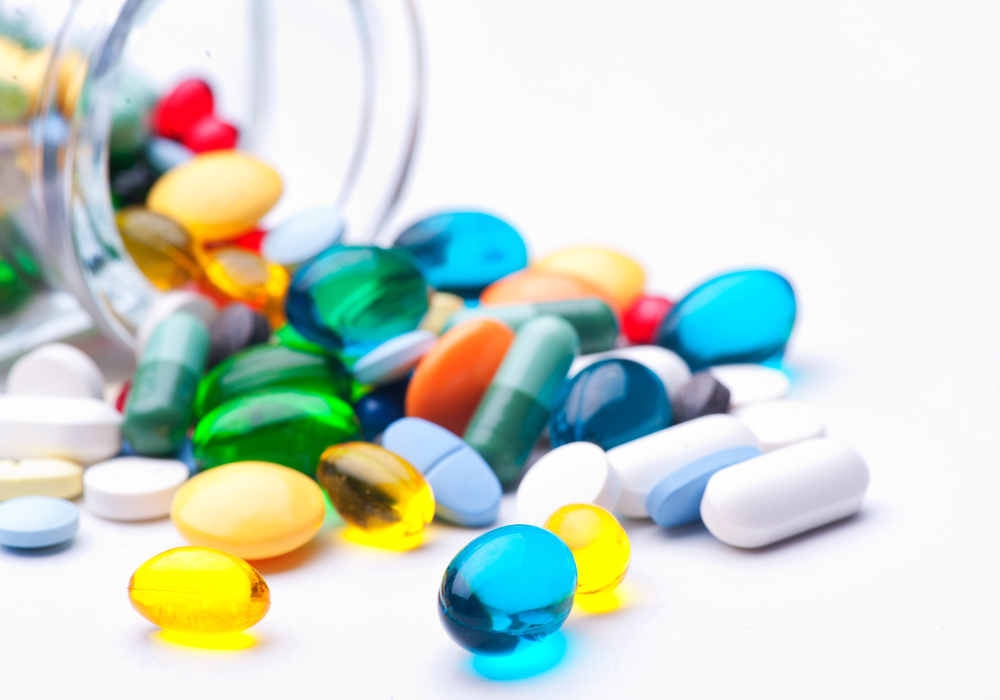 Avanti Travel Insurance provides specialist travel insurance for customers with pre-existing medical conditions including cancer, diabetes and heart disease.  We understand that in times of illness, one of the best remedies can often be to get away from the hustle and bustle of everyday life to somewhere remote and relaxing.
By taking the time to listen carefully to our customers, we are able to offer each of them a tailored insurance package to suit their needs.
Whilst we love hearing about extraordinary travel plans from customers that have chosen us as their trusted insurance provider, we also often encourage them to take a moment to think about the transportation of their medicines in and out of the UK as well as destination and transit countries.  Different countries have different rules regarding the types and quantities of medicines that are allowed, so it is always a good idea to plan ahead.  If your medication contains a drug that is controlled under the Misuse of Drugs Act, then you may need to apply for a personal licence from the Home Office to carry it.
The NHS guidelines for travelling with medicines state that a copy of your prescription or a letter from your GP should accompany your pharmacy-labelled medication in your hand luggage.  If your medicines need to stay chilled (or below 25 degrees Celsius) then you may need to place them in an ice-filled thermos.  We also recommend that where possible, and with the agreement of your medical practitioner, you should always travel with extra medicine in case of travel delays.
Remember that as a specialist in providing travel insurance to customers with pre-existing medical conditions, Avanti will consider any ailment you may have, with a large number of conditions covered for free.  Avanti: For life's adventures!