Travelling to The Japanese Grand Prix, Suzuka: What You Need to Know Making The Most of Your Time in Japan
The Japanese Grand Prix is an important F1 fixture, and many people are travelling to the Suzuka Circuit this year.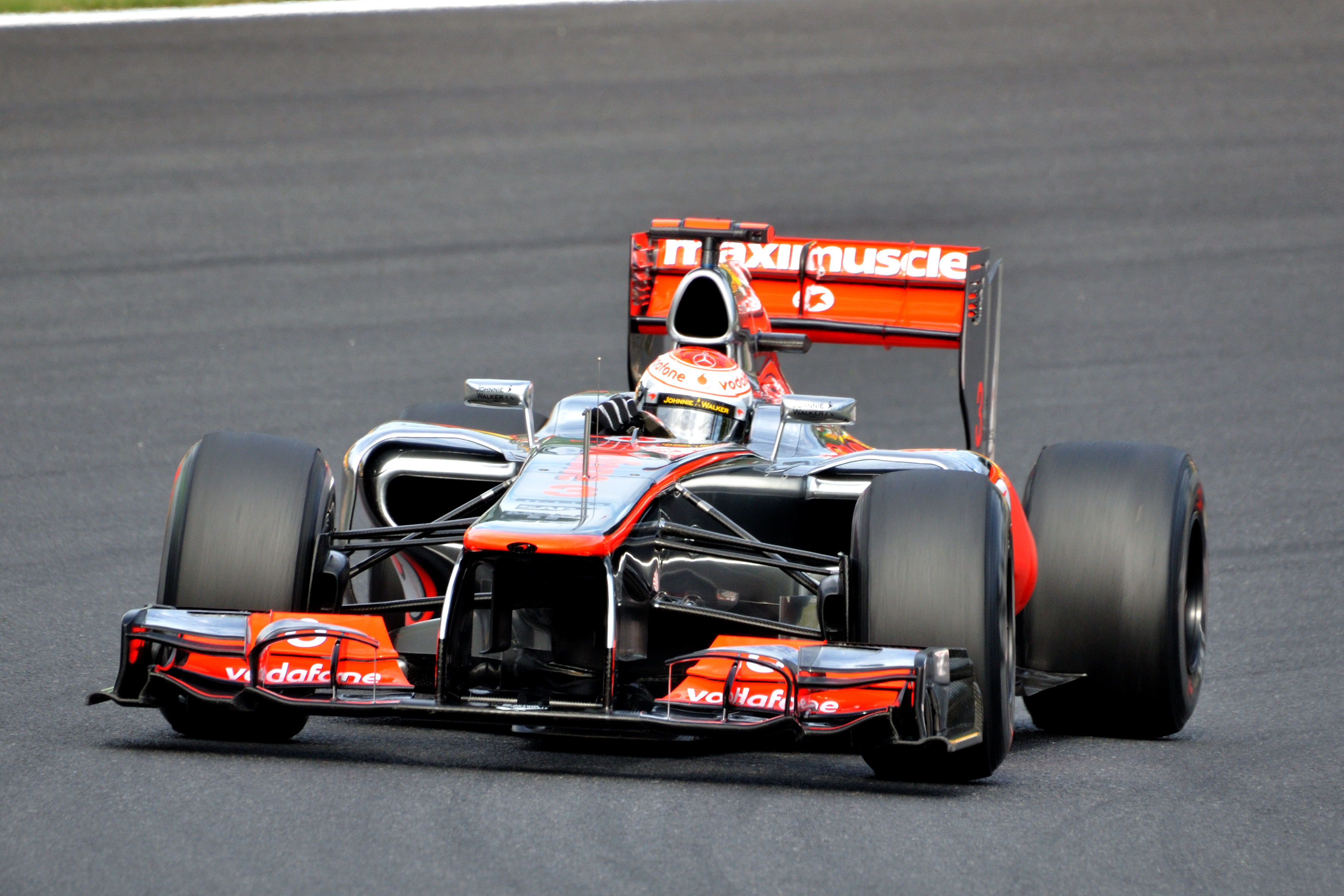 If you're an avid follower of Formula One racing, then you've probably got the date of the Japanese Grand Prix pencilled in on your calendar. If you're a real super fan though, you may be making the trip to Japan to watch the race live. If that's you, then we've put together this guide to help you make the most of your time there. From where to stay to how to get around, we've included everything you need to know.
How to get there
This year's Japanese F1 race is set to be held at the Suzuka Circuit. This track is located in Mie Prefecture, part of the Chubu Region of the country. It's served by Kansai International and Chubu International airports. In terms of rail travel, Mie is around 50 minutes from Nagoya, two and a half hours from Tokyo, one and a half hours from Osaka and Nara, and two hours from Kyoto. Being so easy to access from Japan's major cities means that it makes for an ideal base if you're planning to explore the country further.
Where to stay
There are plenty of hotels in the area, so we've picked our favourites for you. The Thalassa Shima Hotel & Resort is one of the best places to stay in Mie, with its panoramic views of the beach and the sea. Car parking and a free shuttle bus service to Toba station makes it easy to travel to and from, and its restaurant and leisure facilities are some of the best in the country.
If you'd prefer to stay in Nagoya, then the Marriott Associa Hotel is ideal. Directly connected to the train station, it couldn't be easier to hop onto the train on the day of the race. With a staggering ten restaurants, you'll be spoilt for choice when it comes to dining too.
Travelling by road
It's easy to rent a car in Japan, but it's always worth bearing a few things in mind. You may need to pay a bigger rental fee if you are under 25 or over 70, and you'll usually need to return the car with a full tank of fuel. If you're planning to do your travelling by taxi, be aware that they are much more expensive than Japan's public transport, which is super-speedy and efficient. However, they are often the only transport option after midnight when the trains stop running. You may need to pay more depending on the size of the taxi too, so always check before you travel.
Things to consider before you go
Japan is a country full of things to see and do, and you'll want to see as much of it as possible before you have to come home. Some single trip travel insurance will give you the peace of mind to enjoy your trip as much as possible, safe in the knowledge that you are fully protected. It's also a good idea to familiarise yourself with Japanese etiquette before you travel, as they're a nation who take correct manners very seriously.
Japan is a country like no other
If you are planning to travel to Japan for the race on the 27th of September, then we'll sure that you'll have the trip of a lifetime. It's a country that's vastly different to ours, from its culture to its landscape. No matter how long you're there for, you'll return with memories sure to last for a long time to come – and a desire to return as soon as possible!