Are older travellers still paying too much for their travel insurance?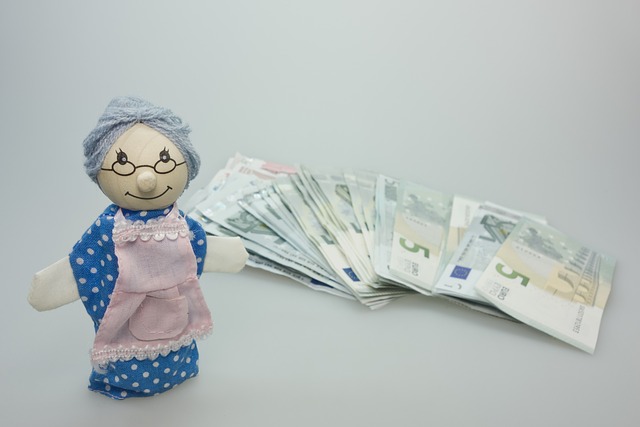 Buying insurance can come as a nasty surprise when it sometimes costs more than the holiday itself and many people with chronic health conditions are forced to cut back on holidays during their retirement due to high insurance premiums. To make matters worse, many insurers will not provide annual worldwide policies for customers aged 80 or over, which means that many people are opting to travel without insurance.
A recent Which? report revealed that many elderly travellers are paying extremely high insurance premiums. Prices for over 70s and over 80s are increasing every year and this is resulting in many travellers either being forced to pay an unfair price, or, as is more often becoming the case, choosing not to go on holiday at all.
Which? found that a 75 year old often pays over double than that of a 65 year old, and over 80s could pay more than double again. However, Which? revealed that in reality, older people claim less on their holiday insurance.
The Association of British Insurers reported that claims from holidaymakers aged 66 to 70 cost travel insurers £60 on average, while the sum for those aged 76 to 80 is lower, at just £57.
Many travel insurance companies calculate insurance premiums based largely on an applicant's age, lifestyle and pre-existing medical conditions. This means that as we get older, premiums start to rise. Healthy people are being penalised based on their age alone and this is unfair.
Of course, part of the problem is that people are not buying the best travel insurance policy. Planning an annual holiday is an exciting and busy time, which often means that travel insurance is left until the last minute.
Also, most people fail to compare the best deals on their travel insurance, instead opting for the first one they see. This is especially true for the generations who grew up long before the Internet and price comparison engines became popular. Many people purchase their travel insurance direct from their travel agent and simply accept the high fees.
Travel insurance for the over 80s
If you shop around for the best travel insurance policies you will discovered that there are now policies that provide dedicated over 80's travel insurance, and often these policies better understand the needs and requirements of this age group. As a result, premiums are lower.
Always remember to declare any existing medical conditions. If you fail to declare chronic health conditions, even if you are not taking prescribed medication, you may discover that the insurance company will void your policy after speaking with your GP. The last thing you want are huge medical bills abroad, so it is worth spending a little time on this very important aspect of your holiday.
Yes, the insurance is still more expensive for older travellers than for younger travellers, and if you have a pre-existing medical condition, such as diabetes, heart disease or high blood pressure, premiums will rise further.  However, because these policies recognise that over 80s are not claiming as much on insurance as some younger travellers, our premiums more in line with the findings of the Association of British Insurers. This is why you need to use a travel care company that understands your needs better and won't charge an extortionate premium for your age.
If you shop around for the best travel insurance policies for people in your age group you will find a great policy at a competitive price. Our own over 80's travel insurance policies provide some of the most competitive prices in the industry.
Image Credit: Pixabay.com