Top travel tips for elderly holidaymakers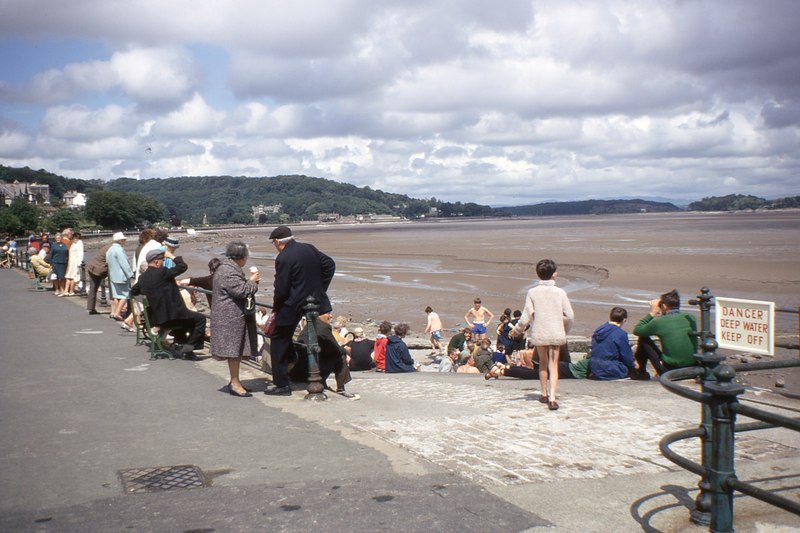 If you are considering going on holiday with your children and their grandchildren in 2015 then there are a few things you need to consider before and during your travels.
Here we take you through some top tips that you should consider before booking up a breakaway with your family, especially if you have any mobility issues.
Plan the trip together
It is not often that you and your children go on holiday together, so make sure the planning is done together and ask where and what your children would like to do. If you have grandchildren then make sure you have planned activities that will interest them too.
If you have any mobility problems then you need to choose a destination that you will be comfortable visiting.
Choose the correct travel insurance
Choosing the correct travel insurance is important as it will cover you should you have any accidents while on holiday.
There are a variety of specific policies, such as elderly travel insurance for over 70s and over 80s travel insurance. So just be aware that there may be a specific policy for your needs.
These specific travel insurance policies will probably not be relevant for your children or grandchildren, so they will need a different policy type, although some travel insurance providers may cover them for free as part of your policy.
Make plans for any special requirements
If you have any dietary requirements, mobility problems, illnesses or any other special requirements that may affect your travels, then after taking out pre existing medical travel insurance you need to then make the hotel, airline and any restaurants that you and your family are visiting aware so they can prepare for your needs.
Don't over pack
According to a guide on The Daily Meal website, elderly travellers should pack light as it can be difficult to lift heavy suitcases.
Only pack what is needed such as toiletries, clothing, any medications and a tablet or a couple of books to read.
Medications
Keep all prescriptions and other medications in one bag and make sure that you have copies of all your prescriptions or a doctor's note of each prescription to avoid any issues in the destination you and your family are travelling to.
These are just some great tips for elderly travellers who are travelling with their family; to check out some top tips for elderly flyers click here.
Image Credit: Jim Barton (Wikimedia.org)