Thomas Cook sees increase in holiday sales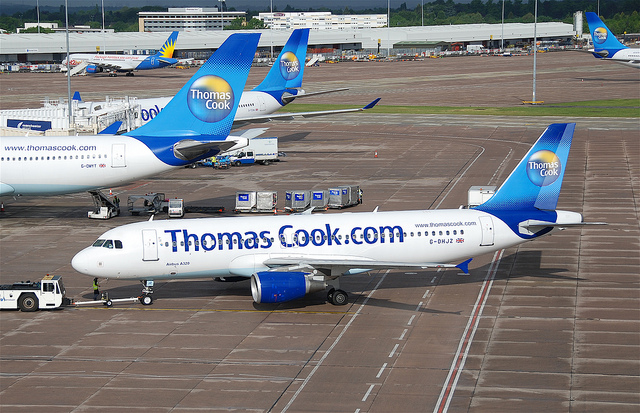 Thomas Cook has reported a considerable increase in the level of holiday sales across Europe.
With summer holidays clearly in considerable demand, it is recommended that those jetting off should book comprehensive medical travel insurance cover to offer complete peace of mind during their trip.
According to the last trading update released by the holiday provider, the group has seen a 10 per cent rise in the level of online bookings, together with a 20 per cent rise in bookings for their concept hotels. They say that 50 per cent of all summer bookings are now sold out, suggesting that those interested in booking should do so sooner rather than later to avoid missing out
The statement also offered positivity about the winter holiday market, reporting that holidays during the colder months are now almost fully sold out.
More people booking through mobile devices
As well as indicating positivity for the company, the statement also revealed that bookings through mobile and tablet devices rose by a staggering 63 per cent, representing 33 per cent of all bookings.
Peter Frankheuser, Thomas Cook Chief Executive, said "our bookings for the full year are developing well, especially in the UK and Airlines Germany.
"The tough trading conditions we reported previously in some markets are showing early signs of improvement, and our New Product and Winter Sun initiatives are leading to growth."
However, Thomas Cook did say that there could still be a negative impact if the weakened rate of the Euro and Swedish krona continued for the rest of the year.
If you are thinking about escaping to shores abroad on a holiday this year, be sure to take out travel insurance cover for over 50s before you travel to ensure you can enjoy a completely trouble-free getaway.