Tips for a successful travel insurance claim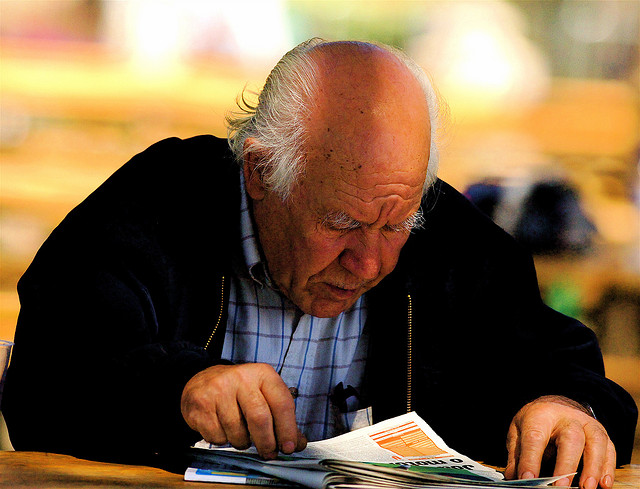 The Consumers' Association charity Which? has revealed five steps people should follow to get the best chance of successfully claiming on their travel insurance.
An article by Which? reveals that complaints about travel insurance being upheld by the Financial Ombudsman Service (FOS) are higher than any other type of insurance. In fact, research by Which? revealed that 53 per cent of all complaints about travel insurance that were passed on to the ombudsman were upheld in 2013-2014.
No matter what age you are, it is vital that people get single trip travel insurance or annual travel insurance for their holiday abroad as it will cover you for any injuries that you suffer during your breakaway or for any expensive items that get broken. It is very important that you are aware of exactly what you need and what you are covered for, as this can be the difference between a smooth claiming process and an unsatisfactory one.
As a result of their research Which? came up with five tips that people should follow to have the best chance of a satisfactory result, but we have narrowed the list down to what we think are the three most important.
Buy the right policy
You shouldn't just buy the cheapest travel insurance policy and should instead go for the most appropriate policy. If you are over 80 then over 80s insurance should be purchased as it is the most relevant, and if you are going skiing then a specialist winter travel insurance policy is needed.
Read the policy
Ensure that you have taken out the travel insurance policy you wanted by reading the terms of the insurance. It might seem a little bit dull at the time, but if you ever need to make a claim you should be familiar with what you are covered for and what you are not covered for.
File claim as quickly as possible
If you are making a claim then you should send the claim away as quickly as possible. Supporting documents should be sent away with your claim and if you are claiming for a personal belonging that has been broken then you should keep the item as proof.
Read the Which? article in full here.
Image Credit: Pedro Ribeiro Simões (flickr.com)