Top tips for staying healthy on holiday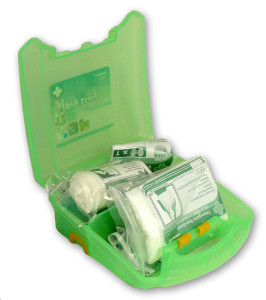 Being ill on holiday is disastrous as not only do you feel like rubbish, but you know you are missing out on loads of interesting things too.
While people that already suffer from an illness or injury can get pre existing medical travel insurance for their holiday, people that fall ill during their breakaway that don't have any insurance cover often face expensive medical bills and a whole load of stress.
So to help you to stay healthy during your holiday abroad we have a compiled some top tips that should help you stave off any illness.
Get yourself checked out
If you are suffering from a pre-existing injury or illness then make sure that you visit your doctor before you jet-off or otherwise it may get worse during your time away. Also check out whether you need any vaccinations, such as a Malaria vaccination, for the country that you are travelling to. You can do this by checking out the Fit for Travel website.
Don't drink water from the tap
In many countries water poses as a major problem to travellers: should you drink local water or not? Typhoid, cholera, hepatitis A and worm infections are just some of the water infections that holidaymakers can catch and therefore it is best to buy bottled water to drink from, wash food with and brush your teeth with. It is also worth noting that ice can be contaminated so to be safe be sure to avoid it on a night-out or in a restaurant.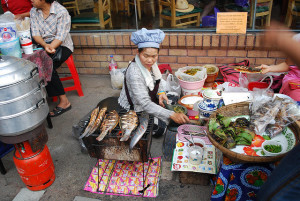 Check the food you are going to eat
Eating from street vendors in countries such as Thailand is part of the experience, but if the food from the street stall looks as if it has been there for a while then don't eat from there. It really isn't worth contracting food poisoning and ruining part of your holiday. Especially be careful with foods such as shellfish, eggs and poultry.
Pack a medical bag
No matter whether you are elderly and have an over 80 travel insurance policy or are a young traveller, packing a medical kit is an essential. A medical kit really is worth its weight in gold as many travellers who have hiked up remote mountains or through tropical jungles will vouch for. Make sure that your emergency medical kit contains anti-diarrhoea drugs, painkillers, oral rehydration salts and bandages.
Image Credit: Medisave UK, Alpha (flickr.com)