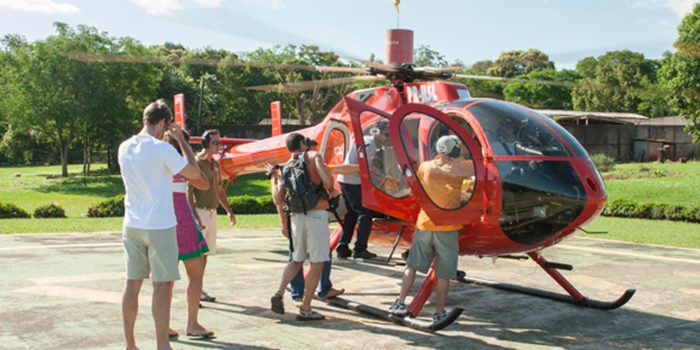 The World Has Opened up for the Solo Traveller
I developed a passion for skiing on a trip organised by the University where I was studying at the time. Thereafter I always had problems finding other people to ski with as none of my friends were keen on spending a week in the snow. I was determined to find a way to ski at least once a year but it was difficult. Initially I used a company that specialised in chalet holidays and I did have some fun but when I was the only single person in the group the dynamics were difficult. A few years later, desperate to ski again I was delighted to discover that there were companies that offered skiing holidays for single people. I was able to join a group made up of skiers of all standards so it was easy to find people to ski with. My days were punctuated with coffee breaks and lunch stops so it was very sociable skiing.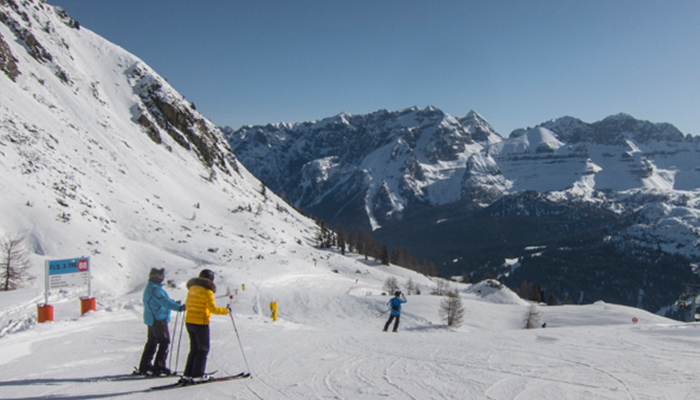 This first experience opened up a whole new world for me. I could go where I wanted to go and take part in the activities I wanted to experience. As my confidence grew I began to try new activities secure in the knowledge I would be experiencing them with kindred spirits. I went walking in Spain. I soon discovered that a stroll over the South Downs did not prepare me for full day walks in the mountainous Alpujarras. It was a sharp learning curve but as our walks were organised by experienced guides there was no chance I would get lost or left behind. I loved it.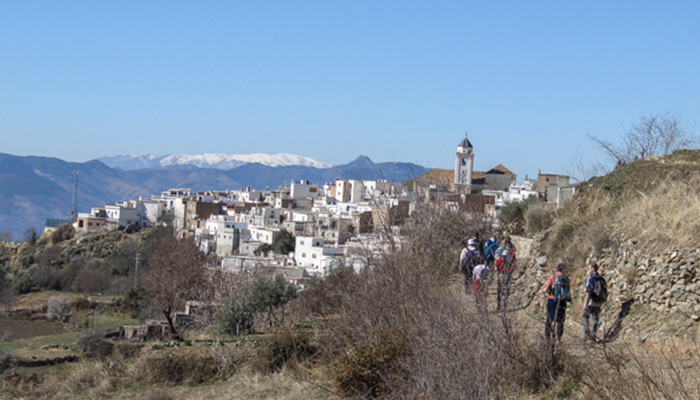 After several walking holidays I felt ready to tackle one of the most famous walks in the world, the Inca Trail in Peru. This was definitely something I would never tackle on my own and my friends preferred more conventional methods to travel to Machu Picchu. I found a company that offered this holiday for groups of solo travellers. I did the five-day trek and camped every night. It was my first experience of camping and it was amazing. Porters carried all our equipment during the day and although we were supposed to pitch our own tents, every evening there was always a helping hand from the men in our group. The group had bonded very quickly during the first few days of this trip which we spent exploring Peru. One of the highlights was the sand dune safari in purpose-built vehicles. It was a thrilling experience and included a visit to an oasis. I had learnt about oases in school and it was really interesting to actually see one.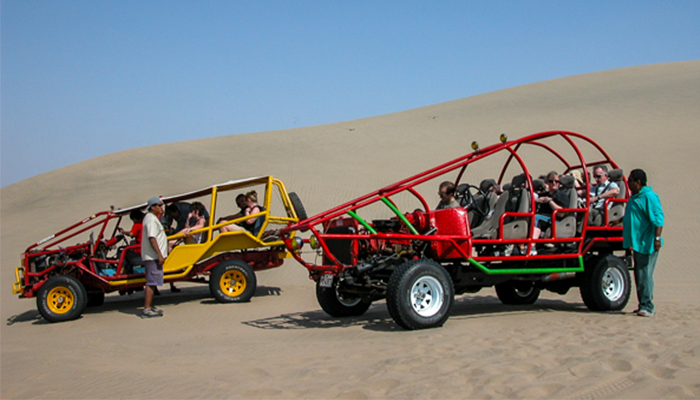 Beach holidays are not really my thing but when combined with the opportunity to travel to an interesting destination and do some sightseeing during the week, then they are ideal. I was sure there would be people within the group who would want to do more than laze on the beach all day so I decided to head for Mauritius having found a company that organised group holidays there for the solo traveller. It was my first experience of an all-inclusive holiday. I stayed at the fabulous Tamassa resort which features daily activities in the complex as well as optional excursions. I enjoyed the mixture of relaxing in the sun and exploring the island. I was with a large group of solo travellers so I was able to find some new companions with whom I felt comfortable and who, like me, enjoyed exploring the island on local buses.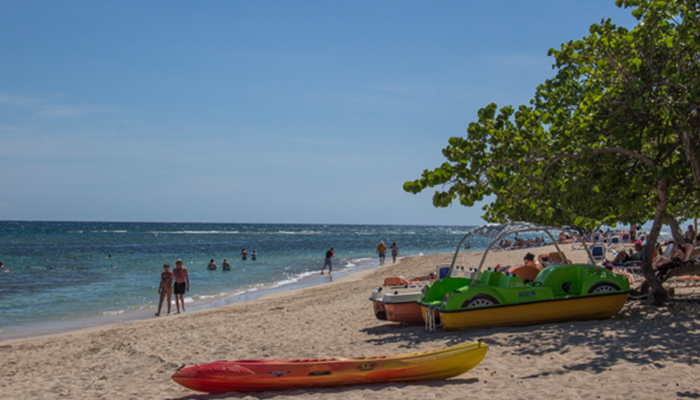 Travelling with tour operators that organise holidays for the solo traveller I have become familiar with countries I would never have considered visiting – inspired by brochures and feedback from other solo travellers with whom I keep in touch. Croatia has become a favourite destination. After my first visit there, on a walking holiday, I searched the brochures for other holidays there organised for groups of solo travellers. Subsequently I indulged in a sun and sightseeing combined holiday and a two-centre sightseeing holiday. I also took a tour through Albania when it was just opening up to tourists. Secure in the knowledge that we would be staying in nice hotels and seeing different aspects of the country. It was wonderful and another first for me – a jeep safari through the mountains.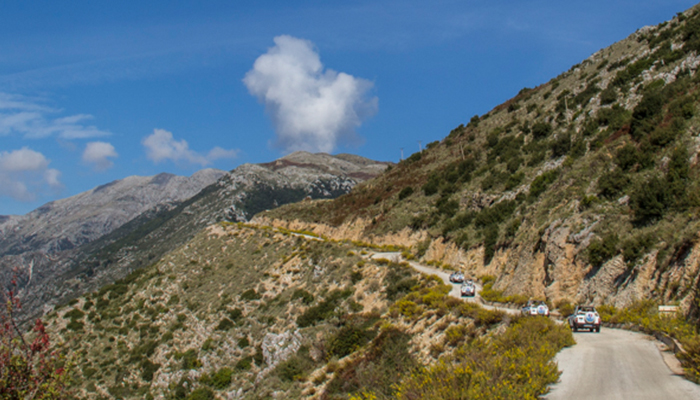 These days it is easy to organise a holiday on your own through various websites on the internet. And yes, it does generate a great feeling of independence and adventure – but who do you turn to if something goes wrong? Missed and cancelled flights are not unknown and airlines are not always sympathetic when it comes to dealing with the situation. Travelling in a group organised by a tour operator offers a safety net in case something does go wrong. Sometimes it is easy to forget essentials such as renewing a passport or getting a visa. Booking through a tour operator means you will get this essential information for your destination.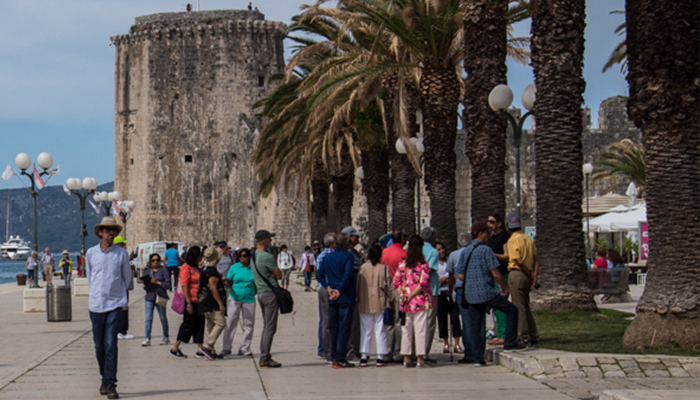 Nowadays the solo traveller can go anywhere and experience anything – in company. But a word of caution, do your research first. Decide what is important, the destination, the activity or the sociability, in other words, the size and composition of the group. That decided, call the tour operator and ask questions. I have actually heard of individuals being the only one on a holiday, a truly solo traveller, don't let it happen to you.
Read more from Valery at http://experiencedtraveller.co.uk