Should we be taking TripAdvisor reviews with a pinch of salt?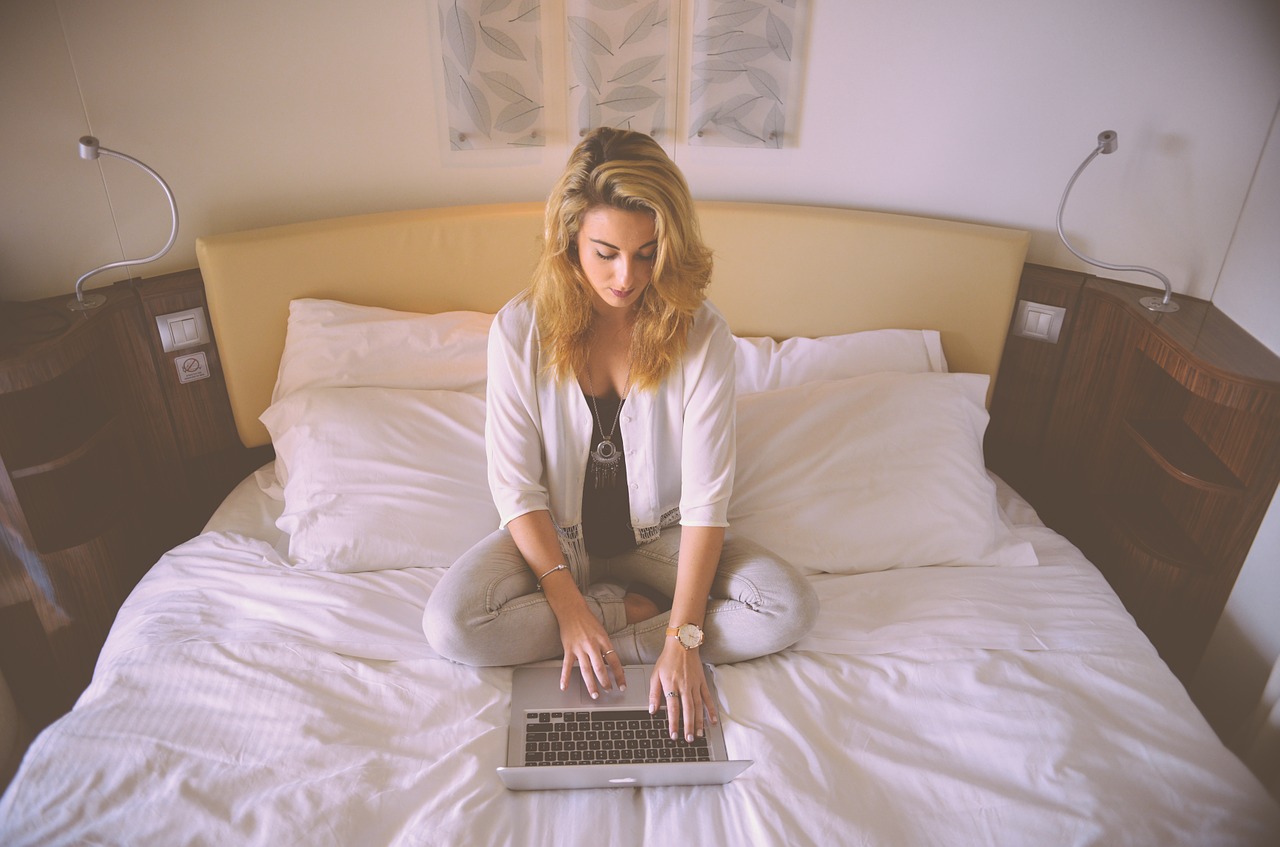 Before you part with your hard-earned cash and book a much anticipated holiday, what's the first thing you do? If you start your holiday with a visit to TripAdvisor, then you're in the majority. The first website to receive 40 million unique visitors a month, TripAdvisor has become the go-to platform for those planning trips. Whether you're looking for an all-inclusive resort, a business hotel or even just a local cafe, TripAdvisor can instantly present you with up-to-date reviews from other customers. However, the website has become so influential that some have started to question its veracity.
Bribery and blackmail?
A recent article in The Telegraph demonstrated that reviews on the website have sometimes included serious allegations, including homophobia, racism and even sexual assault. With anyone able to log in and post such a review, some have understandably questioned how such content is policed. Businesses have been accused of bribing customers for positive reviews, and owners have suggested that customers try to get upgrades and free meals with the threat of bad reviews. Others have lamented the ease with which accusations can be made on the website, occasionally leading to disaster for small business owners. Charles Starmer-Smith, writing in The Telegraph, cites the example of one B&B owner who was forced to close after 30 years due to "spiteful" reviews.
The burden of proof
The heart of the issue is that there is no foolproof way to ensure that a review is genuine and honest. Nevertheless, TripAdvisor has introduced new controls which will help to guarantee that comment is free and fair. Firstly, the website is working even harder to identify accounts that are being used incorrectly. Specialist software can pick up users that are posting fake reviews, closing their accounts and removing their feedback from rankings. Secondly, disclaimers have also been added to reviews that the website suspects could be fake. Crucially TripAdvisor, like eBay, allows businesses to respond to reviews. This function offers them the chance to respond to allegations, providing the website's readers with a more balanced view.
How should we use TripAdvisor?
So how should we be using TripAdvisor? The answer, we believe, is common sense. When weighing up reviews for a particular hotel or restaurant, focus on more recent reviews. A hotel may have had a refurbishment or a restaurant could have changed menu since it received a poor review. Look for anomalies, too; if the vast majority reviews are positive then, on balance, you can't do wrong. One or two bad reviews could be accounted for by a range of factors and too much weight shouldn't be placed on any one reviewer. People have different standards and expectations, after all!
Use TripAdvisor to plan your next adventure
Now that summer is on the horizon, thoughts invariably turn towards holidays. If you're planning a holiday in the sun, an autumn city break or even a winter skiing holiday, then you can use Trip Advisor to chose a hotel, find good restaurants and even decide which attractions to visit. Those planning a more ambitious adventure, like a round-the-world trip, can find excellent advice on TripAdvisor's specialist forums. But before you go, don't forget to book your yearly multi trip insurance!
Image Credit: Pixabay.com