Cash vs cards: how should you pay while travelling abroad?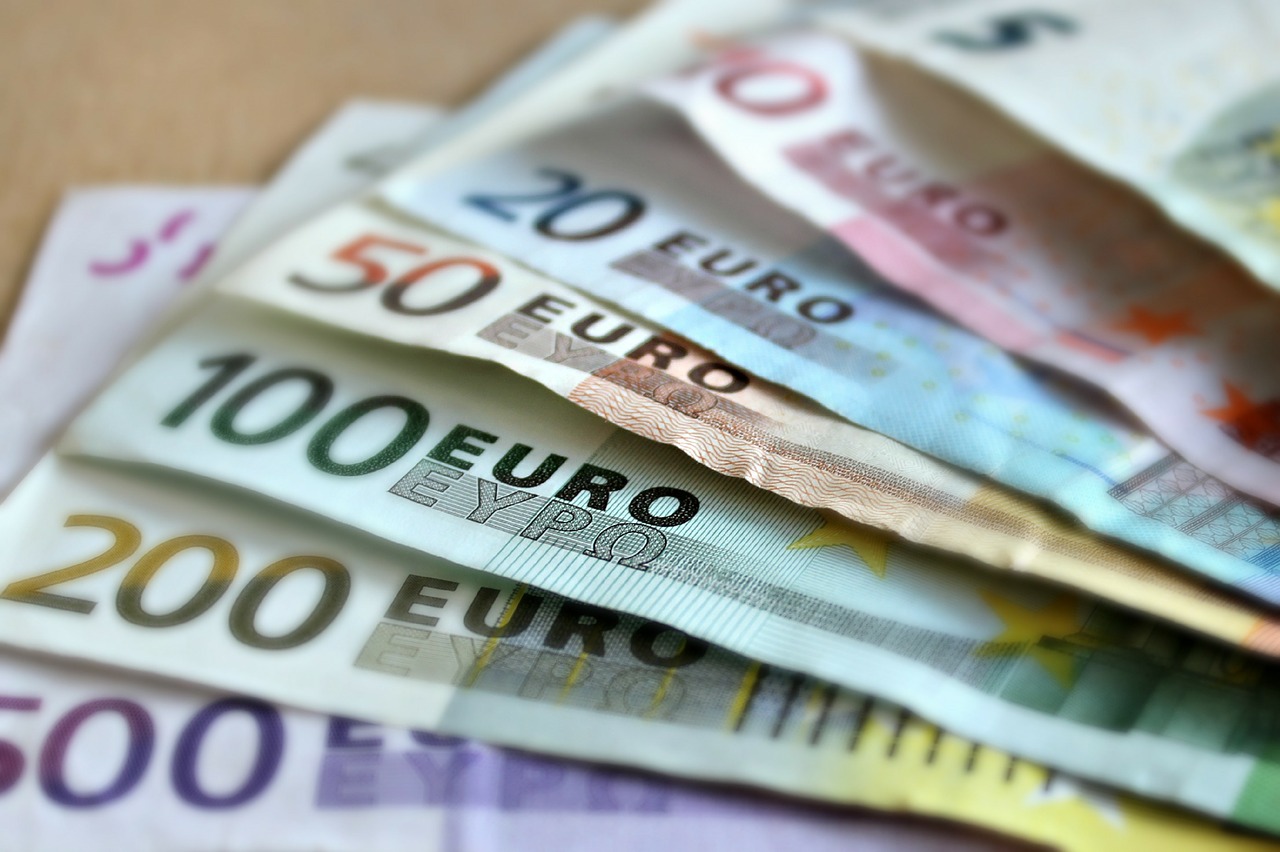 When travelling abroad, money is always a worry. Where should you keep your cash when relaxing at the pool? What happens if your cards are stolen? Should you take a prepaid card? These are all important financial questions, so here we'll address the key point; should you pay with cash or card when travelling abroad?
Of course, travellers always seem to be hit with charges when abroad. If you're not careful, you'll return to the UK to a long line of bank fees. Foreign banks often view travellers as an extra way to make some money and on most occasions any debit card activity will see you facing a charge of £1.50 for each transaction.
Paying by debit & credit card
Debit and credit cards would be the ideal choice, if only for convenience, but you may find a nasty bill waiting for you on your return. Holidays can be expensive and keeping an eye on your spending, as we discussed in a previous post, is always important.
The problem is, wherever you go with the credit or debit card, you'll be hit with a fee. This could be in the form of a load fee to an exchange rate, ATM withdrawal charge or even a store transaction fee.
Now, not every debit card issues charges and it's always worth checking before travelling. For instance, some bank accounts won't have foreign transaction charges, so it's sensible to check the terms and conditions.
Paying by cash
Wherever you're travelling abroad, having some of the local currency makes sense. How much you decide to take though is entirely up to you.
What's important is to make sure you exchange currency in advance and check out the best rates on the Internet. Don't leave it to the last minute and risk being stung – exchanging at the airport is certainly to be avoided.
The currency market changes daily, but airports are typically the most expensive places to exchange your pound sterling.
The major risk with taking wads of cash is the chance of it being stolen, perhaps from your hotel room, the pool or even in the local town. A small amount of cash would certainly come in handy for buying food, drink and all the other essentials.
Pay with a prepaid card
Another popular alternative to cash and debit or credit cards are prepaid cards. These are commonly used by those travelling abroad and offer an easy way to make transactions. Before travelling, simply put as much money as you need on the prepaid card.
With no overdraft, using a prepaid card eliminates the risk of someone stealing your card and putting you into debt. The best part, though, is you often won't be charged for using a prepaid card overseas and can often load foreign currency onto them when travelling. You're not restricted in the slightest.
There are a few downsides to these prepaid cards and you can expect:
Card application fees
ATM withdrawal fees
Renewal or replacement fees
Top up charges.
So there you have it – three ways to spend money abroad and each with its own merit. Essentially it will come down to which option you prefer, whilst ensuring you're travelling as safely as possible at the same time. Holidaying should be one of the best experiences of your year, so spend wisely and keep your wallet close to avoid disaster!
Image Credit: Pixabay.com