Sherwood Hideaway – A Quintessentially English Experience in Sherwood Forest
I could have been anywhere in the world.  Outside the open patio door, I could see a lush forest.  Birds flitted in and out of the trees.  My luxury lodge was wrapped in a comfortable silence.  A few more minutes lounging on my comfortable couch and then I would change into my swimsuit, grab a glass of chilled white wine and relax in the hot tub on my patio.  I was staying at the Sherwood Hideaway inside Sherwood Forest in England.
In the past holidays at home tend to be considered a poor alternative to holidays abroad.  But the United Kingdom has a lot to offer – beautiful countryside, unique attractions and unusual festivals.  A lot of work has been done to improve the facilities for visitors and staycations are becoming increasingly popular.  I was already aware that there are many lovely places to stay in the United Kingdom and interesting activities to pursue.  Also, the thought of not having to deal with queues, delays and restrictions to travel abroad was very appealing.  But I knew that staying in my own country was not guaranteed to be problem free, particularly as I would be travelling with an expensive camera and lenses.  I checked my annual travel insurance to see if it covered me in England.  It did.  In fact, the terms were very similar to those for a trip abroad which was comforting.  So I packed everything in the car and headed for Sherwood Forest.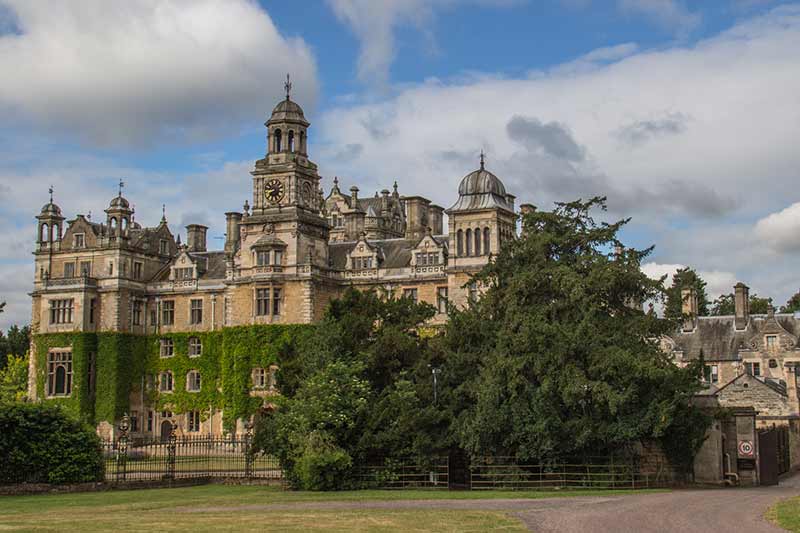 Since the sixteenth century this ancient forest has been popular with nobility and it flourished with the establishment of large estates and stately houses.  Four neighbouring estates were established here and the historic families occupying these estates were the Dukes of Kingston of Thoresby Park, the Dukes of Newcastle of Clumber Park, the Dukes of Portland at Welbeck Abbey and Dukes of Norfolk at Worksop Manor.  During the eighteenth century this area was christened The Dukeries and the name is still used today even though only one of the original four dukedoms, Welbeck Abbey, still exists.  Thoresby Hall was acquired by Warner Leisure Hotels and is now a luxury hotel https://www.warnerleisurehotels.co.uk/hotels/thoresby-hall-hotel retaining the original ambience.  The surrounding park is still in private ownership and Sherwood Hideaway was granted permission to build its lodges there and its guests can walk in the park.  Worksop Manor is in private ownership and Worksop Manor Stud is based there.  The stately home that was once the focus of Clumber Park no longer exists and the park is now owned by the National Trust – now catering for all generations – and features attractions and activities.  During my stay in the forest I walked through Thoresby Park to the hall and spent some time exploring Clumber Park a few miles from the lodge.
A big attraction that particular weekend was a photography masterclass featuring birds of prey.  As a keen photographer I have tried photographic courses and photographic holidays to hone my skills.  Wildlife has always been one of my favourite subjects.  The birds of prey were provided by Simon from Go-Active Falconry Before we set off on a walk with Simon and Annabelle, a Harris hawk, he introduced us to all the birds and gave us a short talk about the sport of falconry.  Falconry is an ancient tradition that has been practised since biblical times.  Because the birds used had to be kept at their hunting weight – hungry enough to hunt without affecting their health – it was complicated.  When the gun was developed and was much easier to keep and use falconry declined in popularity.  Today it has seen a revival and falconry displays and hawk walks and photography walks are now popular activities.
After a light lunch and a chance to chat to the other seven participants we set off again, this time with Matilda, a European eagle owl.  Matilda posed on a tree stump for us but it soon became clear she was in a bad mood and would probably not co-operate when it came to flying her.  She was replaced by Bobby, the barn owl who behaved perfectly.  We were all lined up on the same side to ensure a woodland background in our images.  It was fun trying to capture the perfect image.  We had an award winning wildlife photographer, Heather Burns accompanying us and offering advice.  It was an informal and informative session and I loved every minute of it and my weekend at Sherwood Hideaway.