Searches for holidays in Somerset and Dorset have recently soared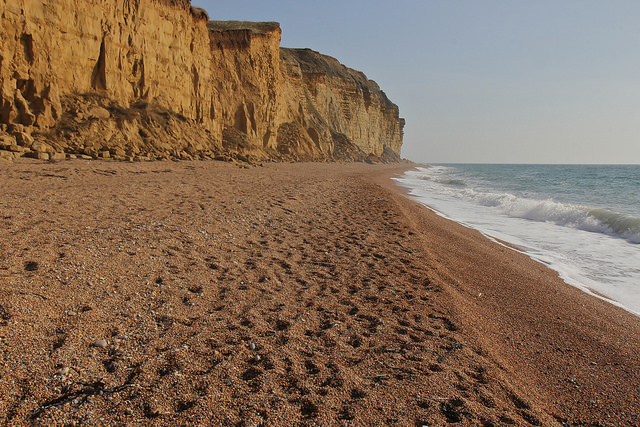 According to a recent study, the return of the popular TV series Broadchurch has resulted in a huge rise in the number of holiday searches to Somerset and Dorset.
Somerset and Dorset have become extremely popular holiday destinations in recent years, with many people opting to take out travel insurance for UK holidays rather than jetting off abroad. The research by Hotels.com analysed the number of holiday searches in the West Country from January 5th-8th 2015 and compared the results to the same period in the previous year, and have now reported a rise in this popularity.
The results highlighted that the region saw an increase as high as 200 per cent in holiday searches for areas in Somerset and Dorset, and the study revealed that the popular TV series Broadchurch on ITV has played a major role in the rise in popularity of this part of the country.
The Broadchurch effect
The research revealed that interest in Bridport had increased by 161 per cent this year compared to the same period in 2014 and that Portishead in Somerset had seen a spike in holiday searches days after the first episode of the new series hit television screens across the country.
The study by Hotels.com also found that searches for holidays to West Bay in Dorset have risen by 50 per cent in 2015 compared to last year, whilst many hoteliers in Somerset and Dorset are expecting to see a rise in the number of visitors to the Jurassic Coast, which is where Broadchurch is based.
The study believes that Brits will get one trip travel insurance and holiday in areas that are regularly featured in the TV series, as Bridport saw a 67 per cent rise in holiday searches after the finale of the first series of Broadchurch in 2013.
Lizann Peppard of Hotels.com told the Daily Mail, "It is clear that Brits take travel inspiration from their favourite TV programmes, with this drama [Broadchurch] the latest to boost search figures to a specific UK location – as the series progresses, it will be interesting to see if the growth in popularity matches it."
Image Credit: Marianne Bevis (flickr.com)