Searches for flights and holidays soared on the first day back to work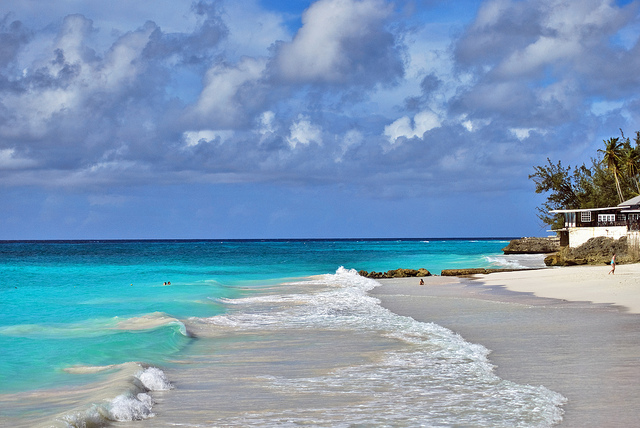 Monday 5th January was the first day back at work for thousands of people across the UK and as a result the day has been dubbed "Miserable Monday", but a recent study revealed that many back-to-work employees were already looking towards their next holiday.
Searches for flights and holiday deals on British Airways (BA) soared by an incredible 68 per cent on the first day back after the Christmas and New Year holidays.
People were no doubt checking annual multi trip travel insurance prices as well as any great New Year holiday deals.
Spike in searches around lunchtime
According to the Travel Mole website, the British Airways research revealed that there was an increase in searches during lunchtime with a spike at 12.30.
The British Airways managing director, Claire Bentley, said, "Almost everyone suffers a 'Miserable Monday' being back at work for the first time after being off during Christmas and New Year so inevitably thoughts turn to summer holidays.
"We know lots of people are mulling over places to fly and go on holiday to and have looked at lots of fantasy flights and holidays before they finally commit to a favourite destination and secure their holiday break away."
The British Airways study also revealed that the five most searched destinations were New York City, Orlando, Rome, Barbados and Barcelona.
According to the study the five most searched flights were to Boston, Washington D.C., Chicago, Montreal and Kuala Lumpur.
The study by BA revealed that European destinations were also in high demand, as searches and enquiries for Berlin, Amsterdam, Milan, Nice, Mykonos, Prague, Naples and Paris all saw large increases.
So if you haven't already booked a holiday and are feeling those January blues, book your annual or one trip travel insurance soon and check out the latest deals on flights and holidays.
Image Credit: Berit Watkin (flickr.com)