What Are The Risks Of Long Haul Travel For Those With Diabetes?
How To Ensure A Safe, Healthy Trip When Travelling With Diabetes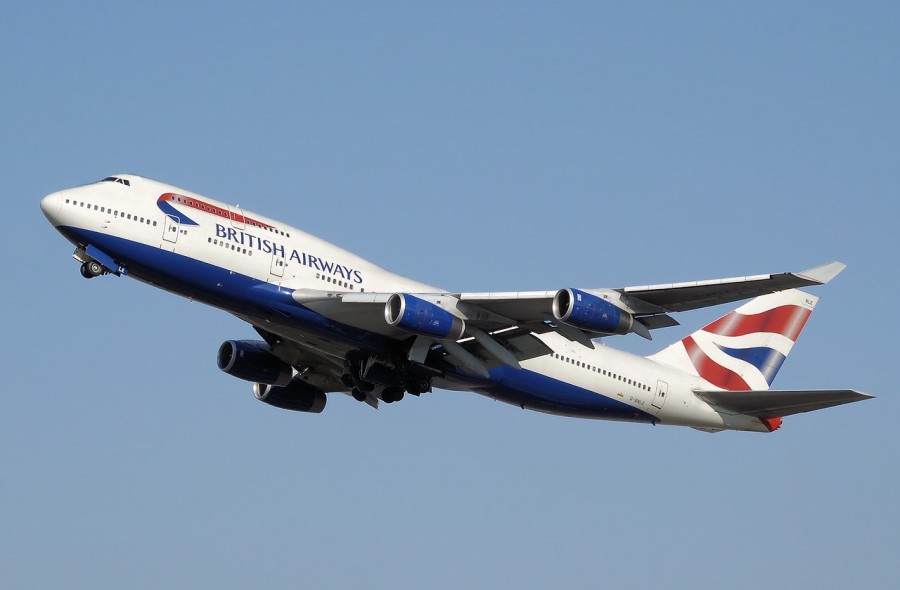 As a person with diabetes, there is absolutely no reason why you should not travel to long haul destinations. However, long journeys will require a bit of careful planning and forward thinking to minimise the risk of any health issues. Here are some of the main issues you should keep in mind when travelling with diabetes.
Airport Security
In these times of heightened airport security, it is vital that you plan ahead for your journey. Currently, travellers may only take liquids in their hand luggage if they are in containers of less than 100ml. However, there are exceptions for essential medicines such as insulin – although you will need a letter from your doctor explaining your condition, and listing the medicine and equipment that you need to take on board.
Remember, airport and flight restrictions can change at short notice, so to avoid any last minute problems, call the Department for Transport's enquiry line on 0300 330 3000, or your airline's customer service number, before you fly.
Transporting Medication
A lost suitcase is inconvenient at the best of times. However, if it contains the medical supplies necessary to control your diabetes, it could have a real impact on your health. The best way to avoid this situation is to carry your supplies on board the flight in your hand luggage. In fact, insulin manufacturers advise travellers to keep insulin in their carry-on, as the cold temperatures in the hold could cause insulin to freeze and spoil. It's worth asking your doctor to highlight this in their letter.
If you do have to put your insulin in the hold, place it towards the middle of your case in an airtight or well-insulated container. On arrival at your destination, check your insulin carefully for traces of crystals – this will mean that the insulin has frozen and should not be used.
Airline Food
Eating the right food at the right times is so important for diabetics, but this can be difficult on a long-haul flight. While you don't necessarily need to request a special 'diabetic meal', you might want to call up the airline in advance to find out what the meal contains so that you can plan ahead.
The relatively small portions of airplane meals can have an impact on blood sugar levels, as can the long serving time between meals – so make sure you have healthy snacks in your hand luggage to prevent your blood glucose levels from dropping.
Delays
Travel delays and cancellations can be causes for concern for diabetics. Make sure you pack extra snacks and drinks so that you are covered in case of delay.
Longer term delays, as a result of a volcano eruption or extreme weather for example, could result in you running low in essential medical supplies. Consider packing double the amount of medicine and supplies you would usually take to ensure you are covered for this eventuality. It's also worth doing some research before you travel to find out where you can obtain an emergency supply of insulin at your destination.
Crossing time zones can also be a problem. It's always worth discussing your journey with your diabetes care provider beforehand to help you plan when to take your insulin and how much to take.
Climate Changes
When you arrive at your destination, you need to be aware of how the local climate may impact on your condition. In hot countries, sunbathing for long periods of time can affect your blood glucose levels, making them higher than usual. Conversely, insulin is absorbed more quickly in hot climates, which could lead to hypos. Read the Diabetes UK guide before you travel.
Cold climates pose their own challenges. In cold weather, our bodies use more energy which, if not accounted for, could cause hypos. This is especially dangerous in cold climates, increasing the risk of hypothermia. For these reasons, regular and accurate monitoring of blood glucose levels whilst abroad is essential.
It may seem like a lot to think about, but travelling to far-flung destinations when you have diabetes needn't be a headache. A combination of comprehensive travel medical insurance, careful planning and sound advice from your diabetes care team can help you to have a safe, healthy and problem-free trip.