Retired respite: holidays for the older traveller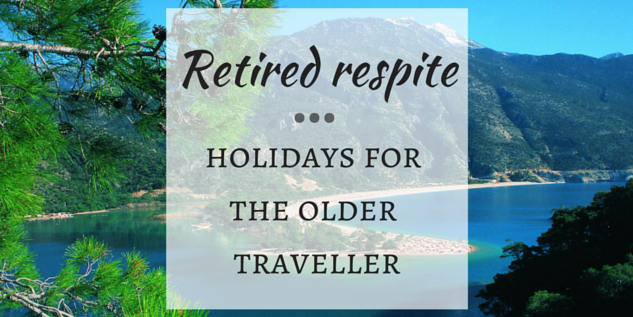 Getting older, particularly in this contemporary climate, by no means suggests that you should slow down or stop enjoying fantastic holidays or seeing new places and culture.
With over 65s holiday travel insurance now more affordable and accessible than ever before, it has never been easier to take that well-deserved break later in life and explore the world like you always wished you could. Here we ask the top holiday providers and mature travel bloggers their advice and top tips for older travellers who are looking for inspiration to really experience the world.
Holidays v bloggers, on your marks…
Holidays
In the UK, the Coach Tourism Council (CTC) promotes coach travel for nearly 150 UK coach companies via its website http://findacoachholiday.com/, and who would have thought that accessing a holiday via coach would be so convenient, particularly later in life. Take out the hassle, and expense, of travelling by car and you can enjoy the ultimate staycation, no stress guaranteed.
"Coach tourism is one of the UK's biggest travel sectors. More than five million people will take a coach tour in the UK in 2015 with nearly two million going on an escorted tour to Ireland and Europe, or a fly coach tour to a long-haul destination.  It is estimated that 266 million people take a coach excursion/day trip each year."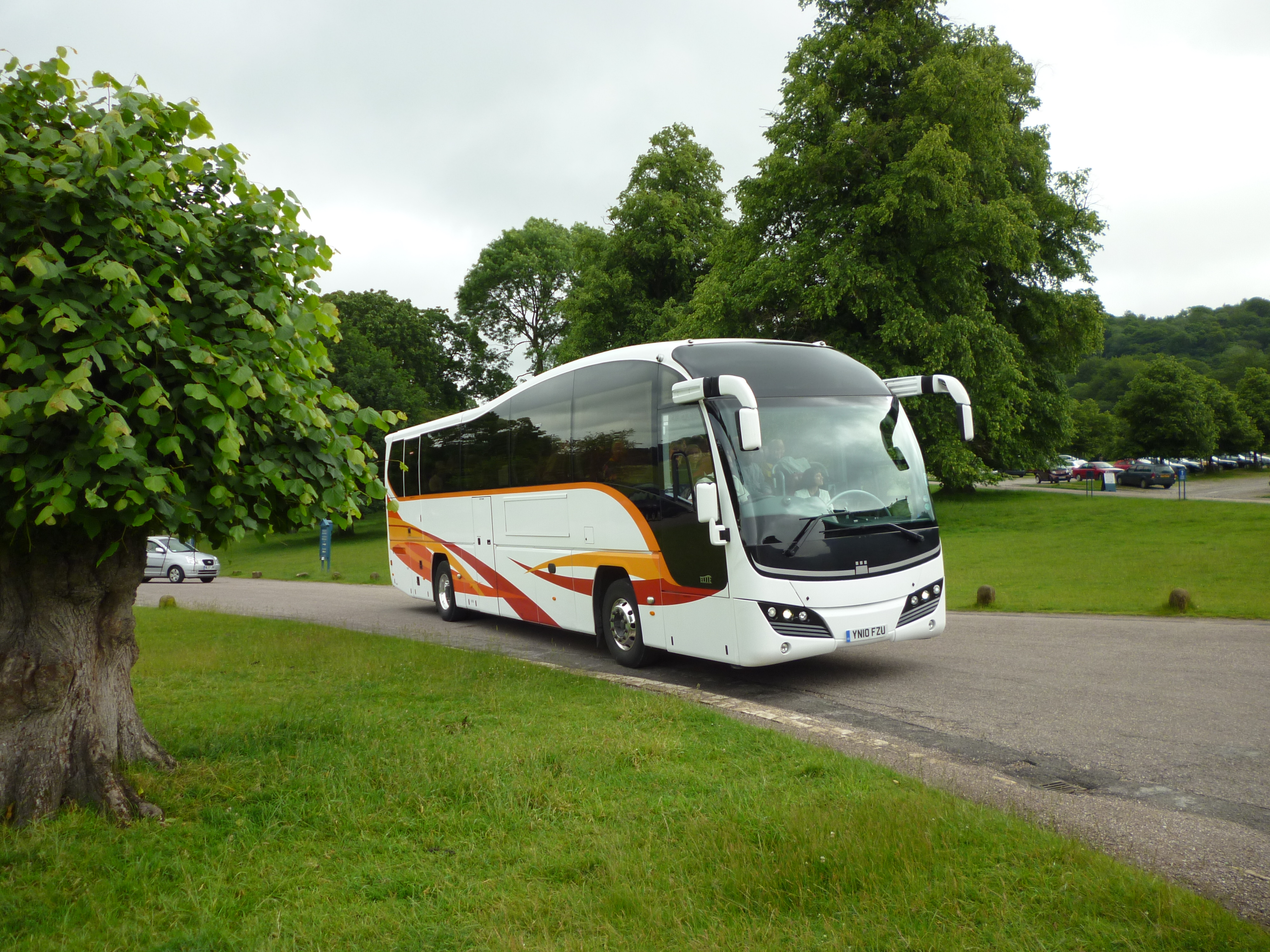 Those looking to get away by themselves can enjoy a fantastic break with Solos Holidays, which offers a tempting range of trips for mature single travellers. From a 1960s weekend in Liverpool to a stay at an all-inclusive resort in Cuba, the world's your oyster! Just see the cover picture of this post; how beautiful are their holiday destinations?
"Specialised in meeting the needs of the single traveller for over 30 years, Solos offers a worldwide programme of short breaks, escorted tours, sun and cruise options, as well as activity holidays that include walking, tennis, ski, golf and multi-activity trips. Voted Best Singles Holiday Tour Operator in the British Travel Awards for the last four years, Solos understands the needs of single travellers of all ages…and appreciates that everyone's different: some customers book with Solos to enjoy the social side of their holiday, others prefer the opportunity to spend time on their own – reassured by the presence of a Solos Tour Leader, who accompanies every group – while most appreciate the chance to do a bit of both."
Top tip for older travellers:
"If you're considering travelling solo for the first time, why not choose a short break to 'dip your toe' before committing to a longer holiday? Solos offers a selection of short breaks (UK and Europe) that are ideal for this, as well as 'Discover Solos' weekends, specifically designed to give you a taste of what to expect as well as the chance to meet some of the Solos team and ask any questions you may have."
For more information or to book, call Solos Holidays on 0844 815 0001 or visit their website solosholiday.co.uk.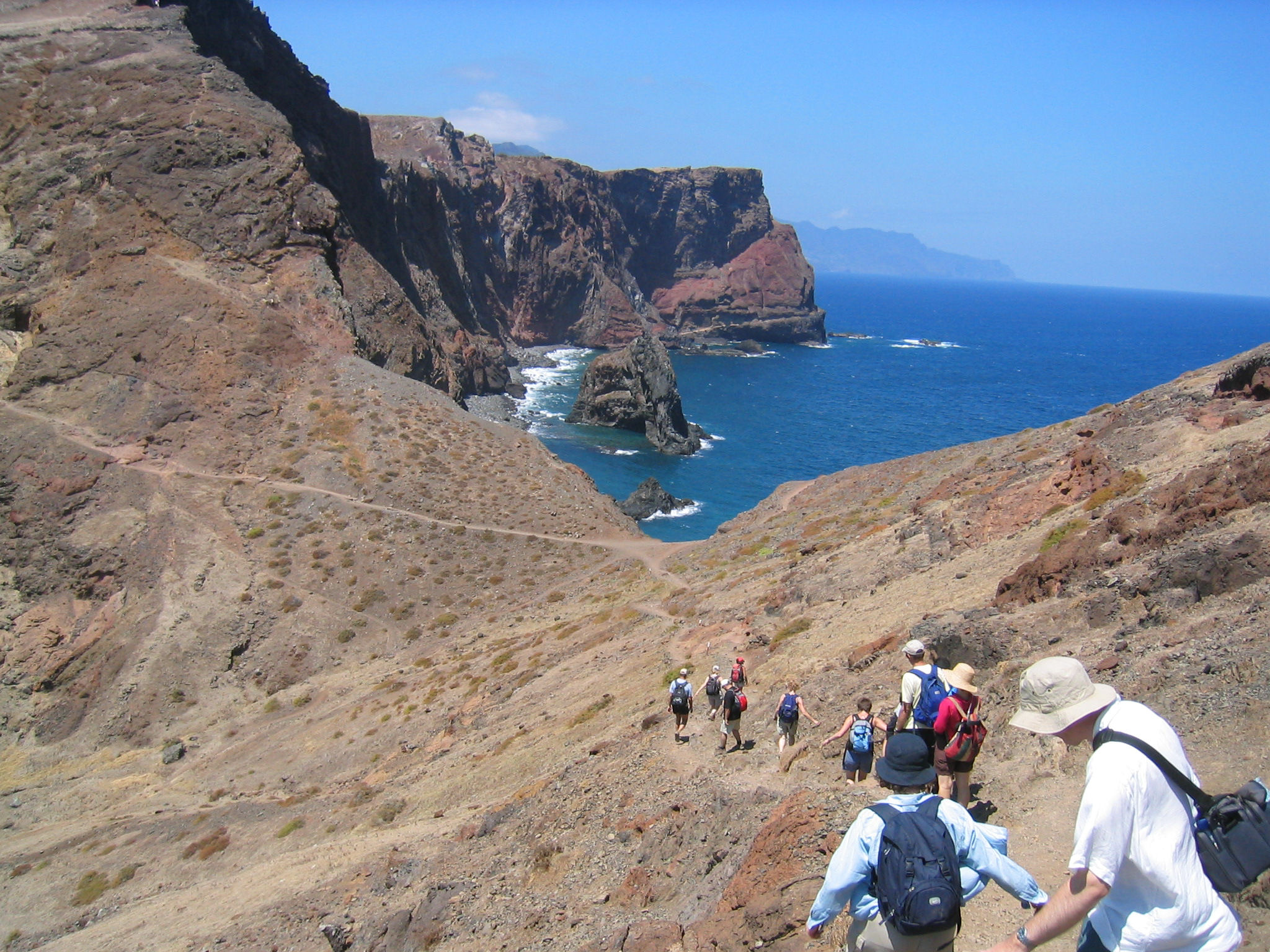 Looking to meet others on singles holidays? Then One Traveller offers a great solution. Joining like-minded mature travellers looking to experience the same cultural destinations, their company is all about the journey. Also, as a family-run company, their personal approach makes the whole process that little bit less daunting, especially if it's your first holiday by yourself.
"One Traveller singles holidays are about like-minded, mature individuals enjoying great holidays abroad; award-winning One Traveller is the UK's number one singles holiday specialist for the over 50s."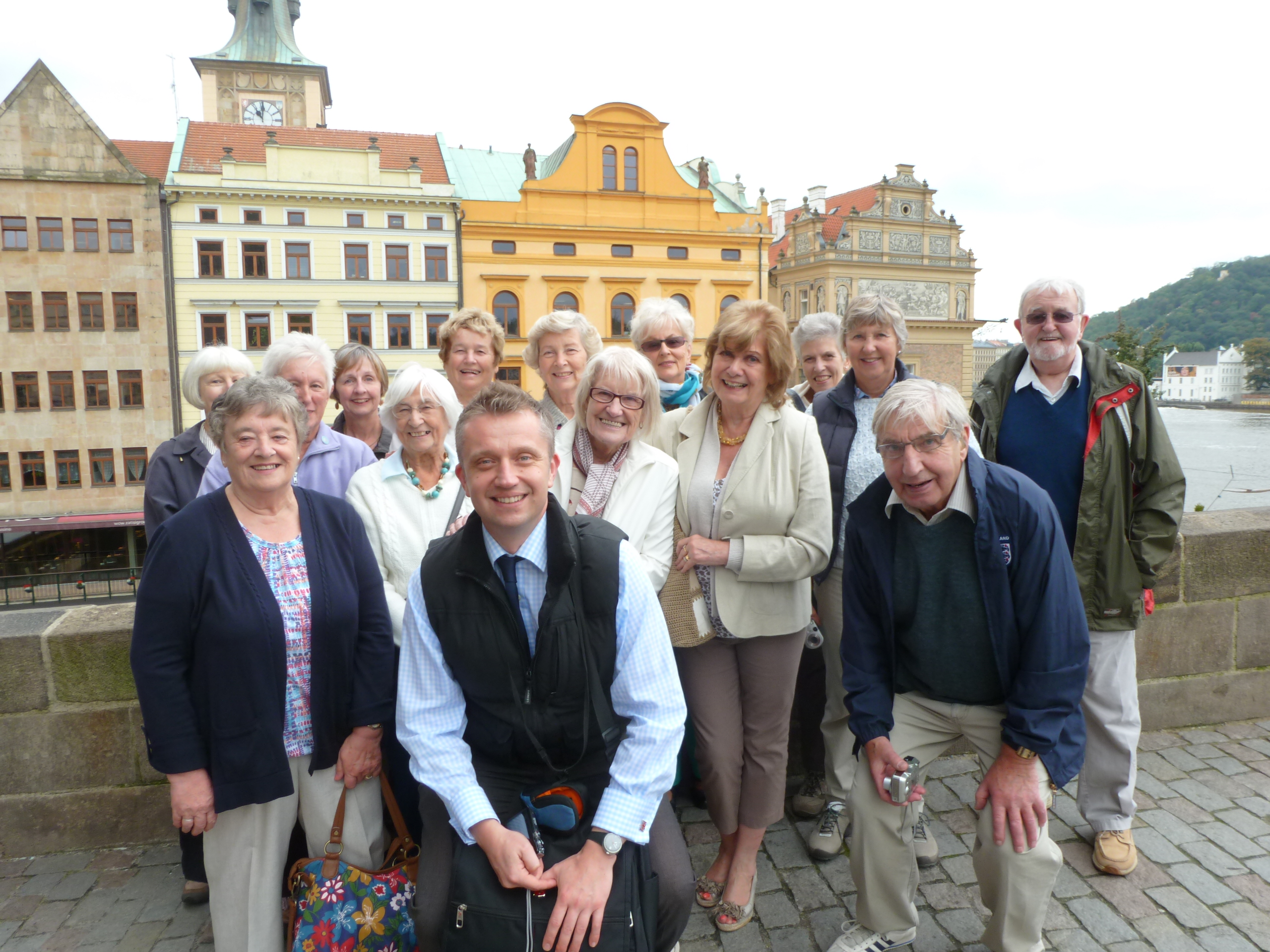 Nervous about going on holiday as you fear your health isn't quite up to it? Unicocare is the fantastic solution for all your worries. "Unicocare supported holidays for seniors" ensures that everyone can enjoy a beautiful holiday and with low cost medical travel insurance easily available there is no reason to say no; just choose from their three beautiful resorts located on the Mediterranean Spanish Coast.
The Unicocare package holidays include plane tickets, welcome at Spanish airport, attention in English language, adapted transport to the Resort, welcome pack, stay, full board, medical primary care, nursing primary care, nursing auxiliary service, laundry service, occupational therapy, cleaning service, physiotherapy, social and cultural entertainment, and a highlights gift book.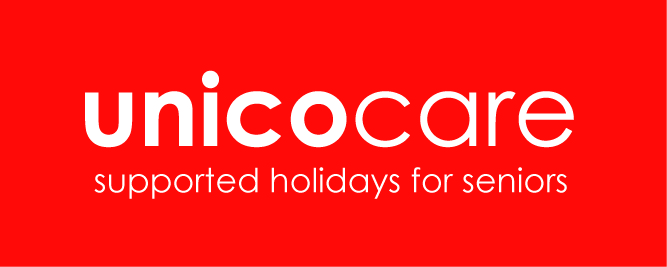 vs.
Bloggers
Now hear from those who have done it themselves!
My Itchy Travel Feet is the superb blog run by husband and wife duo Donna and Alan that really shows you that you can enjoy travelling the world – there's no age limit!
"My Itchy Travel Feet, The Baby Boomer's Guide to Travel, inspires boomers to get up off the couch and go. Since May 2008, Donna L. Hull (she's the writer) and Alan Hull (he's the photographer) have explored the world one adventure at a time, recording their adventures with words, photos and videos so that boomers will know exactly what to expect on their next trip. Focusing on active travel experiences, My Itchy Travel Feet covers both international and domestic travel."
Top tip:
"Last year, at the age of 64, I (Donna) went paragliding and paddle boarding in Maui for the first time ever, proving that it's never too late to try something new. The experiences inspired me for days. Challenging yourself, while being realistic about your physical capabilities, results in rewarding travels that provide self-confidence and add energy to your life. Start with activities that are just outside your comfort level before working up to harder adventures. And be prepared for the new outlook on life that you'll gain."
Want to hear more from My Itchy Travel Feet? Download their great new eBook New Mexico Backroads Weekend Adventure.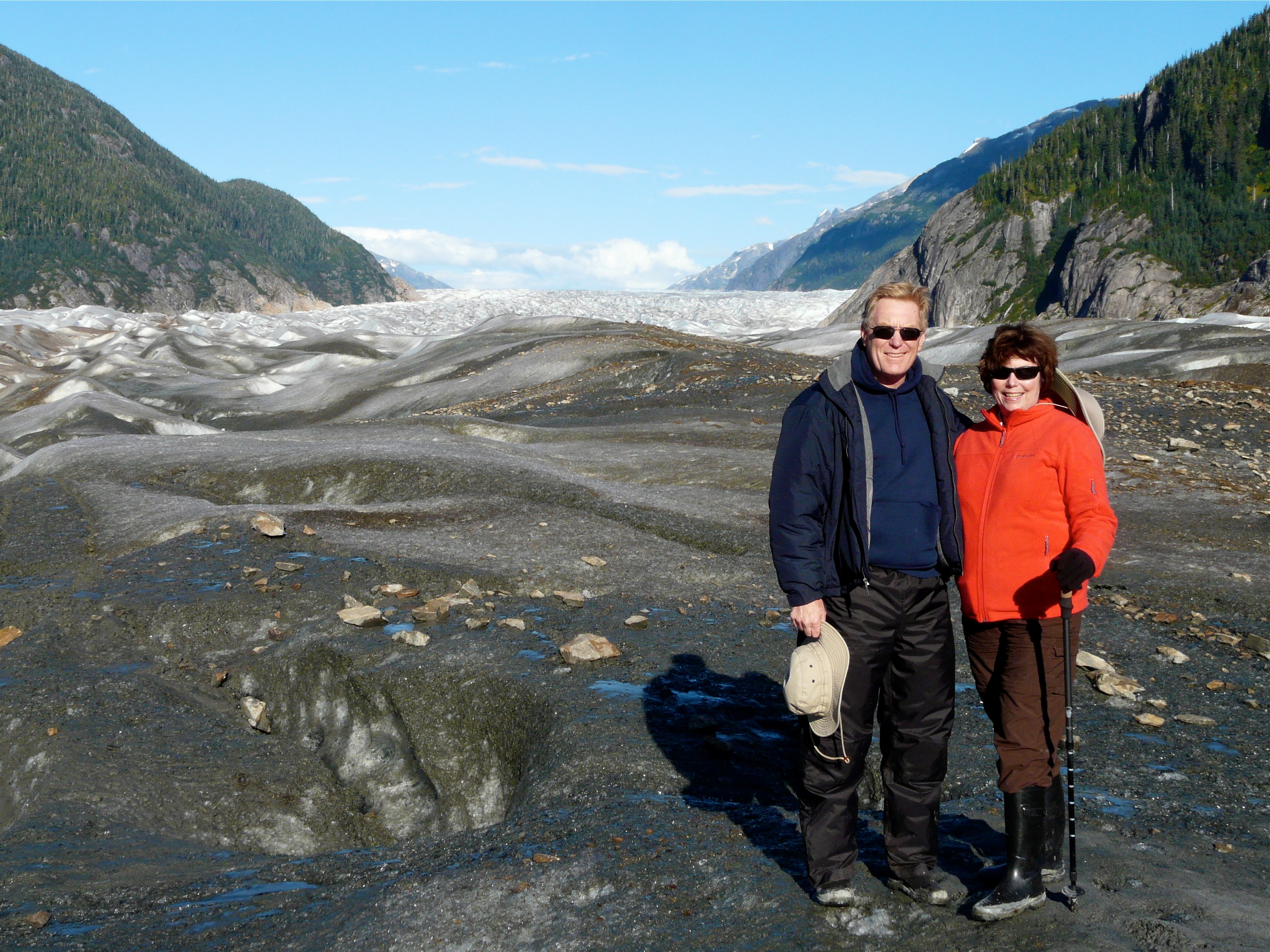 Showing how older singles holidays is really done is the Solo Traveler Blog. Working as a community, this great blog is more a forum where people who share a passion for traveling solo can exchange tips, suggestions and encouragement. The blog features plenty of advice on the how and why of solo travel, while readers can even contribute with their Top Pics – so what will you be sending in?
Tips for solo travelers:
–          "Hostels are not just for the young. Just like the rest of us, hostels have grown up, and you can meet, share stories with, and learn from travelers of all ages.
–          Not inclined to do all the planning yourself? Take an organized tour that is based on your personal interests – wellness, volunteering, cooking, history, architecture – and you will meet a whole group of people with whom you have something in common.
–          Your life experience enriches your perception of a destination. Don't hesitate to revisit a place you went when you were younger. Your accumulated knowledge will allow you to experience it in a different, deeper way.
–          Solo travel offers freedom at any age. Zip through the sites or stay in one place for a long time. Get up with the sun or sleep in. Be whoever you want to be, not who people expect you to be."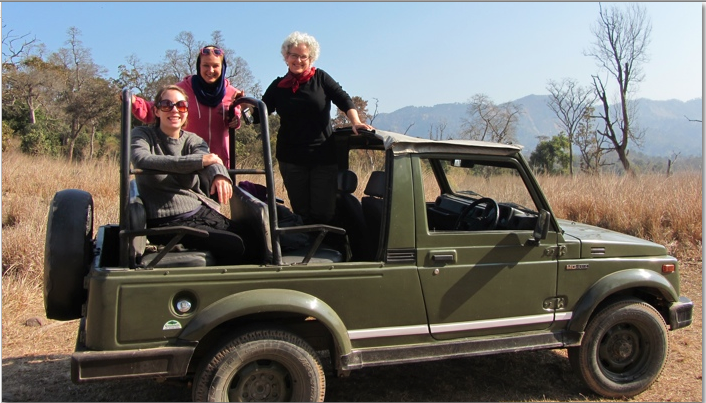 Share your travel highlights as a mature traveller on the Avanti Facebook and Twitter pages; perhaps you could inspire others to follow suit.
Image Credit: Solos Holidays, findacoachholiday.com, One Traveller, Unicocare, My Itchy Travel Feet, Solo Traveler Blog