Research finds juice drinks can help holidaymakers stay healthy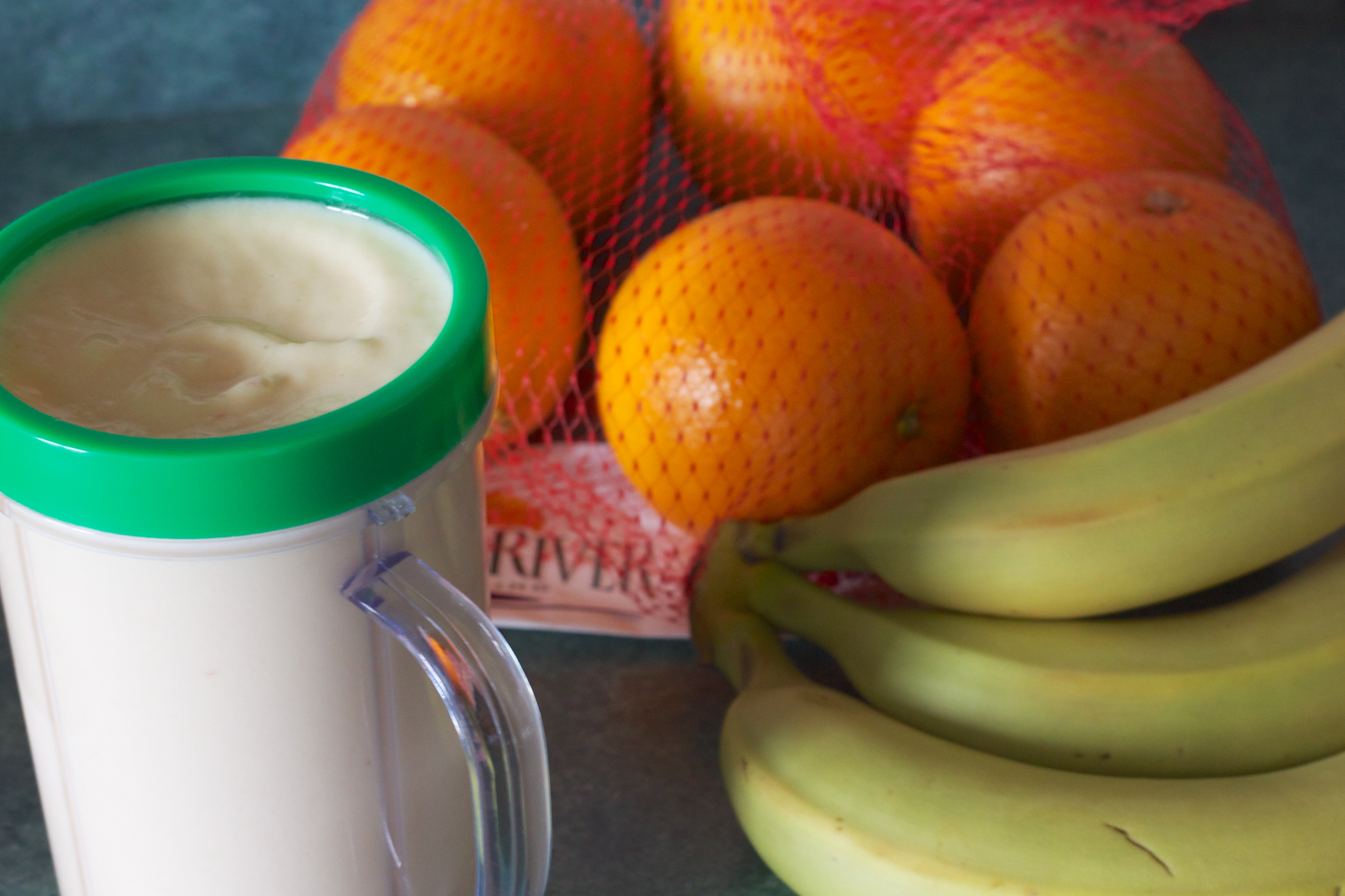 New research has found that drinking certain juice drinks whilst on holiday can keep you healthy and can combat some common issues that are experienced on holidays abroad.
Whilst specialist medical travel insurance policies cover a person for pre-existing medical conditions or injuries that have resulted in medical treatment, more common issues that are experienced by holidaymakers such as dehydration, sore skin and hay fever are not included in insurance policies.
An article on the Mail Online has published a new infographic from Swissôtel that has come up with some juice drinks that could help stave off some of these common holiday irritations.
The research from Swissôtel found that sufferers of hay fever should drink a fruit and veg mix that contains spinach, lime, lemon, parsley, cucumber, ginger root, celery and apples, as this will help produce more histamines that can stop sneezing and coughing.
Tomato, Lemon and Watermelon protect skin
The research also advises holidaymakers who are going to be to doing a lot of sunbathing to drink a watermelon, tomato and lemon juice drink to help protect their skin from harmful UV rays. The study reveals that watermelons boast high levels of lycopene that help protect the skin from UV rays and that tomatoes decrease the likelihood of skin going red from the same UV rays. It is, of course, still important to use appropriate sun tan lotion.
Apparently the older generation shouldn't just take out over 50s holiday insurance when they go on holiday abroad, but if they are suffering from achy joints they should also drink a concoction of watermelon, lime, cayenne pepper, blueberries and basil, as watermelons can help reduce inflammation of joints and blueberries can help the motor function of joints.
If you are abroad and are constantly feeling dehydrated, the Swissôtel research suggests that you try drinking a mixture of orange, cucumber, lettuce, celery and apples, as the high water content of each ingredient helps to fight dehydration, which means that this same mixture also helps those suffering from a headache.
Image Credit: tuchodi (flickr.com)