New blood test can predict the chance of breast cancer development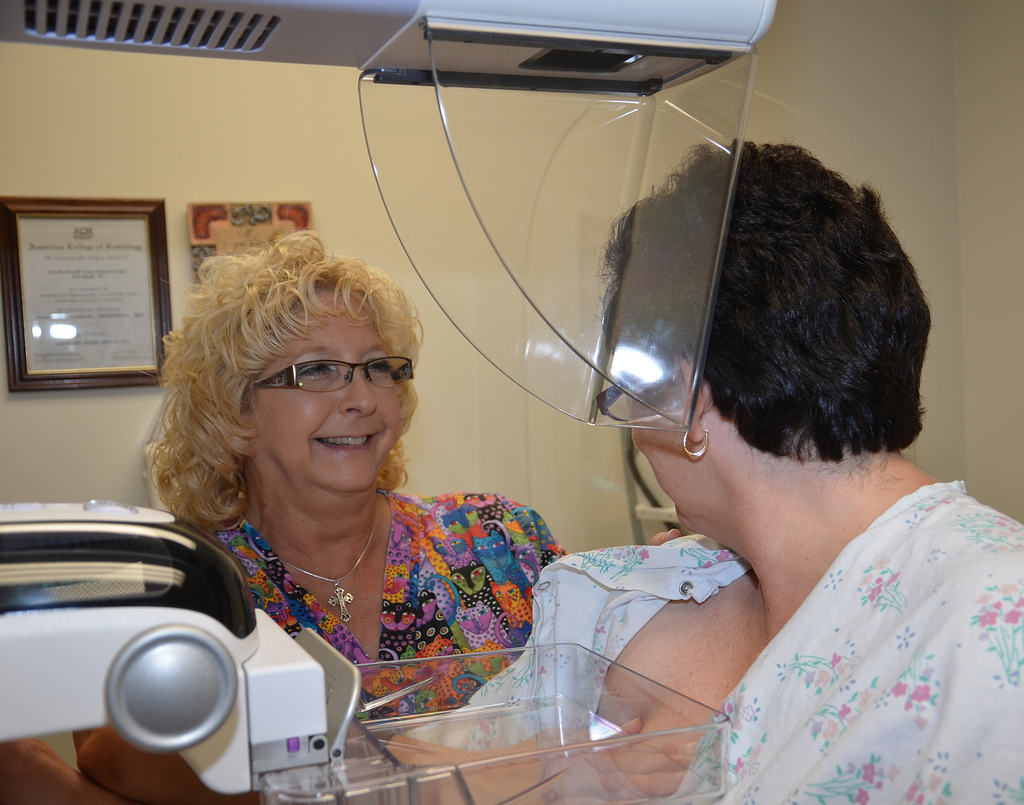 A major study has discovered that a new type of blood test can predict whether someone is at risk of developing breast cancer up to five years before the disease develops.
The Danish scientists who have developed the blood test believe it could be more useful than the mammogram tests that are currently used to check for breast cancer in women.
Thousands of women every year are diagnosed with breast cancer and the mammogram tests have recently come under some scrutiny for the number of false positives that have been picked up by the scans, which has meant thousands of women have undergone treatment when it has not been needed.
The new blood test is hoped to diagnose people more quickly and accurately, meaning that sufferers can still live their lives to the full by getting specialist medical travel insurance and going on holidays or doing something else that they have always dreamed of doing.
Accuracy levels of 80 per cent for new test
The Danish scientists revealed that the new blood test that has been developed can predict the chance of someone developing breast cancer with 80 per cent accuracy levels. This is higher than mammograms that have around a 75 per cent accuracy level and this is only after breast cancer is present.
The new blood test builds a "metabolic profile" of a person by measuring the compounds in the blood and this detects changes in the way chemicals are processed during the pre-cancerous stage.
The scientists from the University of Copenhagen undertook a study that tracked 57,000 patients over 20 years by taking blood samples from the patients. The scientists from the university then compared the women who were healthy at the start of the trial until the end to the women who were healthy at the start of the trial but were then diagnosed with breast cancer within seven years of the start of the research.
Speaking to the Telegraph, Professor Rasmus Bro, said, "The method is better than mammography, which can only be used when the disease has already occurred.
"It is not perfect, but it is truly amazing that we can predict breast cancer years into the future."
Image Credit: Army Medicine (flickr.com)