Study names the places where travellers need travel insurance the most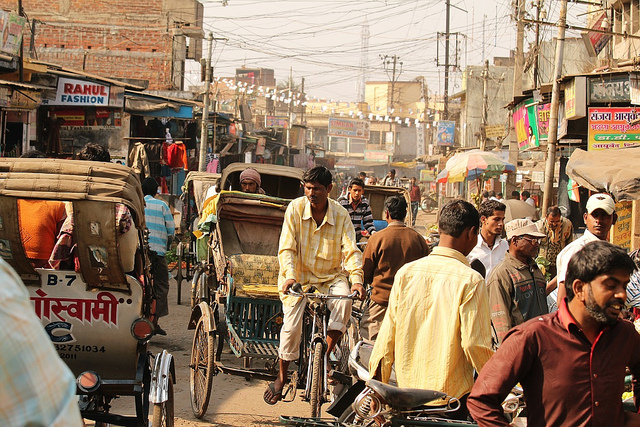 A recent study has revealed that India, the Indian Ocean and Africa were regions where holidaymakers needed travel insurance the most. 
The research, which was conducted by the Post Office, revealed that India, the Indian Ocean and Africa were the most common destinations for holidaymakers to experience health problems, injury and theft.
The study also revealed that 21 per cent of holidaymakers to Mauritius and 23 per cent of travellers to Sri Lanka suffered from injury or theft when visiting these countries. The results show the importance of annual multi trip travel insurance as policies cover for medical expenses and theft.
In contrast Canada (5 per cent) and the US (6 per cent) were the safest countries for people to travel to.
People still travel without insurance
Despite 18 per cent of travellers admitting to facing problems during their last trip to India, the Post Office study, which was published on the Telegraph website, revealed 29 per cent of long-haul travellers revealed that they toured India without any insurance.
Surprisingly, 23 per cent of travellers to Dubai, 22 per cent of holidaymakers to Kenya and Mauritius and 21 per cent of holidaymakers to Sri Lanka were other destinations where people are most common to travel to without any travel insurance cover.
The Post Office's head of insurance, Paul Havenhand, told The Telegraph, "It is worrying that the countries where holidaymakers are most likely to travel without insurance like India, Sri Lanka and Mauritius are also ones where our research found that more problems occurred that might lead to medical treatment or loss of valuable belongings."
The research also showed that people who were insured were most likely to claim for medical treatment (35 percent) after falling ill on holiday, followed by accidental injury (31 per cent).
People that suffer from any pre-existing illnesses or conditions are particularly at risk when holidaying abroad and are advised to take out appropriate medical travel insurance before they jet-off.
Image Credit: Nicu Buculei (flickr.com)