Pickpockets versus Tourists – A Cautionary Tale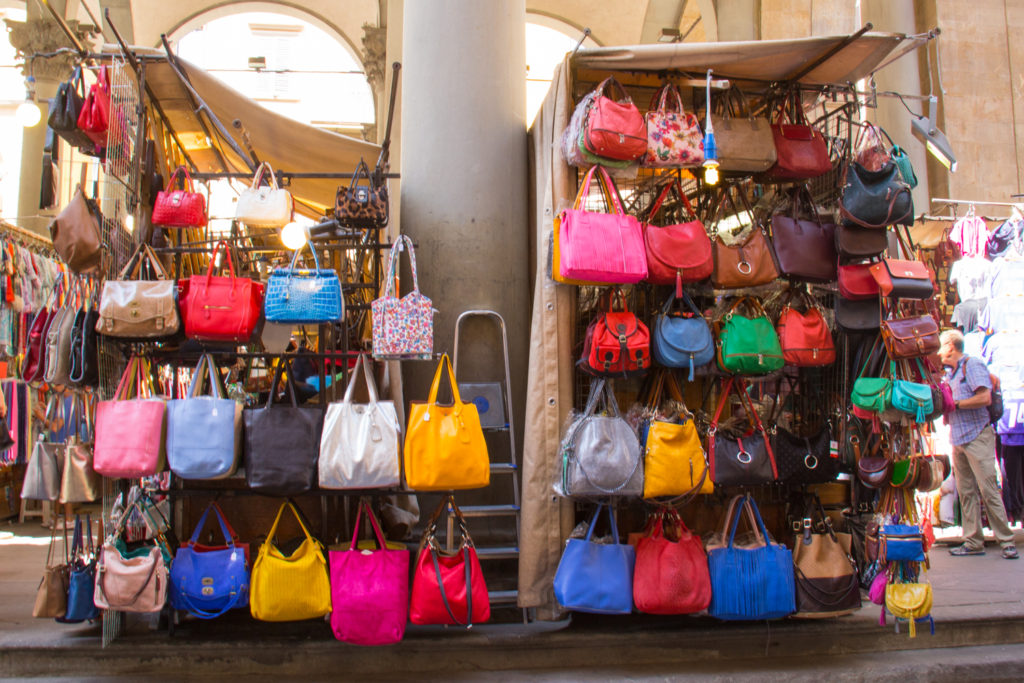 I had intended to walk back to the station from the Boboli Gardens in Florence.  The sight of a public bus approaching a nearby bus stop changed my mind.  Focused on getting the bus I did not, as usual, take some small change from my wallet and replace my wallet in its securely zipped pocket inside my rucksack.  I ran towards the bus stop.  I had to pass a group of people on the pavement.  As I did so one of them shoved me into the road and another grabbed me to 'save' me.  At the bus stop I noticed the zip on my trouser pocket was undone but did not realise I had been 'dipped'.  I paid my fare and put my wallet in my trouser pocket and zipped it up.  The group I had passed earlier boarded the bus at the back.  As I moved along the bus I was pushed into them.  When I sat down my pocket was open again and empty.  My heart sank, my lime green, leather wallet had been stolen.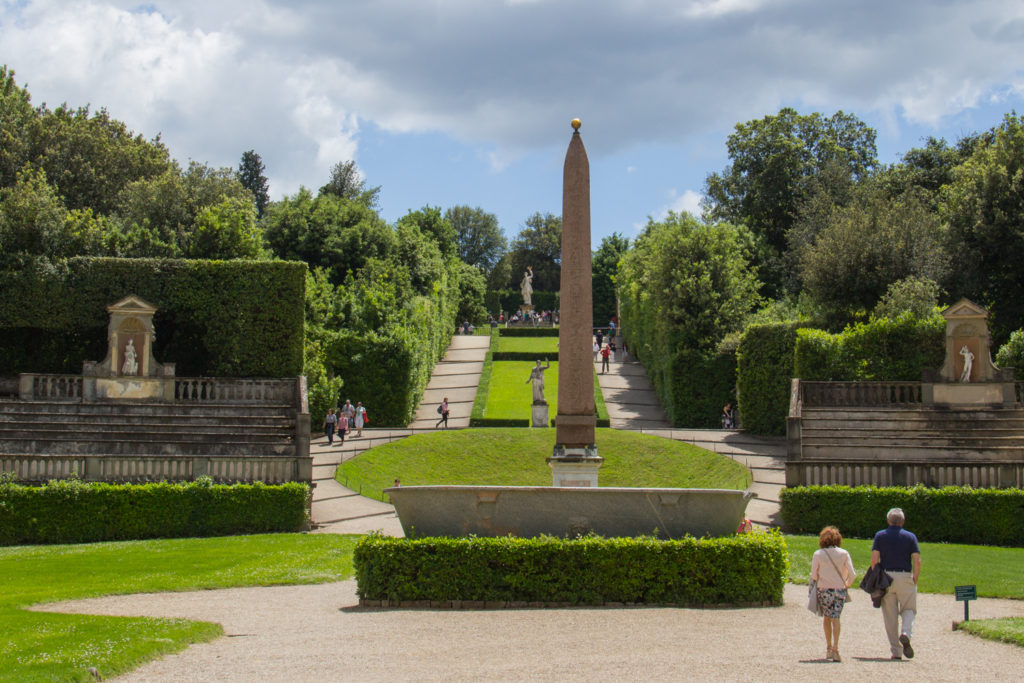 I had bought the wallet in a local market in Umag, Croatia and it was a favourite souvenir.  Before going away, I make a list of things I need.  This gives a purpose to my shopping and making use of these items at home brings back fond memories of the places I bought them.   Local markets are a great place to find useful items but I never assume market prices are lower than local shops.  I check the shops first.  But market traders are more open to some light-hearted bargaining.  I carry small notes in my pockets at markets.  These can be requested when ordering foreign currency or I ask the hotel reception to break down large notes.  I never carry cards preferring to reserve an item and return later to pay for it.  Often shops will deliver to your hotel and take payment there.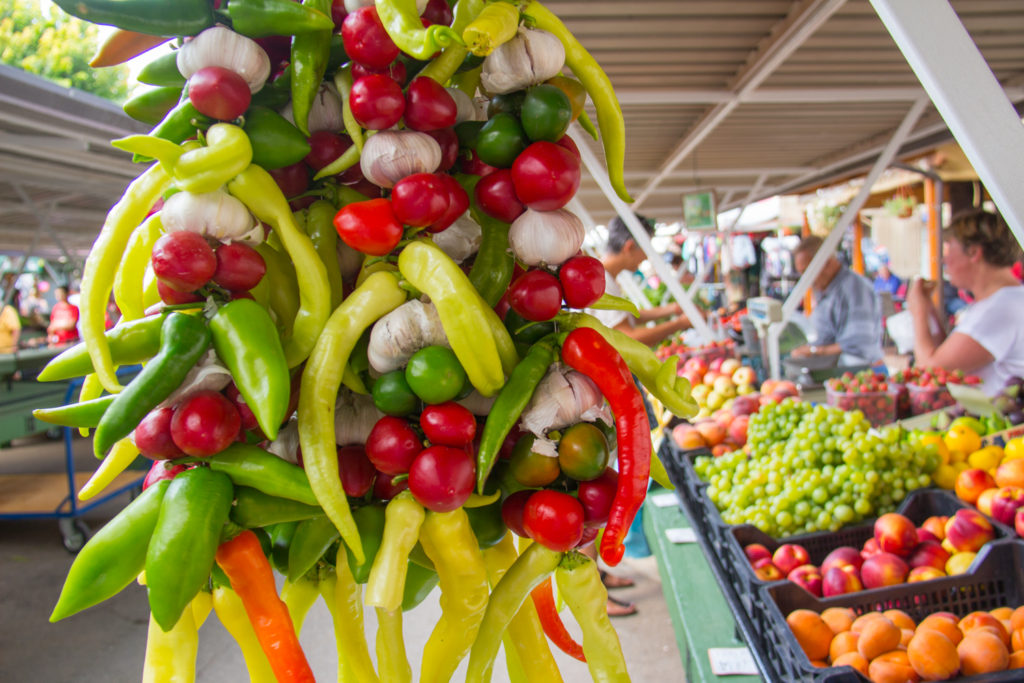 The contents of my stolen wallet had been minimal – cash, my EHIC (European Health Insurance Card) and a photo copy of my passport.  My train ticket had been in a zipped pocket in my rucksack so I could get back to my hotel in Montecatini Terme.  My other wallet, bulging with cash and cards, was secure in a safety deposit box.  My 'souvenir' rucksack has several pockets inside and outside to foil thieves who slash the bottom of a rucksack so the contents drop out.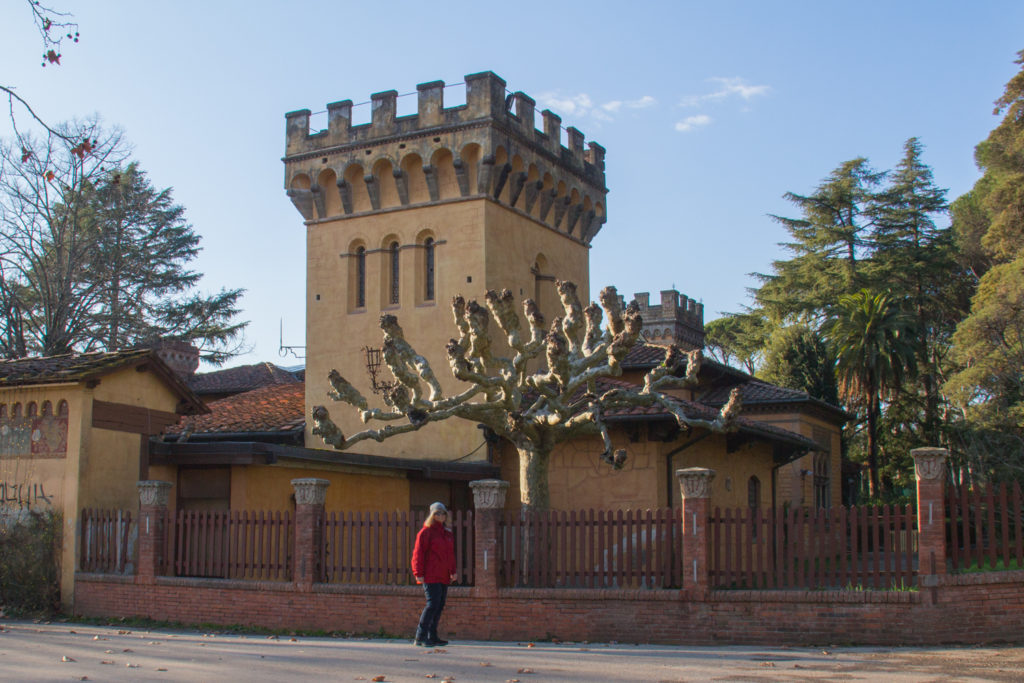 I needed a police report for insurance purposes.  As the police station in Florence would have been busy with tourists reporting similar incidents I reported the incident at the local police station early the next morning.  I listed the contents of my wallet and included the price of the wallet itself.  It did not take long to get the report.  I collected together my boarding pass, itinerary and the invoice for the trip ready to make copies of them when I got home before dealing with my insurance claim.  I went online and requested a new EHIC.  I made sure I was on the right website as the card, including a replacement, should be free.  I got a very quick response with instructions on what to do should I require medical attention during my trip.  (A fee is payable to replace passports and driving licences and can be claimed from the insurance).  Now I could enjoy the rest of my trip and look for a new wallet.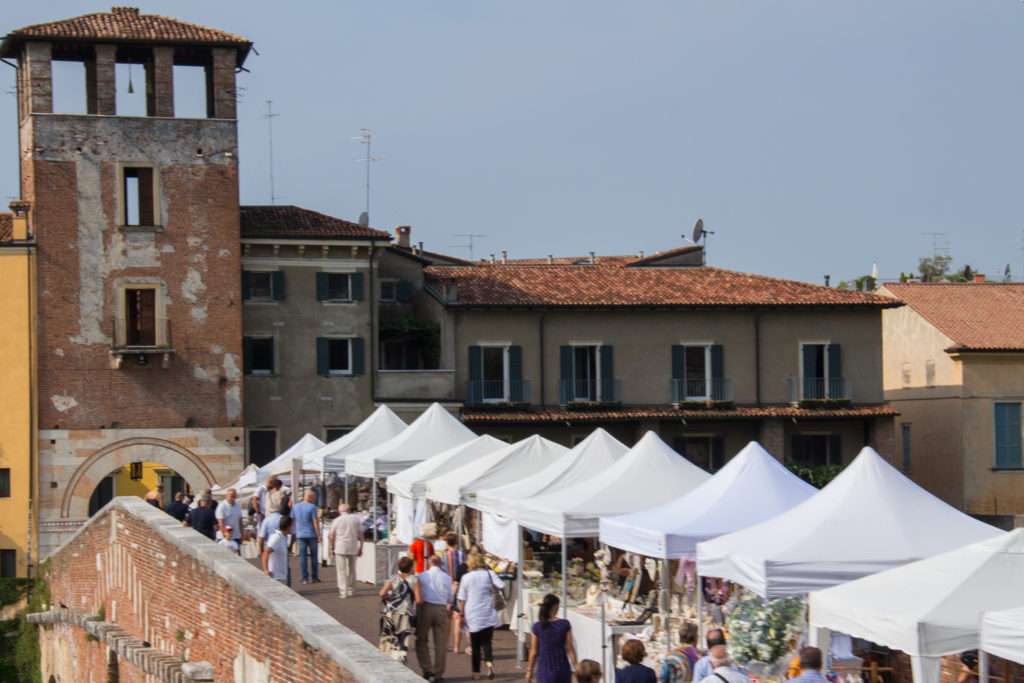 Before you travel make sure you have arranged your travel insurance. If you are planning to take multiple trips this year then our Annual Multi-Trip travel insurance may be what you are looking for.
By Valery Collins www.experiencedtraveller.co.uk