Over 3,000 people have died in the Nepal earthquake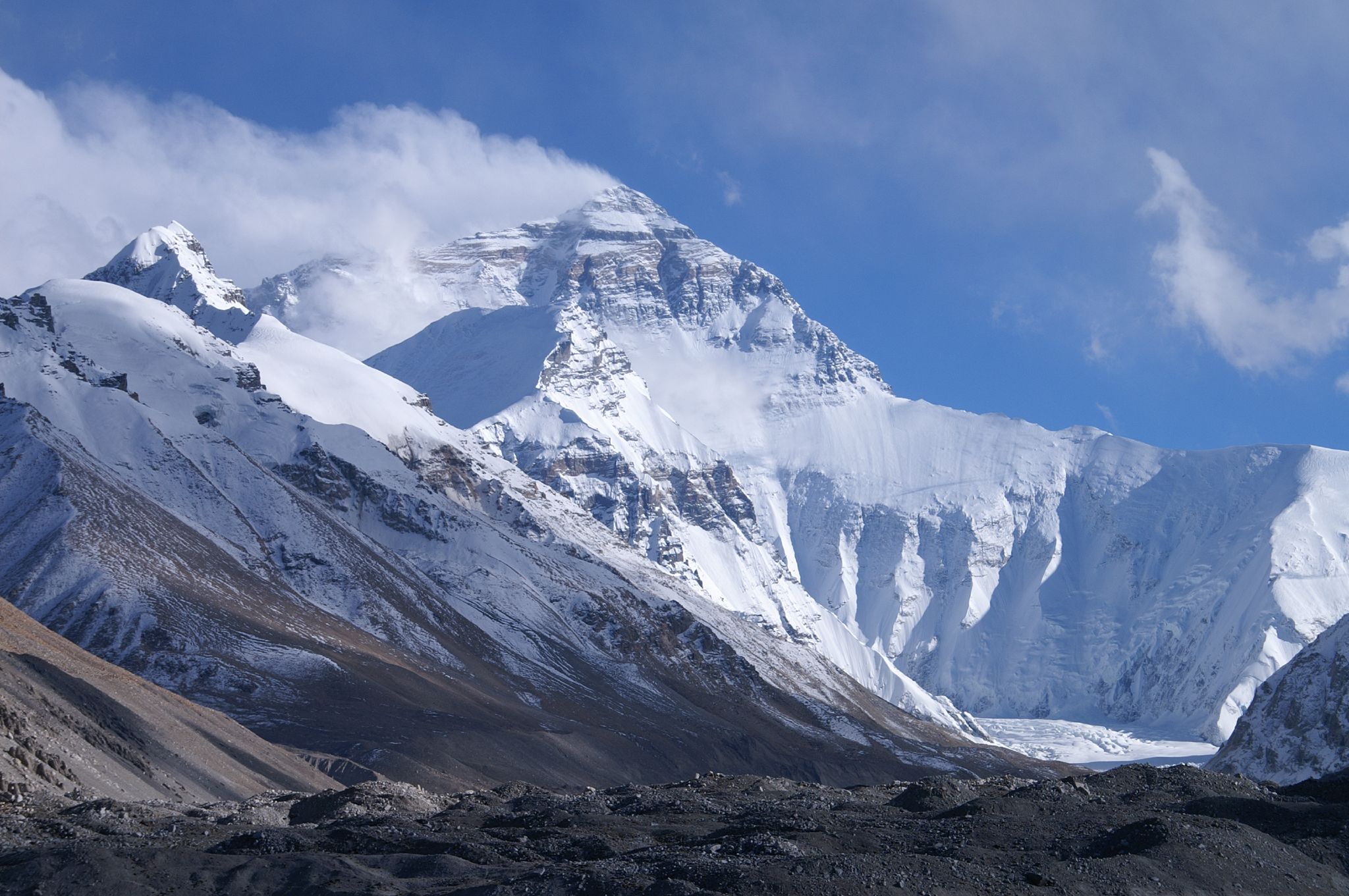 Reports have stated that over 3,000 people have died in the huge earthquake that hit Nepal on Saturday 25th April.
Further to this over 6,500 people have been injured as a result of the quake, including some holidaymakers that have been visiting the country.
Neighbouring China and India have also felt the effects of the earthquake with dozens reported to have been killed.
The UK government's Foreign Travel Advice team have unsurprisingly advised against all but essential travel to Nepal and holidaymakers that have travel insurance from a UK provider have been urged to check their policy and to cancel their travel plans to the country.
Thousands left homeless
The 7.8-magnitude earthquake's epicentre was just 81 kilometres west of Nepal's capital Kathmandu and has left thousands of Nepalese people homeless after buildings were flattened and damaged.
The quake has also triggered avalanches around Mount Everest and Macchaputre and the continuing aftershocks are also causing problems with international salvage teams that have arrived to search for missing people.
So far 18 foreign climbers have been killed and 60 more have been injured, whilst many more are still unaccounted for. Many climbers are stuck on Mount Everest as climbing ropes and ladders to get down from the world's biggest mountain have been swept away by avalanches.
Many mountainside villages are currently inaccessible after suffering substantial damage from the earthquake.
Matt Darvas, spokesman for aid agency World Vision, told the BBC, "Villages like this are routinely affected by landslides, and it's not uncommon for entire villages of 200, 300, up to 1,000 people to be completely buried by rock falls."
The spring climbing season in Nepal is in full-swing and British climbers that have adventure sports travel insurance and are currently in Nepal have been advised to follow the advice from local authorities and to leave Nepal when it is safe to do so.
People that are due to travel to the country or others that may know someone currently in the country should check the Foreign Travel Advice website for the latest updates on the earthquake.
Image Credit: Rupert Taylor-Price (flickr.com)