MPs say pensions should not be accessed until people are 60 years old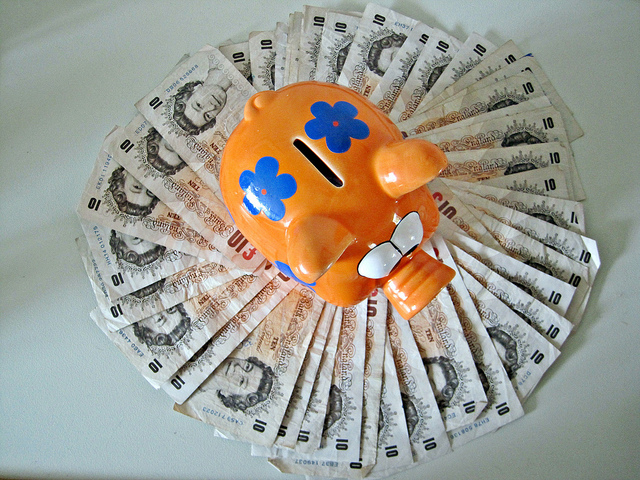 A committee of MPs have said that they feel savers should not be allowed to access private pensions until they reach the age of 60 as this will safeguard their money and make it last through retirement.
The Work and Pensions Committee announced that the current rule, which allows people to spend their pensions at 55 years of age, encourages people to stop working before they actually can afford to stop.
The news that from 6th April 2015 over 55s will have the freedom to spend as much of their pension savings as they like could see people spend large sums of money quickly and not budget for the future. It is for reasons such as this that the committee believe access to retirement funds should be granted five years before the state pension age, so that people will be encouraged to spend sensibly on things such as holidays, home improvements and travel insurance in the UK.
Age would increase to 60 for men and 57 for women
If this recommendation is passed it would see men unable to take out their pensions until they are 60 years old and women having to wait until they are 57 years old.
Under this new proposal the age restriction for men and women would also increase to 62 within the next 15 years as the state pension age rises.
The committee, which is made-up of five Conservative, five Labour and one Liberal Democrat, said that exceptions would be made for those who are suffering from poor health and have a short life expectancy. So all those who are ill and want to travel will be able to access the funds they need for the holiday and for specialist medical travel insurance.
The Telegraph reports that Dame Anne Begg, the Labour chairman of the committee, revealed in a presentation to ministers that savers would waste the tax breaks given by the government unless the rules were changed.
She said, "Our view is that, given the significant tax relief provided to pensions, increased longevity, and the importance of ensuring people do not underestimate the income needed in retirement, the minimum age at which people can access their pension saving, except on ill health grounds, should rise to five years below the state pension age.
"Allowing people to take advantage of the new pension flexibilities 10 years before they get their state pension could create unrealistic expectations about the age at which they can afford to stop working."
Image Credit: Images Money (flickr.com)