Pension pots paying for cruises and holiday homes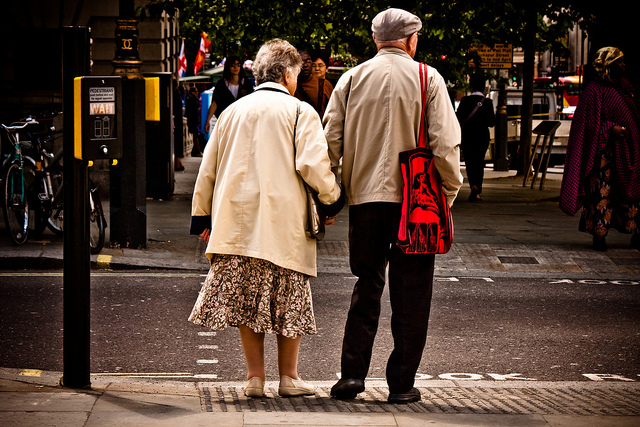 The new rules on accessing retirement funds for over 55s that came into force this week has seen people withdrawing money from their pension pot to pay for luxury items.
It has been reported that people have already taken money out of their pension pot and have paid for things such as luxury cars, a speedboat, tickets for a world cruise and travel insurance for a cruise, a holiday home and a wedding for one of their children.
An article on the Guardian website revealed that one of the UK's biggest pension providers, Standard Life, has already had over 3,000 calls about the changes to pensions and whilst some were calling to take money out of their savings, the vast majority of callers were ringing to get more information about the changes.
Holiday homes and flats in New York being purchased
Jamie Jenkins, head of pensions strategy at Standard Life, said, "It has been interesting to see the wide variety of reasons people have given [to take money out of their pension pot] – everything from paying off debt to purchasing a speedboat."
Pensioners taking money from their savings and spending it on luxurious items is not just restricted to Standard Life customers, as Scottish Widows revealed that they have received approximately 3,000 calls from people looking to cash in their pots.
Investment fund company Fidelity revealed that one of its customers had purchased a holiday home in France and Hargreaves Lansdown, the investment service, revealed some of their clients had cashed in their pension pots to buy a Bentley, a flat in New York, a house in Spain and a cruise.
Those who are considering taking out lump sums of money from their pension pot and spending it on single trip insurance for a once-in-a-lifetime holiday or on a sports car have been urged to speak to investment advisors before going ahead and taking out their savings, as recent surveys have found many over 55s are unaware that only 25 per cent of their pension pot is tax free.
Image Credit: Garry Knight (flickr.com)