A new cap on pension charges could save retired people £100,000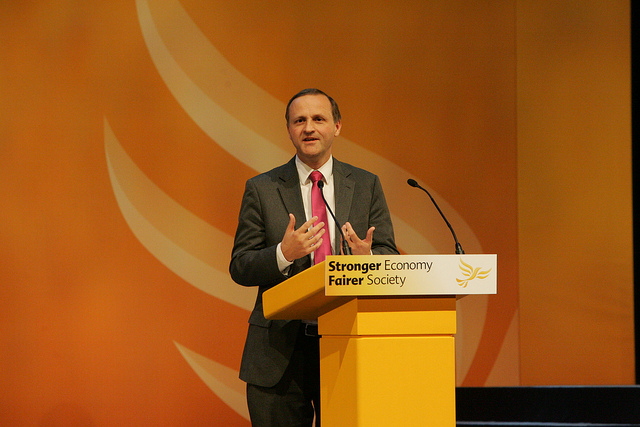 Earlier this week ministers revealed plans for a new cap on pension charges that could save people up to £100,000 over their lifetimes.
As of April this year, charges for people who have been automatically enrolled into a work place pension could be capped at 0.75 per cent, which is a large decrease on the current 1.5 per cent pension fees charge that is currently in existence.
The plans will not only eradicate high charges, but will also increase the value of pension pots when people decide to retire. This could save earners £100,000 in their lifetime and could enable retired people to easily get annual travel insurance and book up a dream holiday abroad due to the savings they have made.
The draft regulations are expected to see around a £200 million shift from the pension industry to savers within the next 10 years and earlier this week this new proposal was explained in front of Parliament.
Money would not disappear
The Daily Mail reports that the Pensions Minister, Steve Webb, explained that the new plans mean savers would not see their money disappear as a result of charges.
The Pensions Minister added, "There is an understandable buzz around what April will bring for those retiring now, with the unprecedented pension freedoms coming in. But these reforms show we are also determined to help the pensioners of tomorrow."
Although the new plans are set to protect savers from high costs, people can still choose pension schemes that have more expensive costs because every saver will be able to choose their own individual pension scheme.
The new draft regulations are planned to come into force from April 6th and this latest pension change comes at a time when people aged over 55 will also have more freedom on how they take their pension pot.
This means that people can take out their saving and buy travel insurance for over 50s instead of having to buy retirement annuity.
Image Credit: Liberal Democrats (flickr.com)