Pension Advice: who can help me?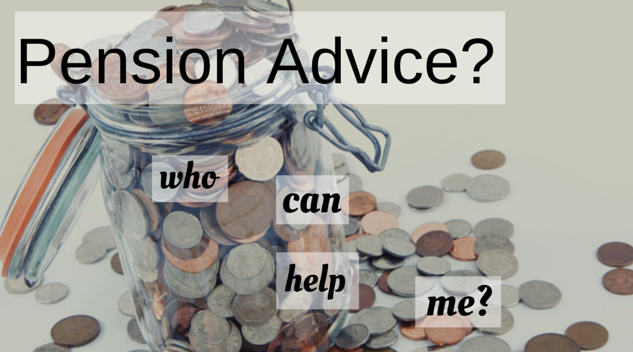 If you are nearing your retirement, thinking about what to do with your pension can be a daunting prospect. As we're dedicated to providing holiday travel insurance to over 60s and other ages, we know that pensions are a hot topic for our customer base. With this in mind, we've rounded up the best services which offer the sort of pension advice you need.
Money Advice Service
A service set up by the government which specialises in offering free and impartial money advice, the Money Advice Service provides expert guidance on everything from debt and borrowing to budgeting and mortgages. More importantly, they also offer a variety of tips for planning your pension – all of which are completely free of charge. They provide advice on the basics behind a pension, the types of pension available and can even help you work out how much you can obtain tax-free from your pension pot.
One of the best reasons why you should consider their services is the Retirement Income Tool, allowing users to learn about the options of retirement income and also get valuable guidance on the next steps.
unbiased
Another fantastic service is unbiased, serving as the UK's comprehensive search website for financial advisors. Each adviser listed on there is registered with the Financial Conduct Authority to offer complete peace of mind, and you can browse by location to find the advisers closest to you.

We were able to talk to unbiased about why their website is the perfect source for all your retirement information:
"Finding the right advice on pensions and retirement has never been easier. At unbiased.co.uk you can search for a qualified and regulated specialist near you, then use the online checklists provided to make the best choice of adviser and prepare for your first meeting."
–          unbiased
Retirement Links
Specialising in offering the most up-to-date information on retirement advice, all the content published on Retirement Links is related to pensions and life after work. With a dedicated team constantly researching for the latest news, it means that the news stream is updated with only the latest and most relevant news.
We were able to contact Keith Patterson from Retirement Links to find out why it's such a credible source for pensioners and future retirees to use:
"The Retirement Links website was designed from the outset to provide a 'one-stop-shop' for people interested in retirement and pension information. Having retired myself recently I know how difficult it is for people getting on a little in age to get to the information they are looking for easily without bouncing about from website to website in order to get it.
"Using Search engines such as Google, Bing etc. can get to the same information that is published on Retirement Links, however this can often be a lengthy process and often results in out-of-date information.
"Retirement Links also enables users to access relevant information quickly with minimal 'clicks'. Our information is continually updated as and when content becomes available online."
– Keith Patterson, Retirement Links
Pensions Advisory Service
Another service to provide free and impartial advice on pensions is The Pensions Advice Service. An independent organisation that loves talking about pensions, they are available there to answer whatever queries you may have regarding both personal and private pensions. Whether you wish to contact their team over the phone, through a web chat or simply via an online enquiry form, their expertise and knowledge of all things pensions means that they can provide an answer which is not only helpful, but easy to understand. As well as offering details about pensions, they also have a section dedicated to avoiding potential pension problems to ensure you live a trouble-free retirement.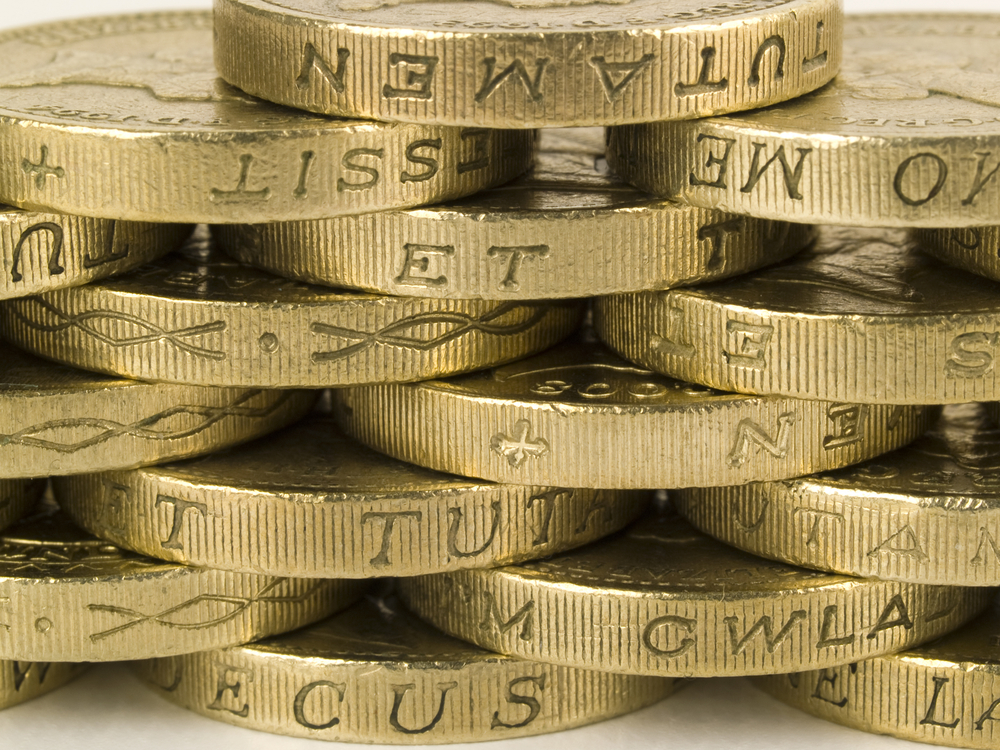 Wealth Wizards
Rather than offering pension advice in its traditional form, Wealth Wizards displays a host of pension information in a method that's interactive and easy to understand. It aims to help users work out their financial situation there and then, with tools like the Pension Wizard, Pension Predictor and Pension Tidy Up all helping to help users gain a better understanding of what their retirement finances have in store.
Right Retirement
There's also Right Retirement, considered as the best place to find annuity advice. By getting expert financial advice you could increase your retirement fund by as much as 40 per cent, meaning you could have more money to enjoy life after work to the full.  By contacting Right Retirement, they will take the time to understand your situation before offering expert advice which you can use to significantly benefit your situation. With all that extra money available, be sure to book your medical travel insurance cover through Avanti Travelcare should you wish to treat yourself to the retirement holiday of a lifetime.
Pension Wise
Finally we have Pension Wise, another service by the government which provides expert guidance on defined contribution pensions. This service can help you find out what you can do with your pension pot, how to shop around for the best option and what to keep your eye out for in terms of taxes and fees. More importantly, they don't recommend any products or methods to spend your money, offering only the details to allow you to make the decision for yourself.
Image Credit: Unbiased.co.uk