Over 80's are exploring the world – is it your turn?
Over 80's travelling more than ever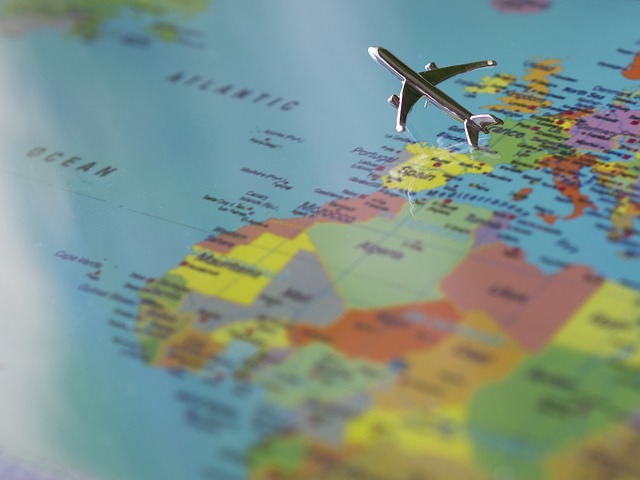 Overview: New research has proved that those aged 80 and over are travelling the world. What should older travellers consider when planning a trip abroad?
New research released by Age UK has demonstrated that those aged 80 and over are travelling the world. According to the charity's corporate arm, almost a third of Age UK insurance policies were purchased by those within this age bracket last year. In contrast, travellers aged 65 – 69 accounted for fifth of all sales, while those aged 70 – 74 represented a similar proportion.
This would appear to be a growing trend. Age UK also reported that in the last 3 years they have seen a 20% increase in the sale of annual trip cover, meaning that many senior travellers are enjoying more than one trip a year.
Europe the most popular destination for over 80s
The most popular destination for those aged 80 and over is Europe: Age UK report that over half of their customers within this age bracket are travelling to the continent. However, one in ten are more adventurous, purchasing worldwide insurance policies.
If you are aged 80 and over, what should you consider when planning your next trip?
Transport
One thing to consider is transport. Older travellers will want to ensure they can reach their destination in comfort and style, instead of worrying about public transport and problematic transfers. A package holiday could be ideal in this sense, with transfers and trips pre-arranged. Also ensure that plane seats are booked in advance, to save a rush for seats.
A cruise could be another attractive option, particularly if it leaves from a UK port. With everything on board, an older traveller can explore the world from the luxurious comfort of the ship – with a drink in hand, of course!
Medical considerations
Older travellers may well have medical considerations to factor in when planning an overseas trip. Europe is a popular destination for older travellers, not just due to its proximity, but also due to the healthcare that is available. In the unfortunate event that medical assistance is required, this is free and easy to access in Europe.
Always remember to travel with your European Health Insurance Card (EHIC). These are free to apply for online – beware of websites that charge you to apply for one. Keep your card with your passport so that you remember to take it abroad with you – think of it as an insurance policy, ensuring that you can be seen quickly in the unlikely event that you become unwell. However, the European Health Insurance Card will not cover all emergencies, so make sure take out some travel insurance for over 80's!
Also remember to travel with any required medication. Pack extra in case you lose some, and don't pack all medication in the same bag – if you lose your luggage, you won't be stuck! Remember that medication can affect you differently in hot climates, so seek advice before travelling and make sure you keep hydrated. Sun burn can also be more serious on older skin, so ensure you travel with a high factor sun cream. The NHS has an excellent website offering advice for older travellers – it is well worth consulting before your trip.