Record number of holidaymakers visited New York City in 2014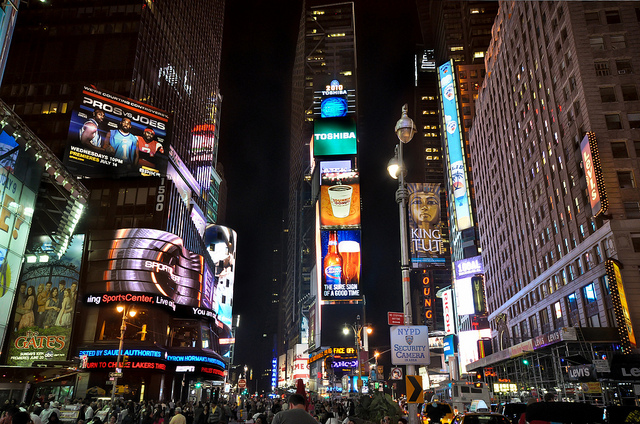 Global tourism is generally on an upward trend and this week it was revealed that New York City welcomed a record number of holidaymakers in 2014.
New York City Mayor Bill de Blasio and NYC and Company Chief Executive Fred Dixon announced that a record 56.4 million holidaymakers arrived in the Big Apple in 2014. This is a large increase on the previous record when 54.3 million people visited the city in 2013.
One of the reasons why New York City is so popular is because it offers a range of attractions for a variety of ages, with middle-aged and elderly people just as likely to purchase over 50s travel insurance and jet off to the city that never sleeps as are younger people.
Holidaymakers generate record income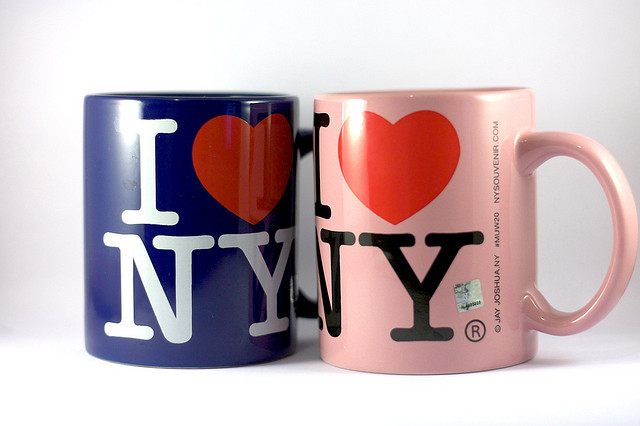 In Mayor Bill de Blasio and Fred Dixon's report it was also revealed that holidaymakers brought in a record $61.3 billion into the city and created 359,000 tourism related jobs.
The Skift website reveals that 78 per cent of these visitors came from other regions in the US, whilst 12.2 million visitors (22 per cent) came from abroad.
The report also detailed that the vast majority of these international visitors came from the UK, Australia, Canada, Brazil, Germany and France.
The news that more and more people are getting annual travel insurance policies and coming to New York City has also meant that hotels sold 32.4 million rooms for a night over the course of 2014, which is also a new record for the city.
Last year New York had 102,000 available hotel rooms in 2014 and this is a 40 per cent increase in the number of available hotel rooms since 2006.
This latest report follows on from the news that New York was one of the most popular cities in the world in recent years.
Image Credit: Greg Knapp, Andrés Nieto Porras (flickr.com)