Holiday nightmare shows the importance of travel insurance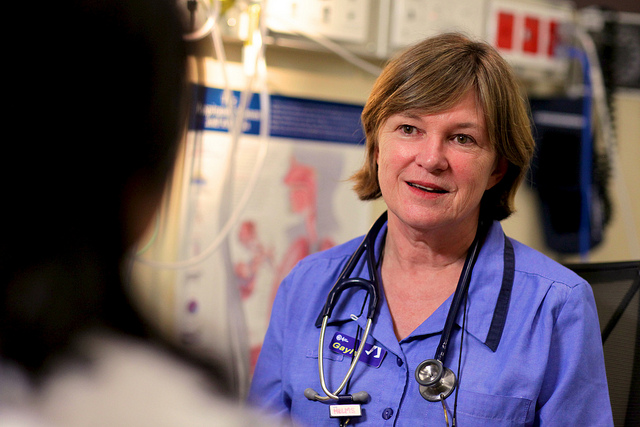 A holiday in Mexico soon turned into a nightmare for one family from Liverpool after their great grandmother suffered a stroke.
Mary Silker, an 83-year-old great grandmother, and her husband Christopher were on a dream holiday in Cancun in Mexico with their niece and her partner when Mrs Silker began to become ill.
The incident also proved the importance of getting specialist travel insurance for medical conditions as after Mrs Silker was rushed to hospital her husband was told that he would need to pay around £6,000 for her to be looked after.
Travel insurance is vital
Speaking to the Liverpool Echo, Paula McLoughlin, who is the daughter of Mrs Silker, believes the incident demonstrates the importance of getting travel insurance from a UK provider.
She said, "I think the total cost was £45,000.
"We were all worried sick – it was an awful, awful time."
Fortunately the family did have holiday insurance and Mrs Silker was moved to a private hospital and all of her physiotherapy and treatment was paid for by their holiday insurance provider, as well as her first-class flights back home to the UK.
Now Mrs Silker is at home recuperating and her family has said that she is showing signs of recovery and is getting better, but that her speech is still affected as a result of the stroke she had.
Recent research revealed that the average medical bill for Brits abroad is £747 and that the most common treatments Brits need during a holiday was for sickness or to heal broken bones. As demonstrated in this case, more serious medical problems can result in bills that run into the thousands, showing the importance of getting a tailored travel insurance policy.
Image Credit: DIBP images (flickr.com)